Model Charlotte Lawrence wore her bikini top backwards and the Internet can't stop talking about it.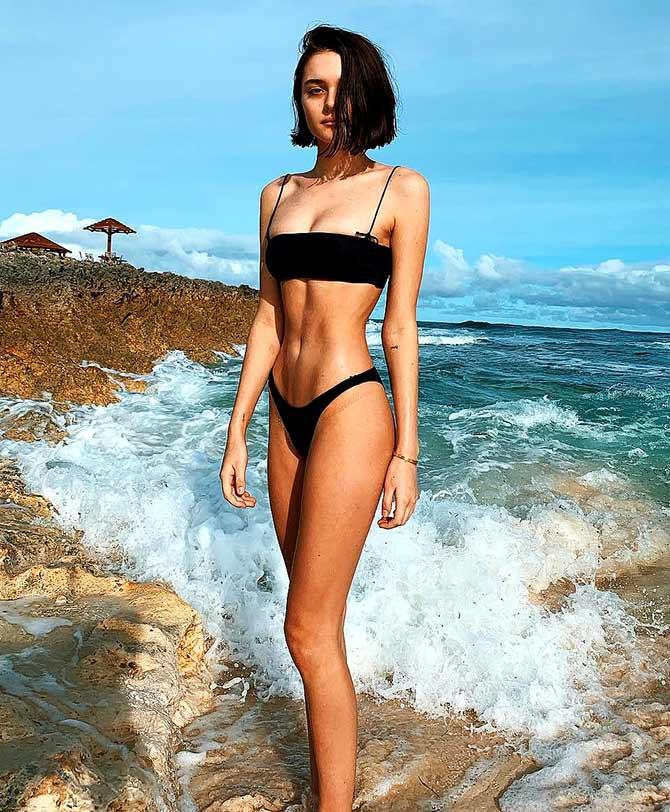 Singer and songwriter Charlotte Lawrence, 18, recently uploaded a pic of her wearing her bikini top backwards.
Uploading the pic on Instagram, above, she wrote: 'My swim top is on backwards and I have a raging sunburn. But I'm so HAPPYYYY. So all is well.'
While most would have expected her awkward fashion choice to tank, it has indeed become a trend on Instagram.
Her followers have loved the style and can't stop raving about it.
'Love this suit. Looks pretty on you,' wrote a follower. 'Goals,' exclaimed another user.
Charlotte, who recently featured in Vogue's 'New Class of Bright, Young Things', shared the pic while she was vacationing in the Bahamas.
Scroll down to take a look at some of her pics from the holiday.