Read on to find out who are the others on the list.
Victoria's Secret's 'What Is Sexy?' 2016 list is out!
It celebrates some of the sexiest women in the world.
And we couldn't be more excited to share it with you!
Here are the women who made it to the list.
Priyanka Chopra for Sexiest Eyes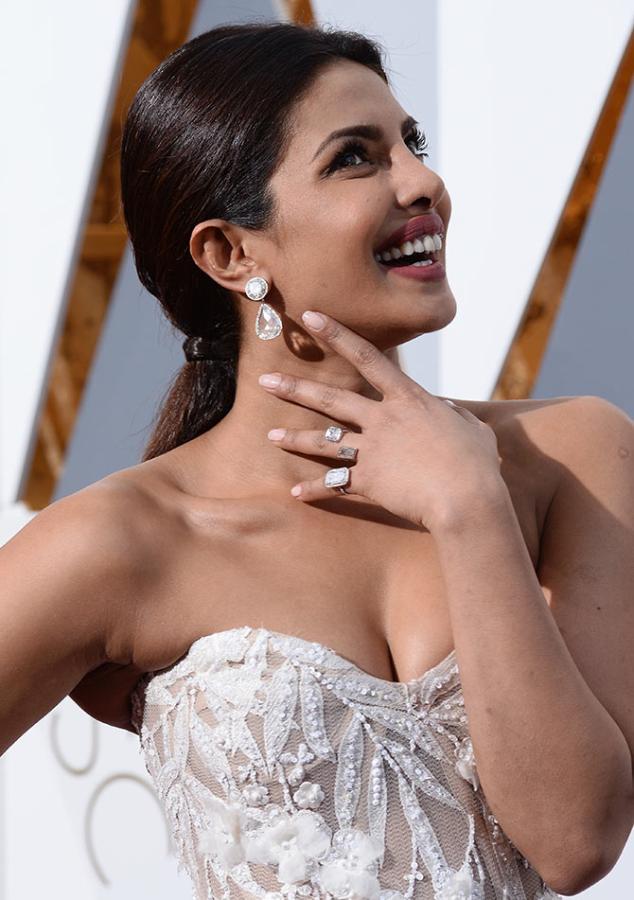 Image: Those eyes speak a million words, don't they :) Photograph: Frazer Harrison/Getty Images
Kerry Washington for Sexiest Actress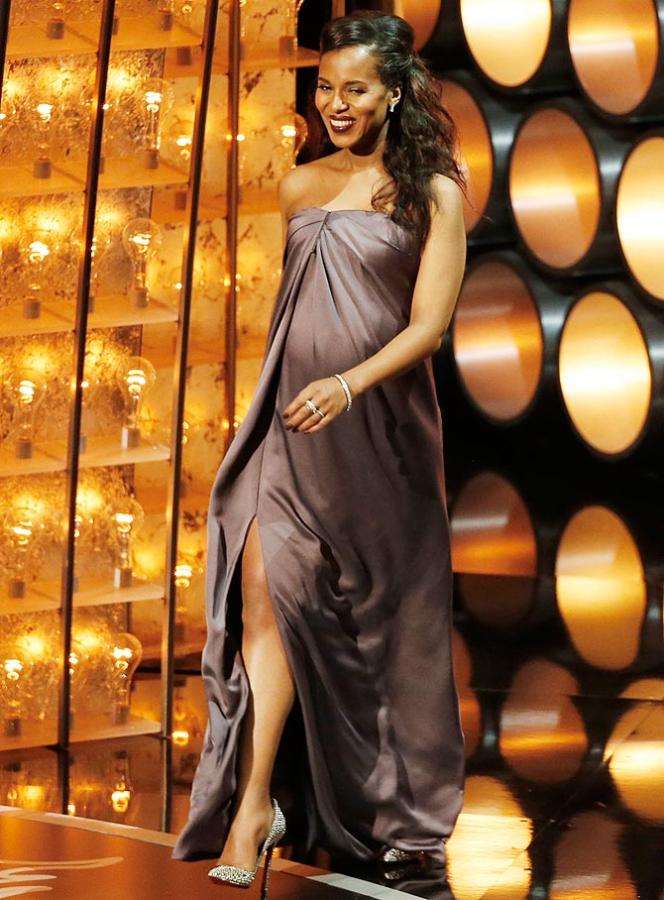 Image: She's sexy and she knows it. The lead actor of American TV series Scandal, Kerry Washington is one good-looking actor! Photograph: Lucy Nicholson/Reuters
Jennifer Lopez for Forever Sexy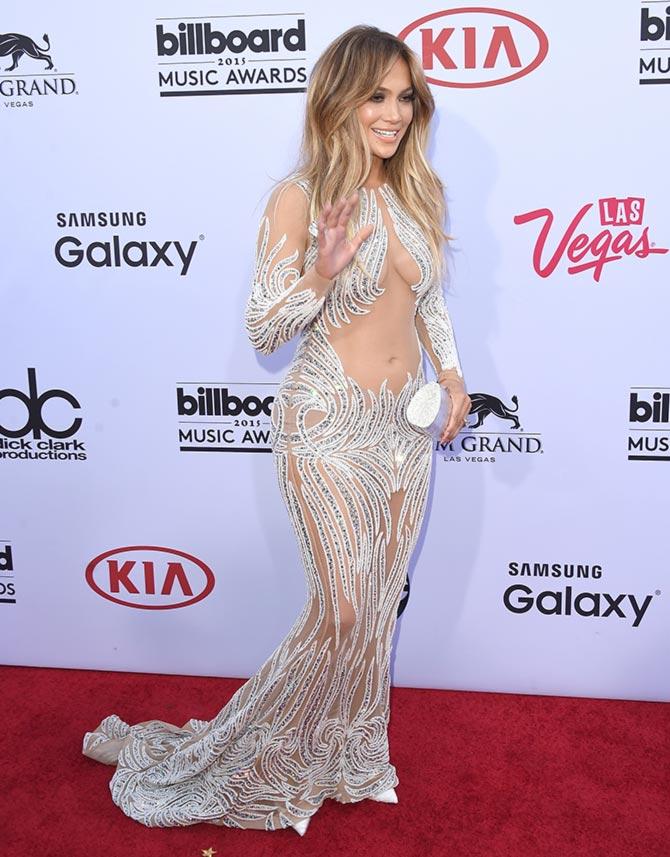 Image: We think that this title totally belongs to the singer! Photograph: Jason Merritt/Getty Images
Kylie Jenner for Sexiest Style Risk Taker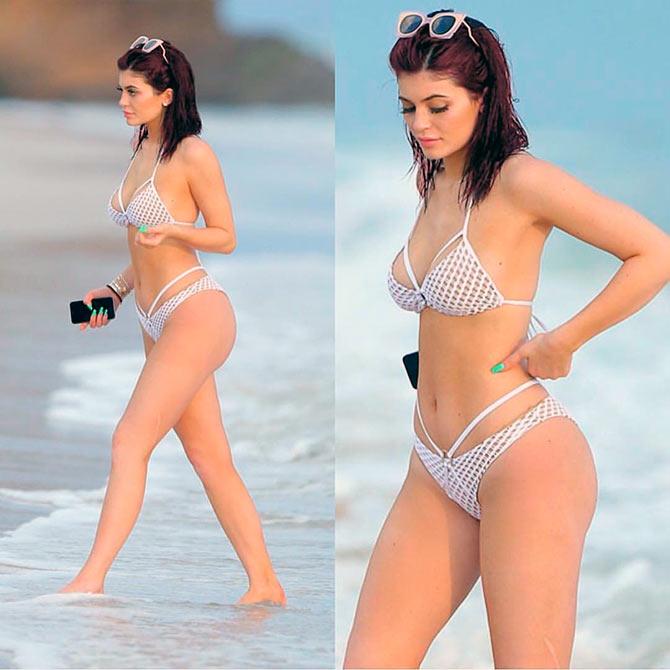 Image: She's got a distinct style, which she proudly wears on her sleeve! Sister of Victoria's Secret model Kendall Jenner, Kylie is a risk taker when it comes to fashion, and her risks have paid off wonderfully. Photograph: Courtesy Kylie Jenner/Instagram
Julianne Hough for Sexiest Legs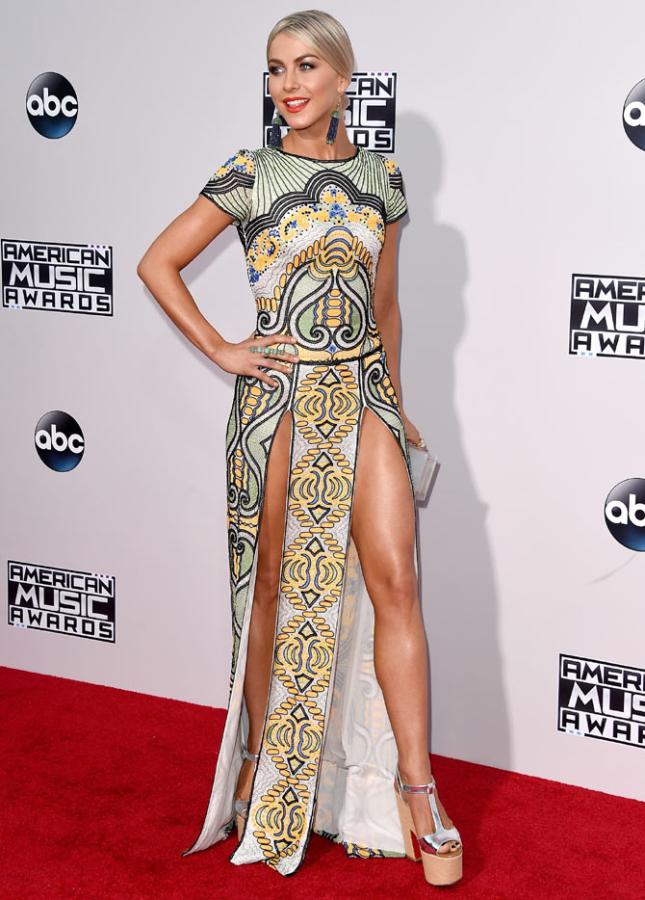 Image: An American dancer, singer and actress, Julianne Hough has the best legs in the industry! Photograph: Jason Merritt/Getty Images
Olivia Munn for Sexiest Hair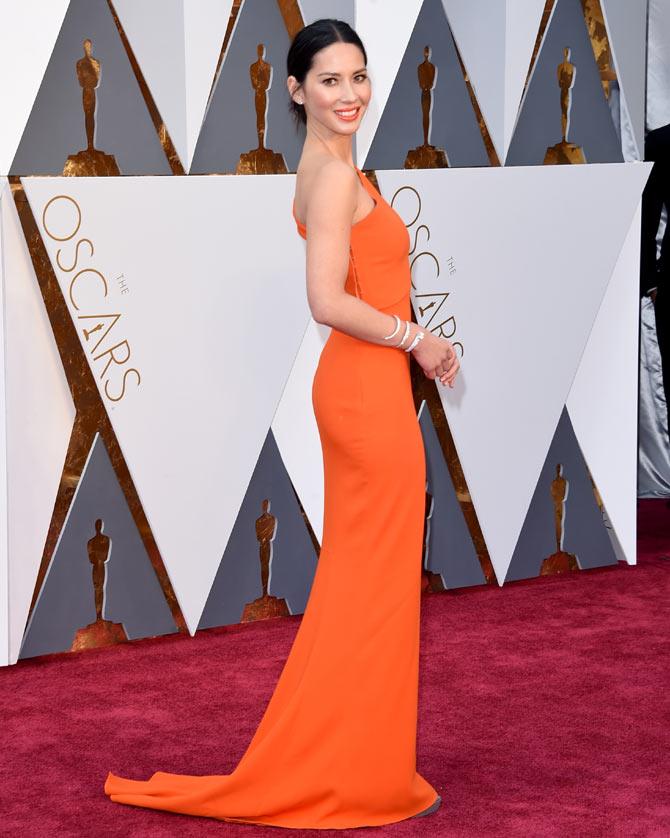 Image: She may not have long, luscious hair, but this model and TV personality has gorgeous tresses which she loves to experiment with -- she has changed her hair styles several times in the past. Photograph: Jason Merritt/Getty Images
Hailey Baldwin for Sexiest Bikini Babe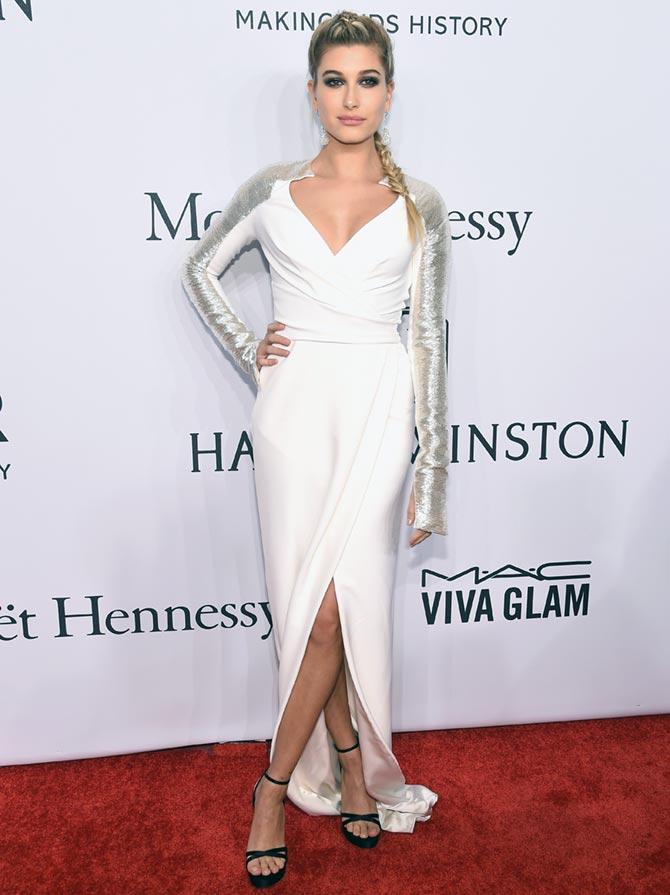 Image: One look at all her sexy bikini pics on Instagram and we can safely say that she's earned the title. Photograph: Michael Loccisano/Getty Images
Maria Menounos for Sexiest Smile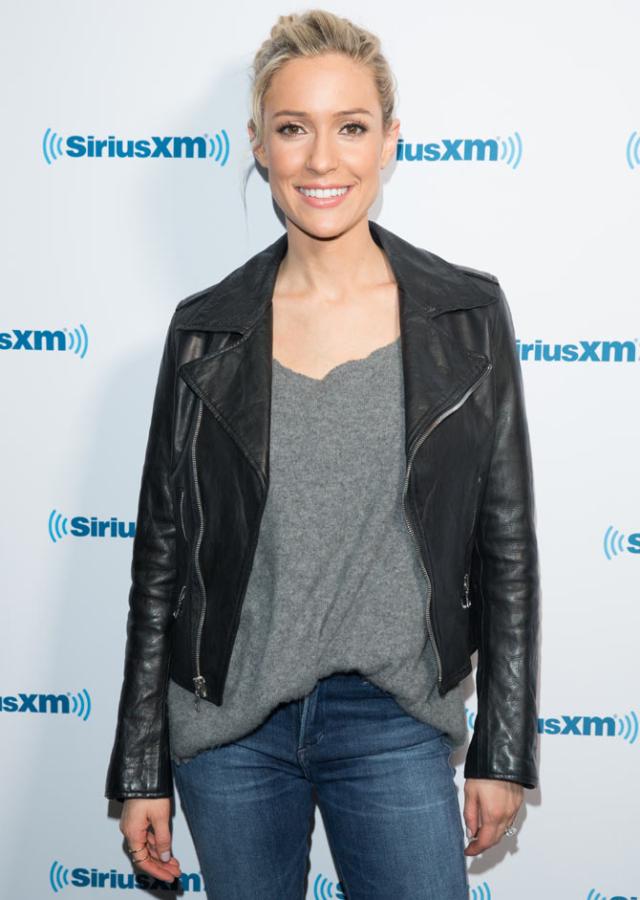 Image: Look at that smile! We're floored...what about you? Photograph: Mark Davis/Getty Images
Ellie Goulding for Sexiest Lips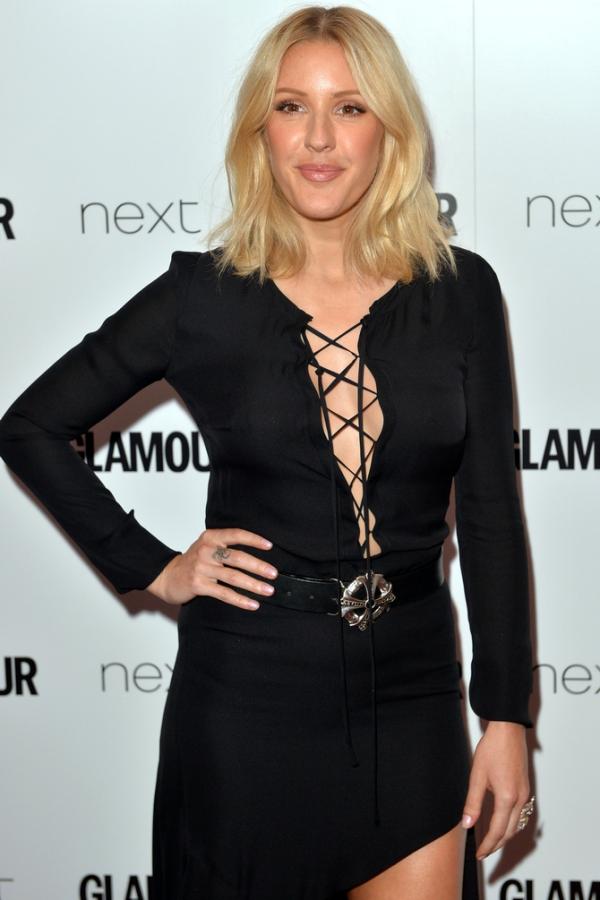 Image: For those who thought that her voice was a top thing, think again! This singer is the owner of the sexiest lips in the world! Photograph: Anthony Harvey/Getty Images
Keke Palmer for Sexiest Breakout Star
Image: American actress, singer and songwriter, she used to sing at a local church at the age of five. But she climbed the ladder of success with her good looks and talent. Photograph: Randy Shropshire/Getty Images
Rashida Jones for Sexiest Sense of Humour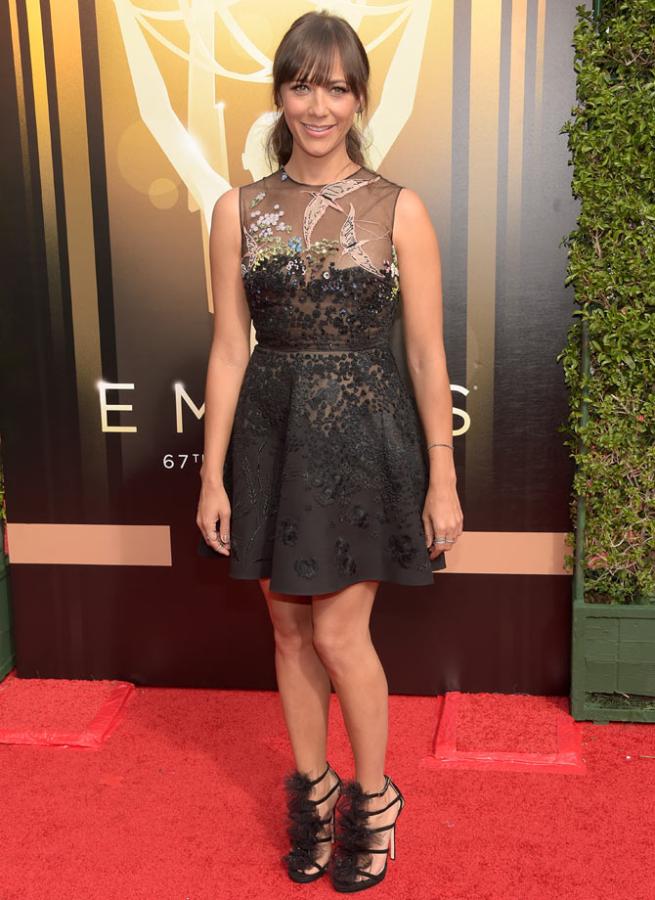 Image: Here's a stunner with a wonderful sense of humour! Rashida Jones has juggled many roles as comic book author, film producer, singer and screenwriter...we must say that she is one talented woman! Photograph: Jason Kempin/Getty Images
Demi Lovato for Sexiest Songstress
Image: The headline says it all, doesn't it! Photograph: Jason Merritt/Getty Images
Alicia Vikander for Sexiest International Import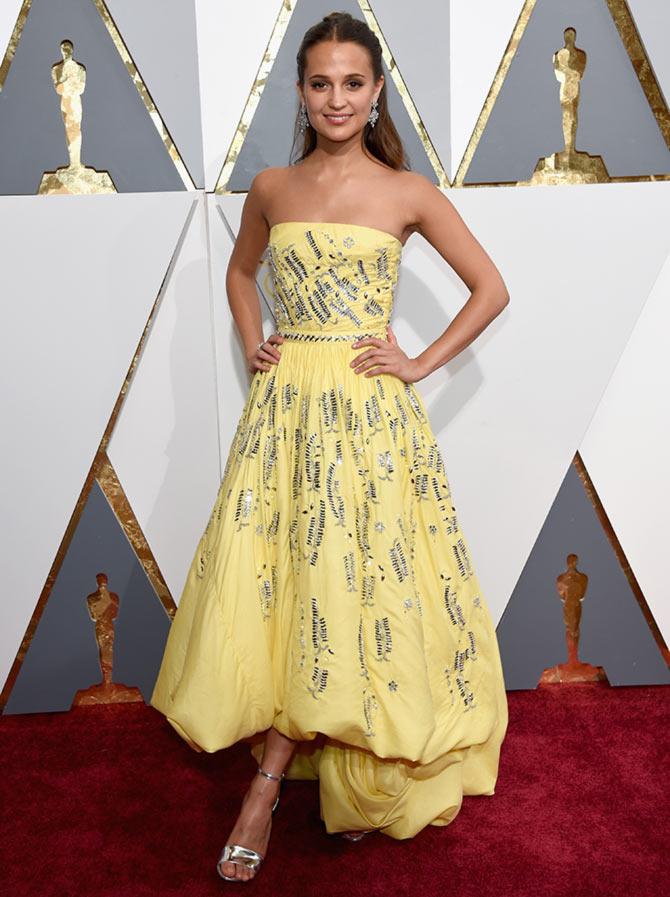 Image: Remember her in the film, The Danish Girl. A Swedish actress, she is also an Oscar winner. Photograph: Ethan Miller/Getty Images
Selena Gomez for Sexiest Red-Carpet Look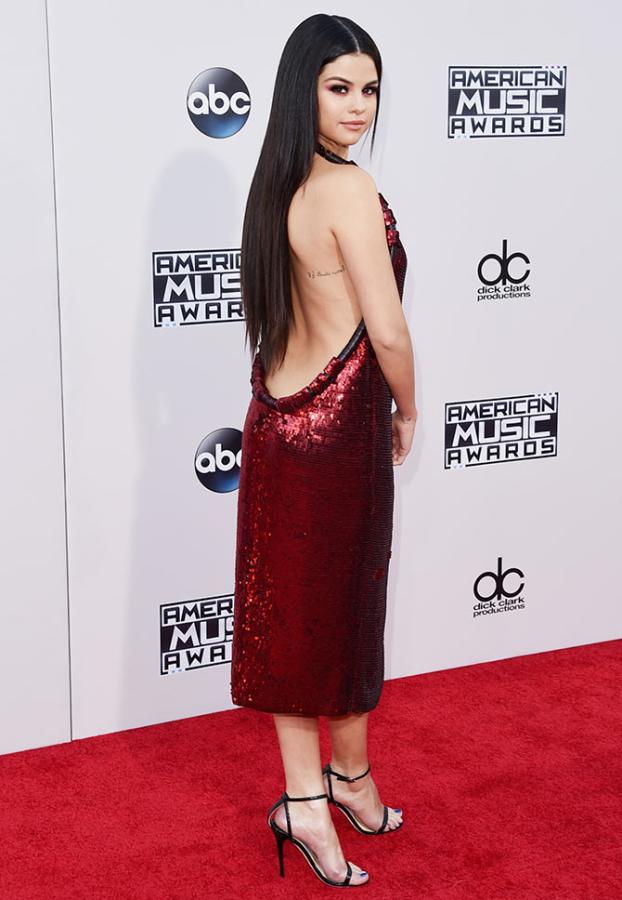 Image: She's young, daring and loves being under the limelight at every red-carpet. Photograph: Jason Merritt/Getty Images
Sofia Vergara for Sexiest Mogul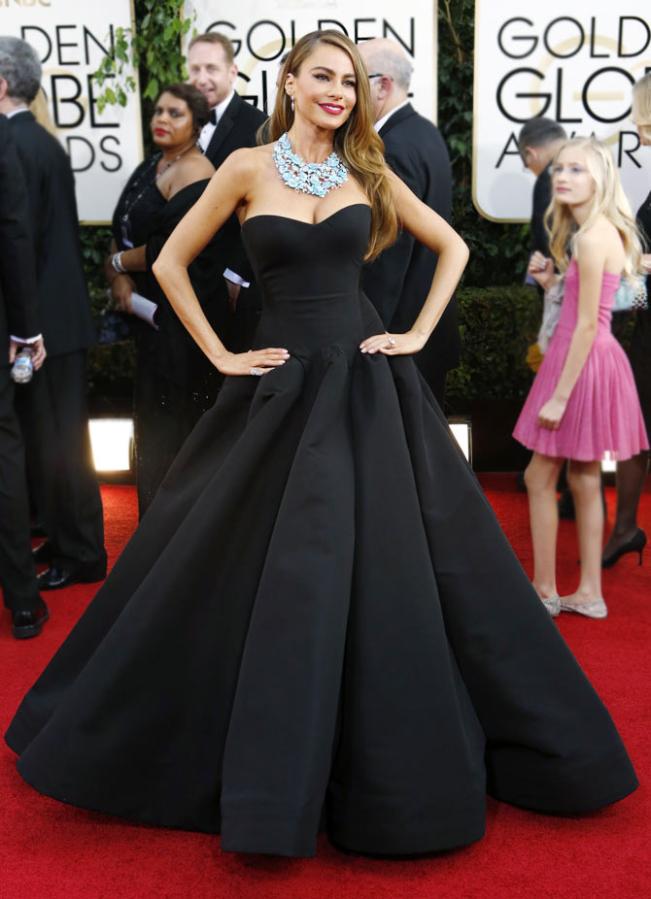 Image: She's the world's highest paid TV actress and a businesswoman. Photographs: Mario Anzuoni/Reuters
Alex Morgan for Sexiest Athlete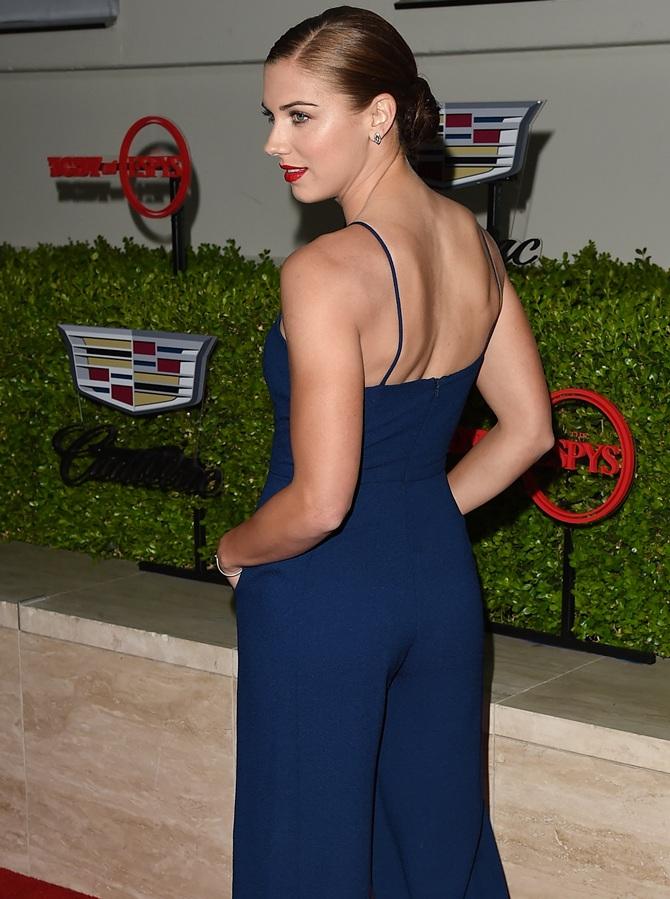 Image: She's an American World Cup champion and can give all the other sportswomen a run for their money in the looks department. Photograph: Jason Merritt/Getty Images