The good folks at Daily Mail asked their readers to pick the most awkward smooches and here are some of the (dubiously) top ranking ones.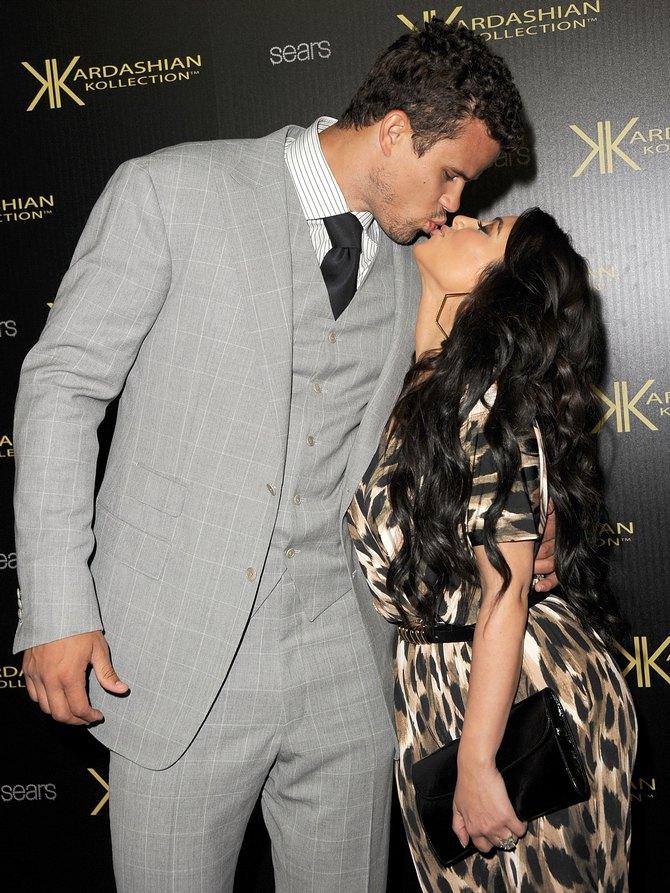 Kim Kardashian, if you remember, was briefly married to the basketball player Kris Humphries who was close to a foot and a half taller than her. Needless to say, it made for some very awkward PDA.
Photograph: Jason Merritt/Getty Images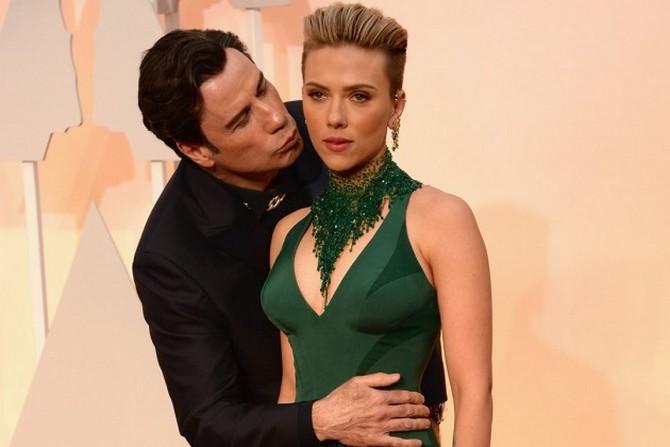 More recently, there was John Travolta who simply couldn't let Scarlett Johansson have her moment before the cameras during the Oscars.
And so he did what John Travolta would do -- he swooped and planted a peck on her cheek even as she tried super hard not to be awkward at that sudden gesture.
Photograph: YouTube screenshot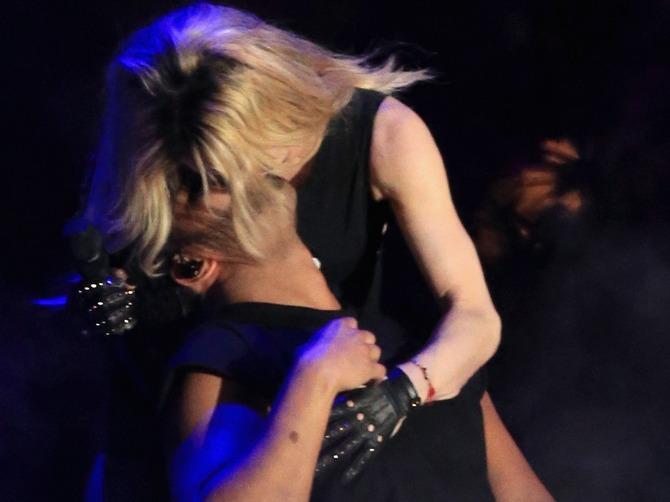 Drake recently was at the receiving end of Madonna's affection when the '80s pop star kissed him quite out of the blue during a stage performance at Coachella.
Who wouldn't want to be kissed by Madonna, right? Well Drake seemed to enjoy it at first and even tried to stroke her head. Madonna brushed him off reminding who was in charge of this super-awkward encounter.
Photograph: Christopher Polk/Getty Images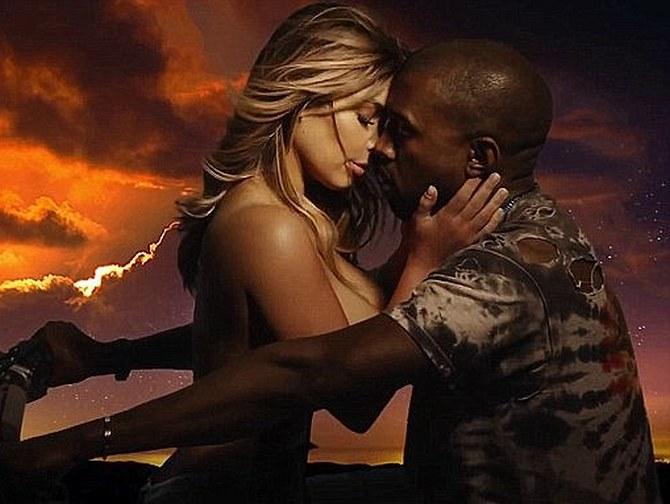 And Kim Kardashian makes it to the list yet again, this time with the cringe-worthy make-out session with Kayne West in his Bound 2 video. Those of you with a certain vintage (wink, wink) would remember the song that introduced KimYe to the world.
Photograph: YouTube screenshot
British PM David Cameron was justifiably thrilled on winning the 2015 elections but our collective hearts went out to Samantha's right eye.
Photograph courtesy: Twitter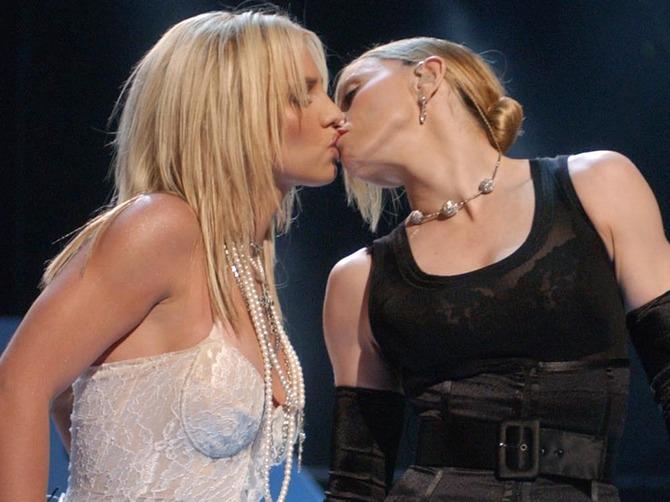 Then there's Madonna again who famously kissed Britney Spears onstage during the 2003 MTV Video Music Awards. It's been 12 years and no one seems to have forgotten it!
Awkward? We don't know. Hot? YES!
Photograph: Frank Micelotta/Getty Images