David Beckham earns up to $300,000 for a sponsored post.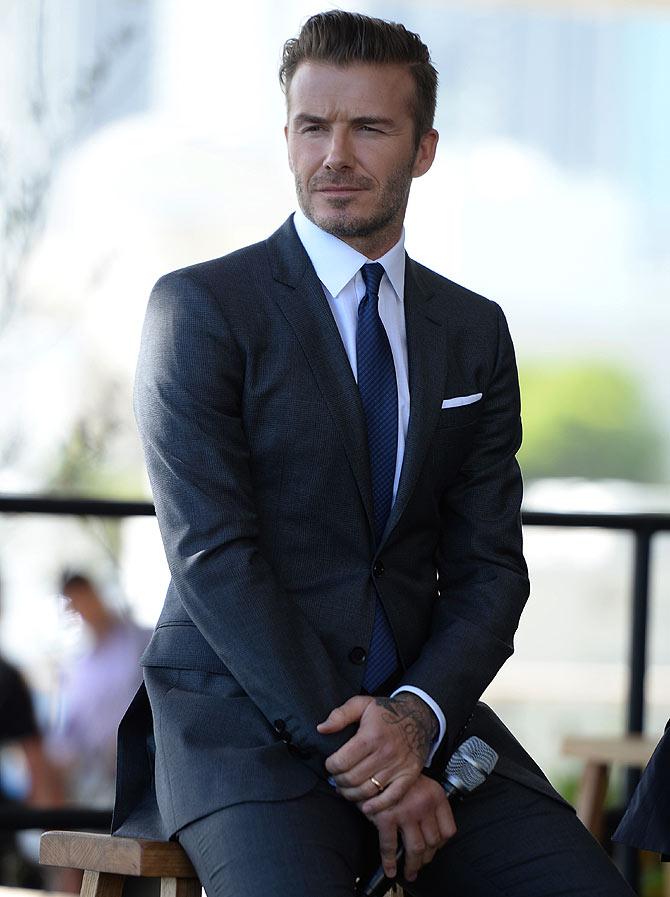 David Beckham may have retired from professional football, but the 43-year-old is still a favourite among his fans.
Perhaps that's why he gets paid $300,000 for a sponsored post.
While Kylie Jenner has been made the highest-earner on the global Instagram rich list, Beckham tops the British list.
The former footballer ranks No 12 in the world.
With 49.6 million followers, Beckham promotes brands including Adidas, Tudor watches and partly-owned menswear line Kent & Curwen.
Footballer Gareth Bale came second on the list with $185,000.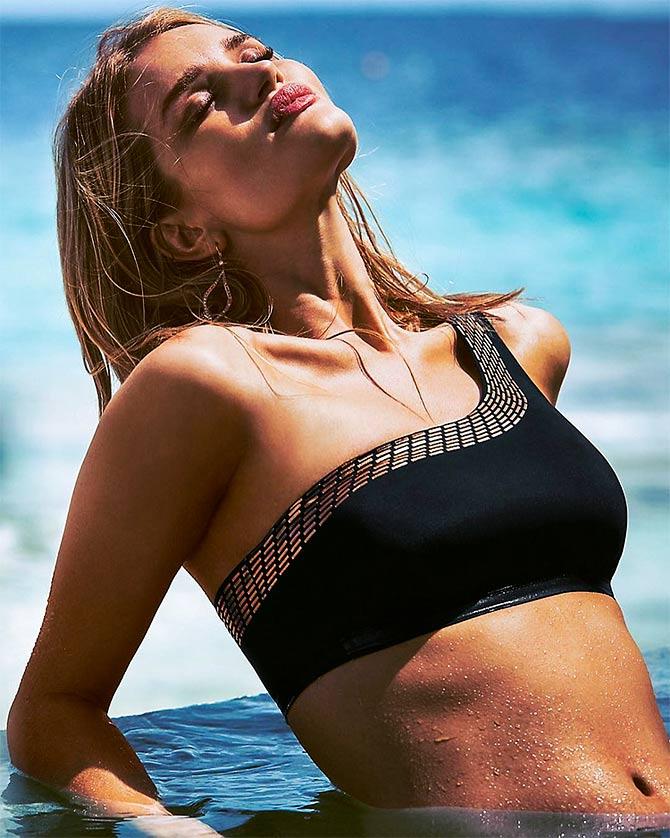 Beauty vlogger Zoe Sugg, who earns $16,000 per post was the third highest earner on the list.
Model Rosie Huntington Whiteley, with $11,500, and chef Jamie Oliver, with $8,000, occupied the fourth and fifth position respectively.