Her fans think it is uncool for a popular icon like her to pose on the cover of a Russian mag.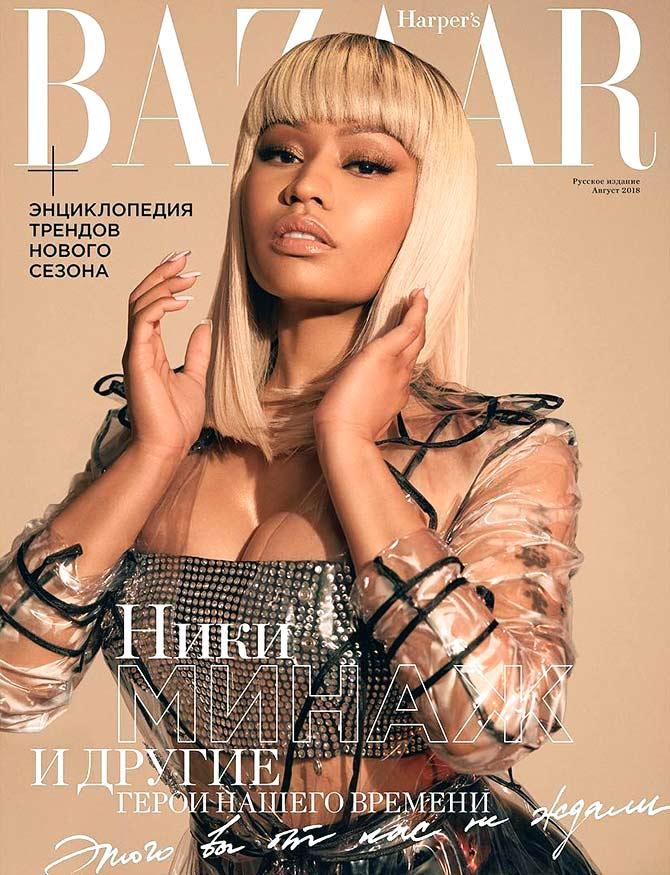 Photograph: Courtesy Harper's Bazaar/Instagram
Nicki Minaj set the temperature soaring with her latest Harper's Bazaar cover.
On the cover, the singer rocks a PVC jacket, worn with a sequinned cropped top.
She is seen sporting a blonde bob cut and blush pink nails.
The singer uploaded the cover on her Instagram page and it has been like over 8,40,000 times.
But her LGBTQ fans and followers don't seem too happy about it.
The singer has been criticised for posing on the cover of a Russian mag.
'Russia has anti-LGBTQIA propaganda laws,' Queer activist Jonathan Vas Ness pointed on Twitter.
'Chechnya supported by Russia tortures it's LGBTQIA citizens, & (with) your LGBTQ+ fans you can't even speak to that in this interview because it's illegal in Russia,' he added.
'What's good @NICKIMINAJ?' he questioned her. 'This should've been a hard pass.'
Nicki is very popular among the LGBTQ community, who feel let down by this cover.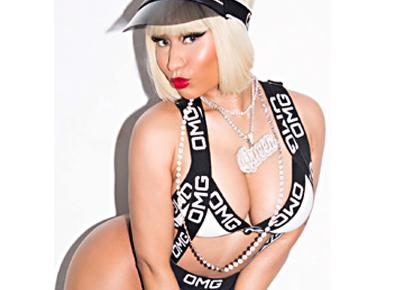 Lead photograph: Courtesy Nicki Minaj/Instagram