Kate Hudson was among the most daring dressers at the recent Glamour Women of the Year awards. That and more from the red carpet!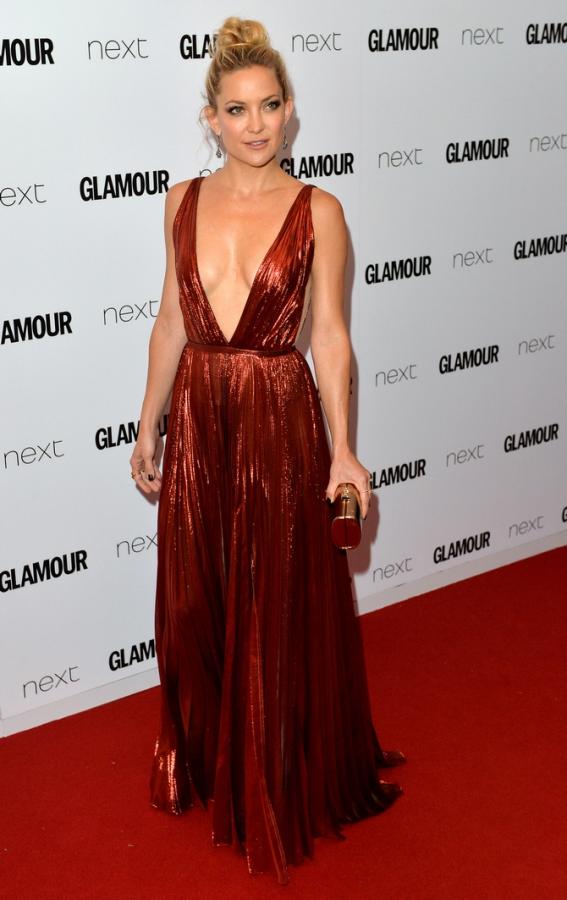 There's a lot more to Kate Hudson than a plunging neckline.
You've seen her in more rom-coms than you would care to acknowledge having watched but we bet you didn't know Kate Hudson is also a successful entrepreneur.
The Hollywood star, who has been in partnership with online fashion retailer JustFab has her line of fitness clothes and active wear, was awarded at Glamour magazine's Women of the year Awards.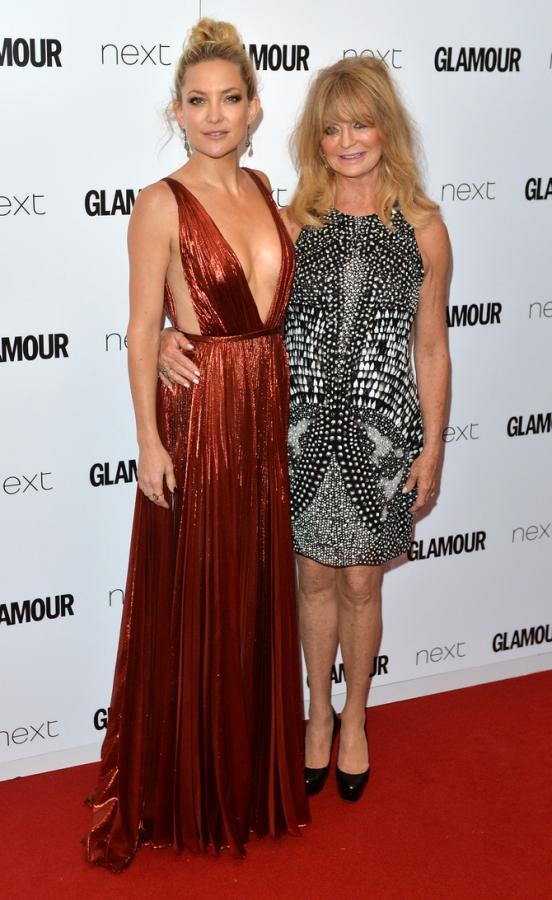 Hudson also gave a shout out to her mum, the veteran actress Goldie Hawn reminding us that no one can inspire you as an ambitious mother can.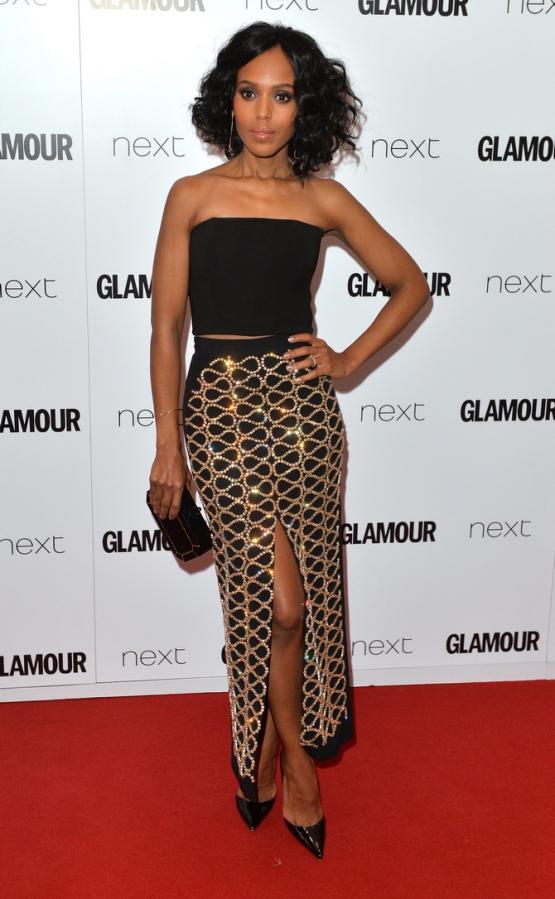 Scandal star Kerry Washington stole the show on the red carpet, as always.
And comedian Amy Schumer thanked Glamour for asking her to be herself.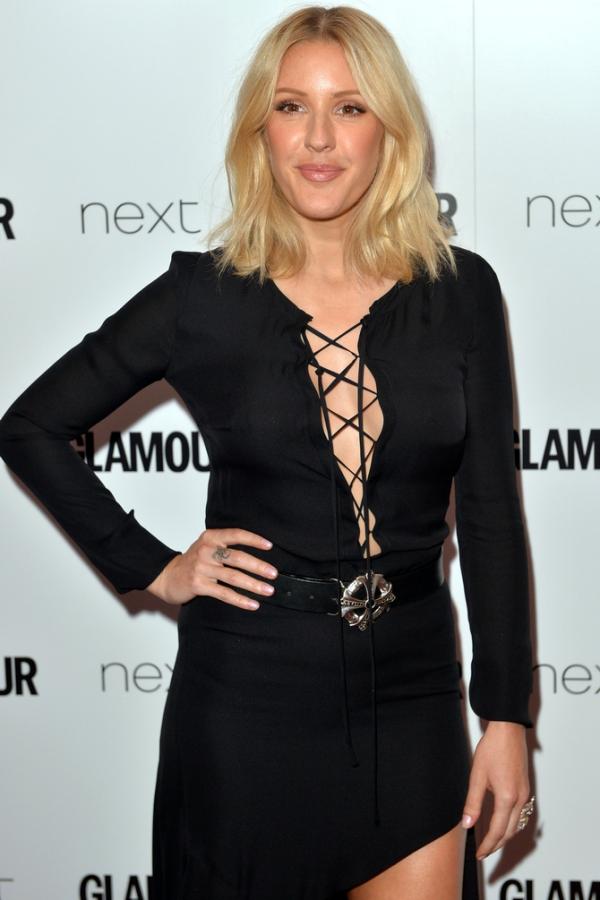 There was the singer Ellie Goulding in a sexy black number.
And model Rosie Huntington-Whiteley whose collar bones transfixed us!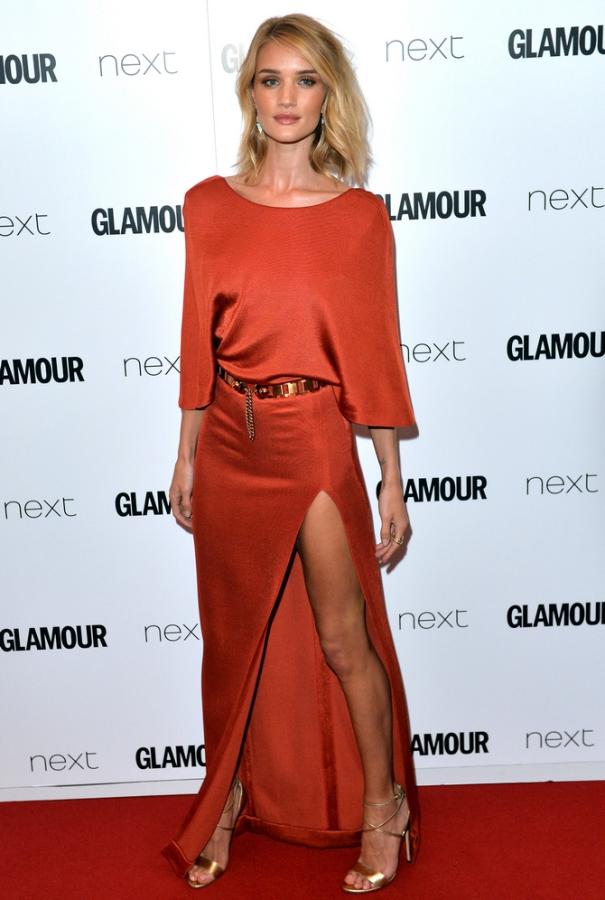 See what we mean?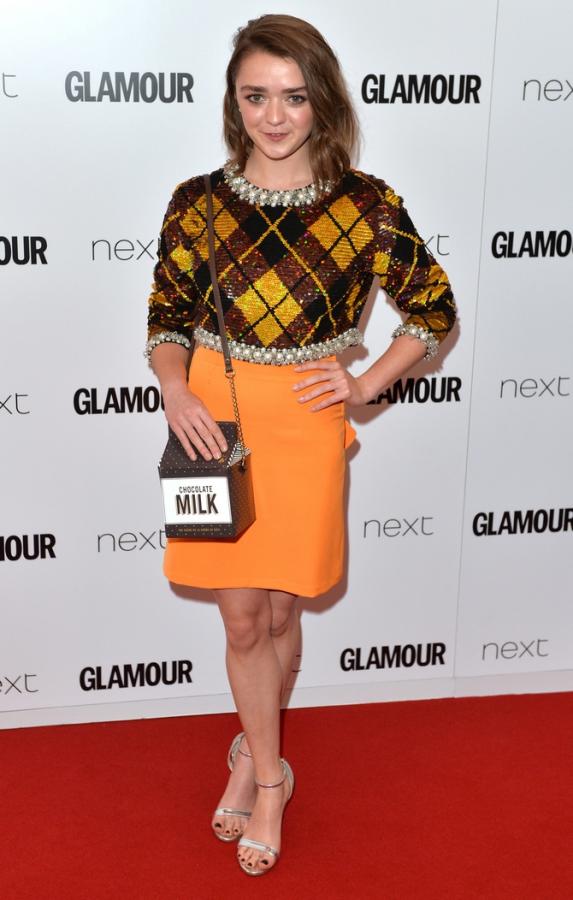 Game of Thrones star Maisie Williams appeared in a super cute bag! #WeWant!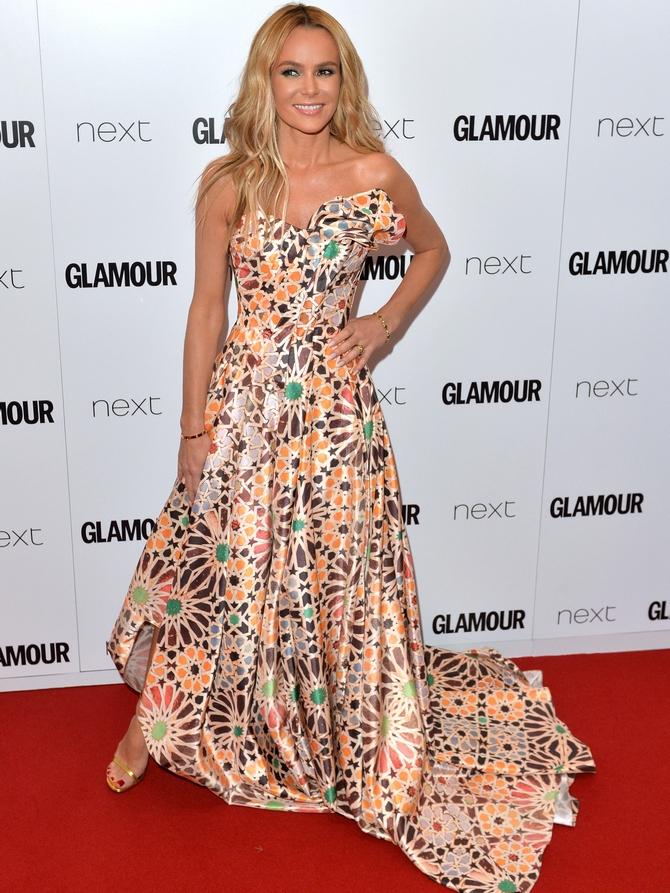 And Britain's Got Talent judge Amanda Holden totally nailed it in prints!
Photographs: Anthony Harvey/Getty Images