Mobile gaming has quickly taken over the market share from PCs, as users now have shifted to smartphones and tablets to discover new and engaging content, says Manu Shankar/Rediff.com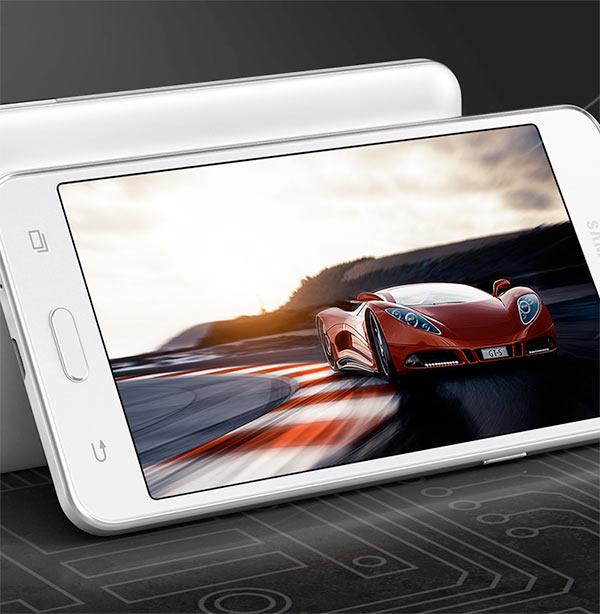 Mobile gaming world is moving at the speed of knots. The landscape of mobile gaming keeps on changing every week, if not everyday.
Gone are the days of DVD PC games, which dominated the 90s with its plethora of games.
It's safe to say that the mobile gaming has quickly taken over the market share from PCs as users shift to smartphones and tablets to discover new and engaging content.
Such has been its impact that within a span of just two years, industry experts pointed out that around 50-60 mobile gaming start-ups from even tier II and tier III cities have cropped up in the industry.
Popularity of app stores facilitated this transition four years ago. The Indian gaming app market has also seen popularity of international game studio products such as Angry birds (Rovio), Candy Crush (King), Clash of Clans (Supercell) and so on.
It's not a coincidence that game developers are partnering with app stores such as Google Play, Samsung Apps and Nokia's Ovi, to reach masses and to build a brand of their own.
One such app that has created quite a storm in the mobile gaming market is Japan's instant messaging app LINE.
While WeChat, Hike also promotes games through its sister venture Tiny Mogul Games in its app, the market leader WhatsApp surprisingly has opted to stay away from offering games.
According to a report by KPMG, the mobile gaming market in India is poised to touch Rs 1,700 crore by 2016.
With more than 420 million downloads worldwide, LINE aims to capture this movement and become the no. 1 gaming platform.
"We started off in the casual gaming space. Typically a person starts his journey as a casual gamer and then moves onto the core games," said Damandeep Soni, Head of India Business Development.
"We are going through partnerships for the Core Games which would expand our reach in the gaming space and secondly local game developers – games with Indian content.
"I don't mean making a game out of a movie, but develop games, which has some sort of longetivity in it," he added.
Currently LINE, which recently crossed the 30 million user mark in India, since its launch May 2013, has a games section that offers 30 games right now. These include games like Cookie Run, which is the premium game with 10 million downloads, PokoPoko, LINE Rangers, Pokopang, Disney tsum tsum, Puzzle Bobble and Football League Manager.
But connecting with local game developers does have its challenges.
"Gaming in India does have its challenges. You have to deal with WiFi connectivity, then the image, the logo, the graphics shouldn't too heavy so that it takes time to load. So these are the challenges, but we are practically talking each and every game developer in town to bring in new games or ideas," Soni said.
This upscale swing has created a whole new industry and won't be long, before we see a lot of Indian game developers coming into the market.