Who can resist good food? Not us for sure!
In this series, we bring you the best of celebrity foodgasm moments.
Prepare to drool :)
Don't miss: All that you need to know about Meghan Markle, Prince Harry's fiancee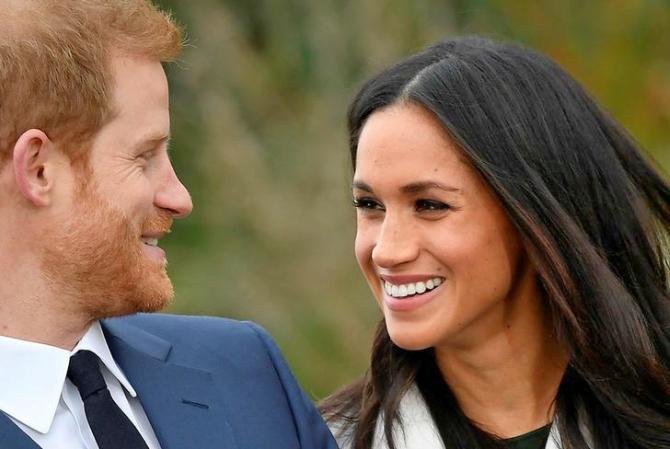 Photograph: Toby Melville/Reuters
There is much to admire about Meghan Markle, the actress who won Prince Harry's heart. But nothing could have won us over faster than an Instagram post that said 'fries before guys'!
Her Instagram feed is testament to her rather serious and very open love affair with good food.
See for yourself.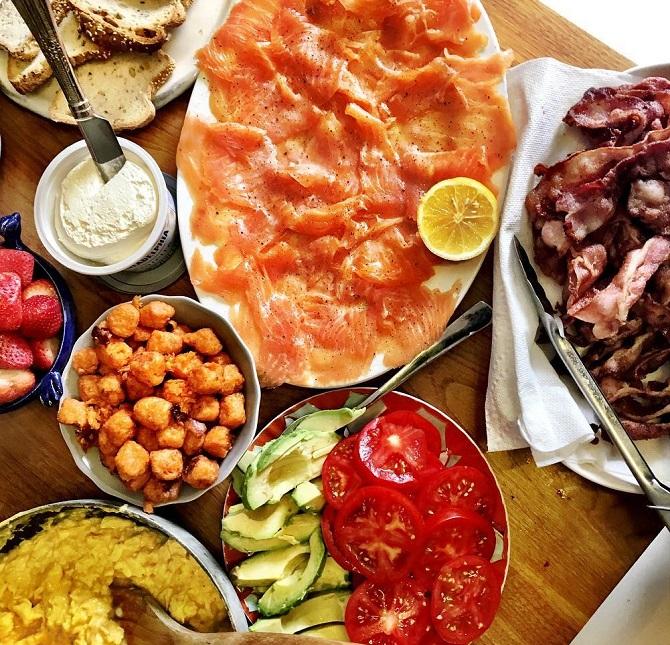 Sometimes Meghan Markle eats like a champ.
All photographs: @meghanmarkle/Instagram.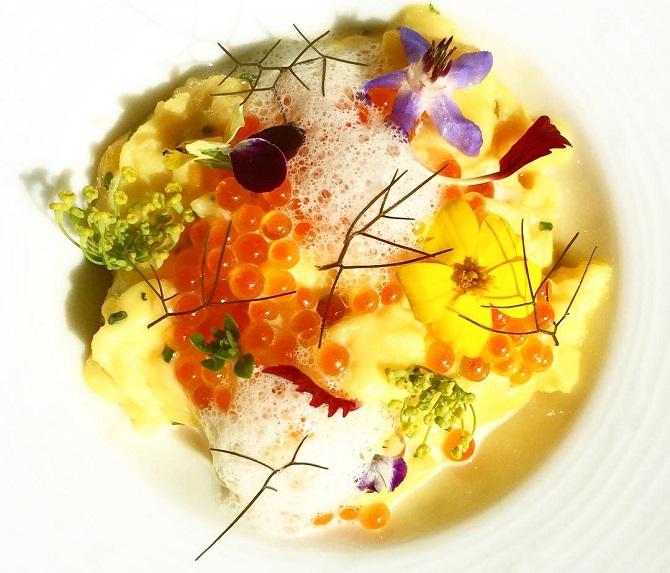 And sometimes like a princess (Sample this:

The Queen's Eggs: Slow cooked over steam, finished with champagne and topped with lightly cured Ontario trout roe.)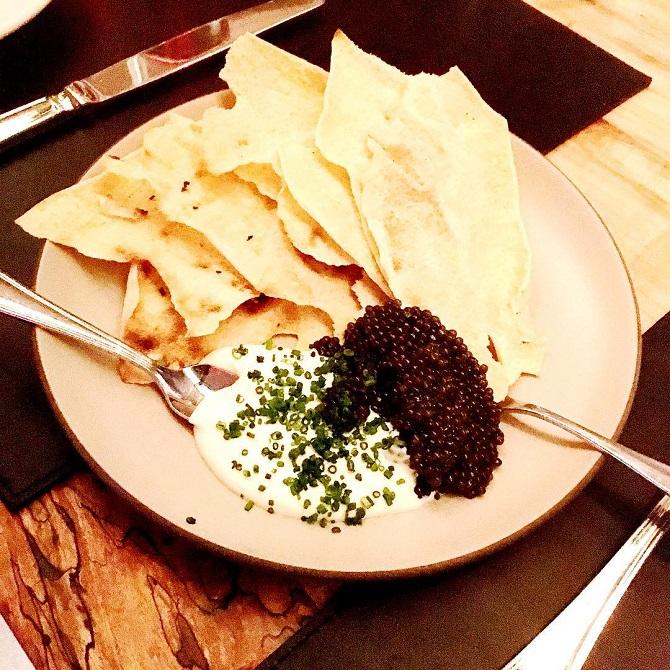 Sometimes it is caviar at Pasquale Jones in New York City...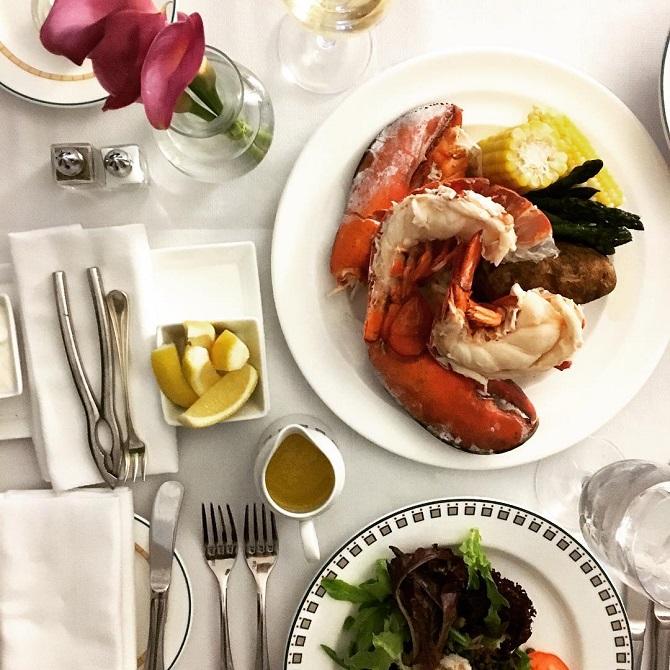 ... And sometimes it is lobster in Boston.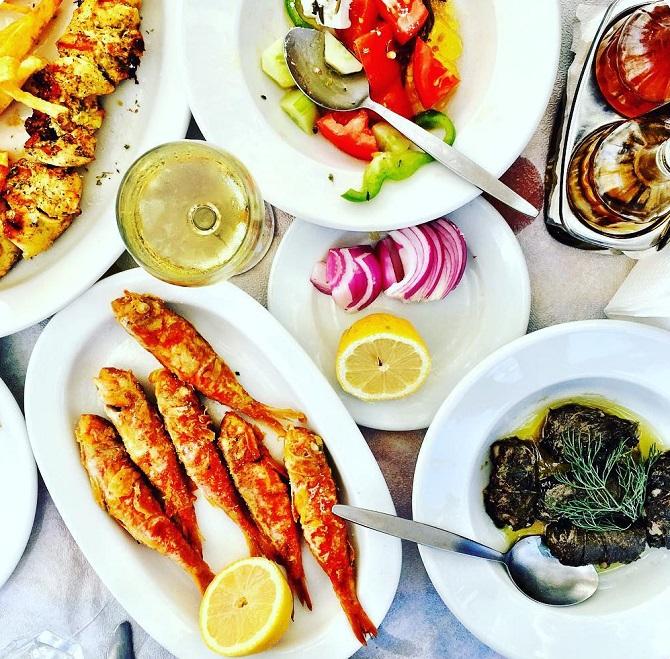 Markle daydreams about Greek feasts in Hydra.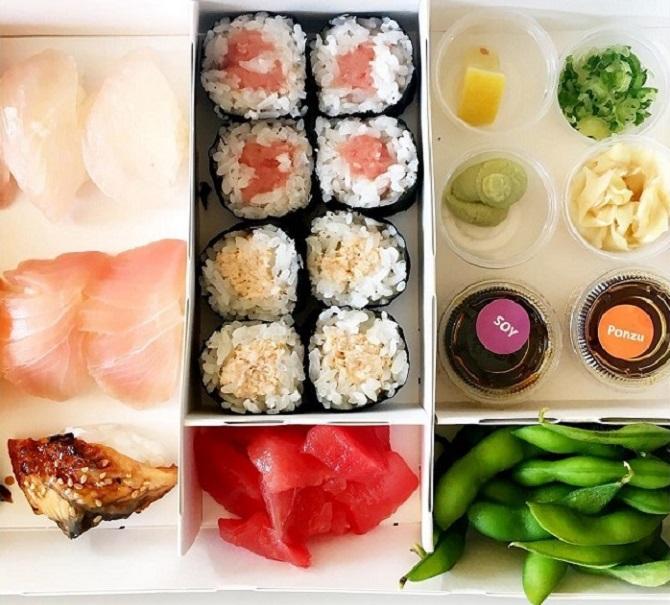 And gets excited about Sushi.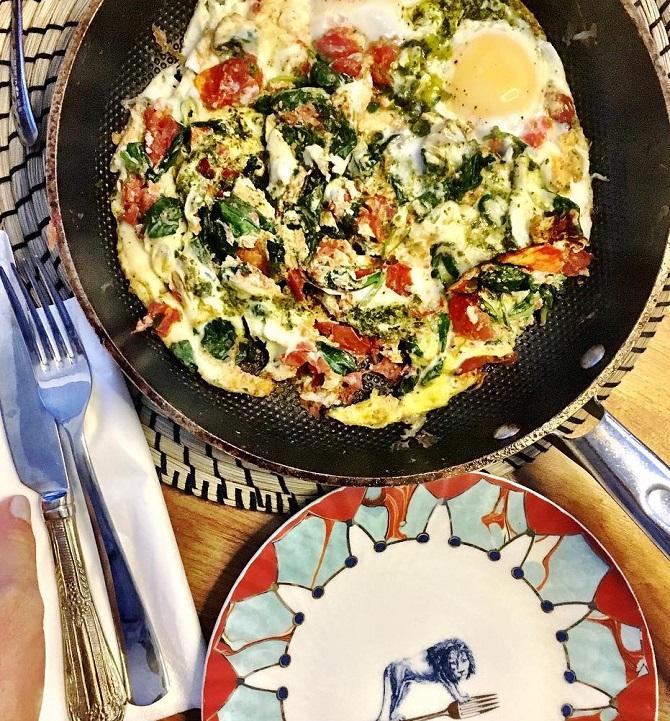 But like a true foodie, she is also up for experiments like this '

frittata/scramble/shakshuka hybrid.'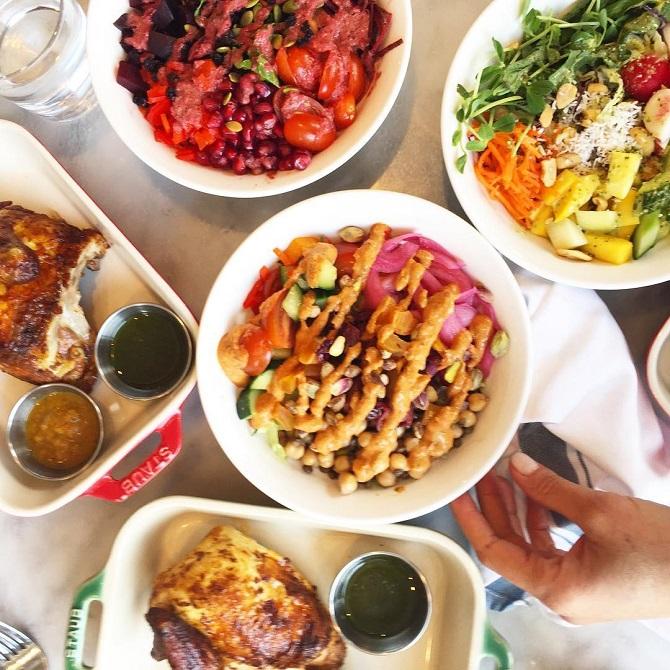 'The heart wants what the heart wants. So does the belly,' Markle says.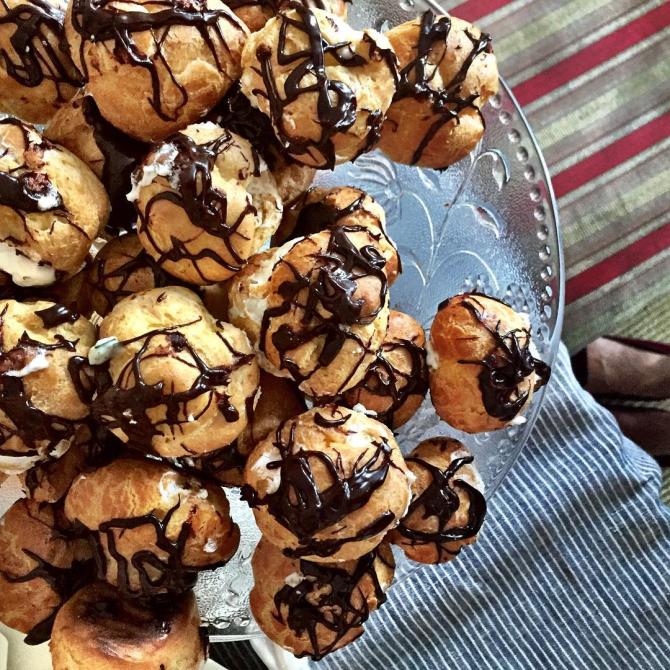 We also love that she indulges her sweet tooth with everything from ice creams to these gorgeous profiteroles.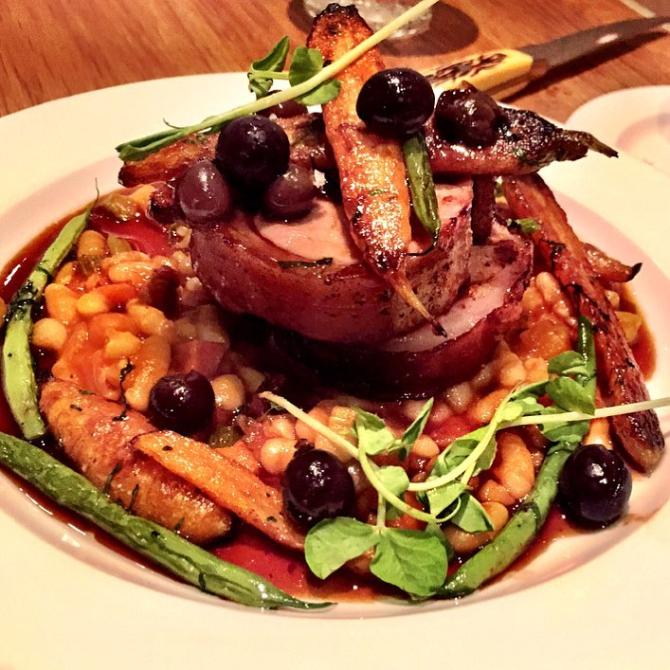 Because, as she says, 'a girl's gotta eat'.
Earlier in the series:
How to eat like Shilpa Shetty
---
Are you a foodie too?
Follow this link to post the best of your food pics and we will publish them right here on Rediff.com!
Steps to upload pic on ZaraBol:
1. Click on 'Add Image' option on the left side of the #RediffFoodies page.
2. Upload an image from your computer/phone.
3. Write a small description for your image in the box above.
4. Hit post and see your image on ZaraBol.