The best of food pics this week. You can share yours too here #RediffFoodies.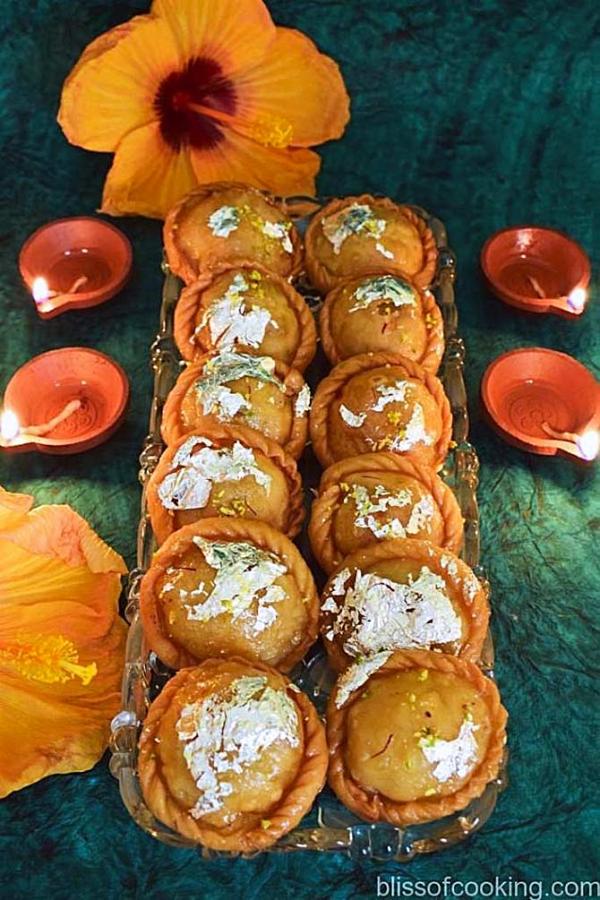 First up we have a pic of homemade chandrakala. This pic was shared by Alok Agrawal.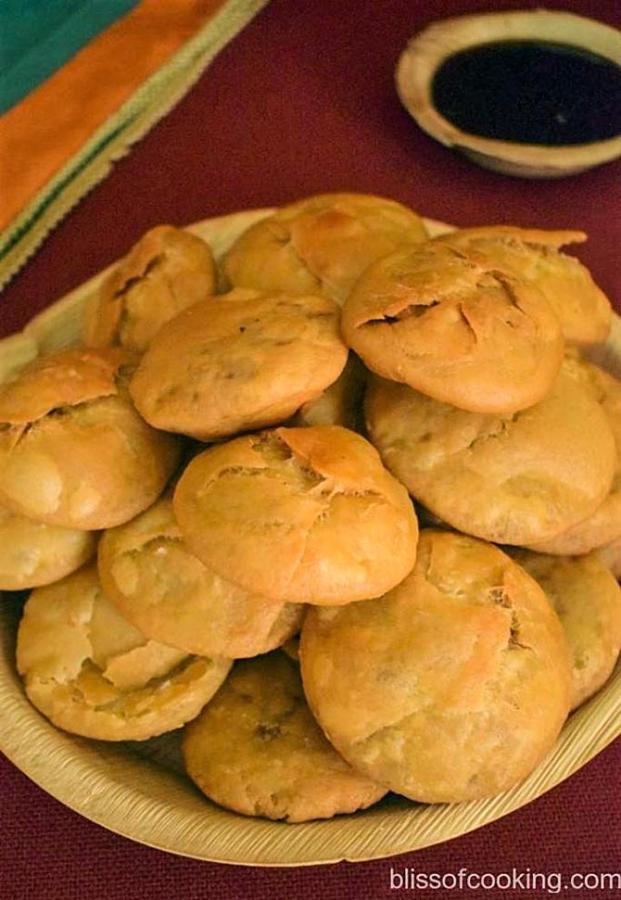 Alok also shared this pic of khasta kachori.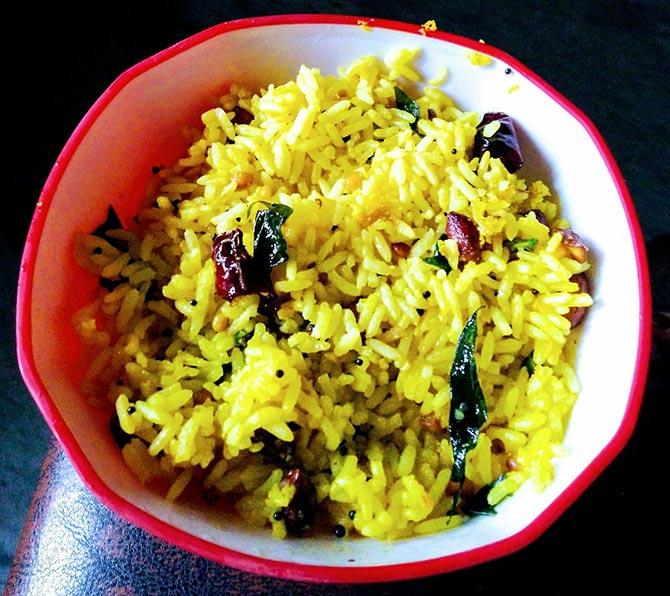 Next we have a pic of lemon rice, which was shared by Gautam Seth.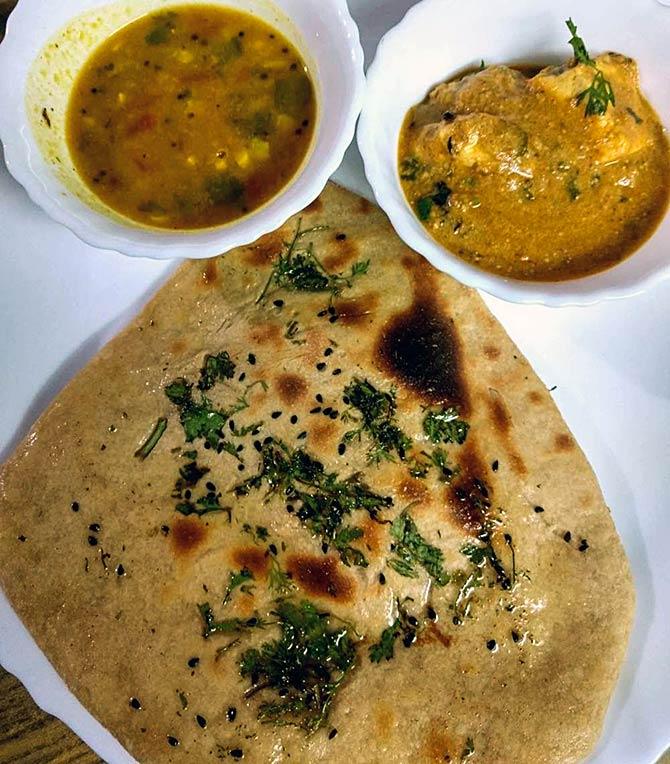 Upendra Mujumdar's pic of dal fry, butter paneer and wheat naan.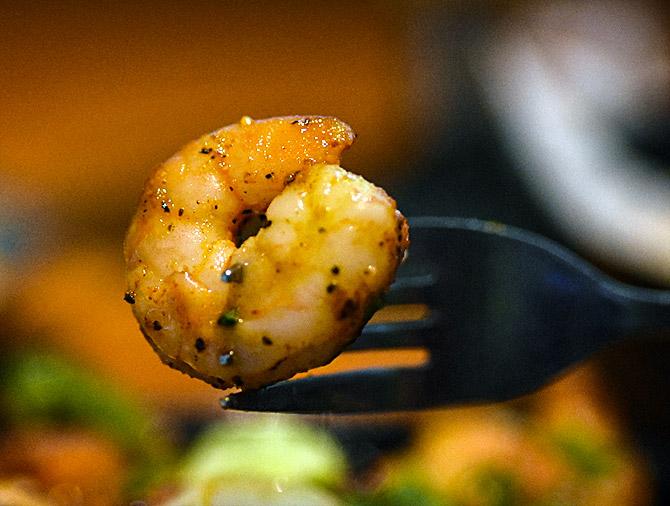 We end with this pic. Debmalya Mazumder captioned it, 'Lip-smacking! The photo was taken by my son during family lunch hour at a restaurant!'
---
Follow this link to post the best of your food pics and we will publish them right here on Rediff.com!
Share your food pics along with a short description of the food and the place you clicked it. We'll feature the best ones right here on Rediff.com.

Steps to upload pic on ZaraBol:
1. Click on 'Add Image' option on the left side of the #RediffFoodies page.
2. Upload an image from your computer/phone.
3. Write a small description for your image in the box above.
4. Hit post and see your image on ZaraBol.
Disclaimer: The photographs featured in this series are, to the best of our knowledge, original entries submitted by readers.
Rediff.com does not assume any responsibility for their originality.