The couple have requested their guests to donate for a special cause.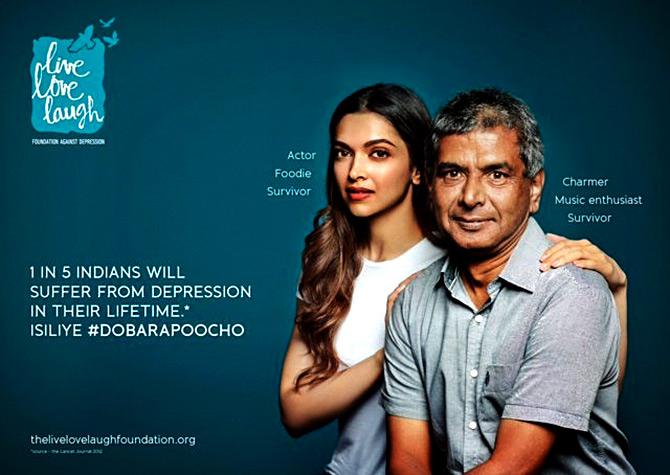 On World Mental Health Day, she posted a video in which she talked about how she fought depression and asked people to open up and share their stories and struggles.
The hashtag #NotAshamed inspired several others to talk about their mental health.