The success of an organisation lies in the abilities of its team members.
A good manager is one who takes interest in understanding, developing and building her/his team.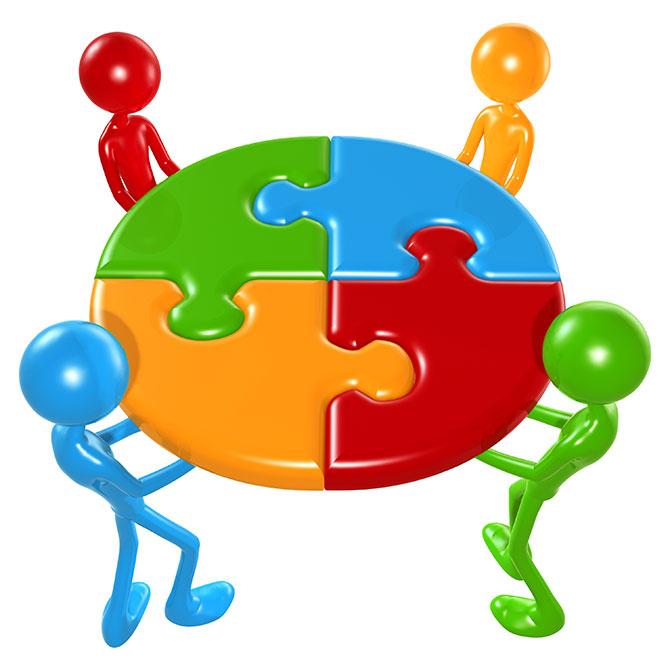 Team management is one of the most essential skills required in a manager.
At a time when every team is full of varied team members; efficient team management becomes all about the ability to handle this mixed pot of a team with utmost ease and finesse.
Team management skills involve a lot of abilities like internal networking, communication and rewards system to name a few.
If you are already leading a team or aspire to be a successful manager, here are some tips you should bear in mind
Building the team
Before you get to manage a team, it is very essential to prepare your team, because, let's face it, you cannot be building a team without intent.
It is a given fact that your team members will be individuals with very different mindsets and points of view, but it is still important for you to ensure that each member of your team is a good fit and can work well with others.
Know your team for proper delegation
The first and foremost task of a manager is to delegate tasks in a team.
Fact: No matter how many skills you have, you cannot simply do everything by yourself.
Having a team makes tasks easier and accomplishes them much more efficiently.
Task delegation does not mean that you state the task and wait for someone to choose it.
You need to know all there is to know about your team, then, think about the skills, experience and competencies within your team, and start matching people to tasks.
Motivating your team
You have your team in place and you have the tasks assigned with the members.
The next part is the actual execution.
Motivation plays a key factor in team management.
You need to bear in mind that different people have different needs when it comes to motivation.
Some individuals are highly self-motivated, while others will under-perform without managerial input.
This again brings in the part where you need to know your team and be able to judge where your inputs are needed the most.
Developing your team
We have already established that a team is made of individuals who have different outlooks and abilities.
The same individuals are also mostly at different stages in their career.
Some of them might find their tasks to be challenging, while some may be well practiced at their tasks.
Whatever the case might be, as a manager, the responsibility falls to you to help your team members further develop their skills.
Helping your team members to hone their skills makes you a great and in-demand manager.
Not only does it help the organisation, it is a personal development and growth for your team as well.
Regular feedbacks are a good way to help people develop.
Before any kind of management, you need to have the elements in place, and now you should find it easy to build the team that is going to aim for perfection and fun in whatever tasks that are allotted to them.
Keep a lookout for more on effective team management.
Lead image used for representational purposes only. Credit: thegoldguys.blogspot.com/Creative Commons