Recruiters are now in search of candidates with soft skills alongside tech-based knowledge, says Ambrish Sinha.
Additionally, candidates who possess an amalgam of communication skills, analytical skills, and social skills are widely being prioritised over those who possess the craft alone.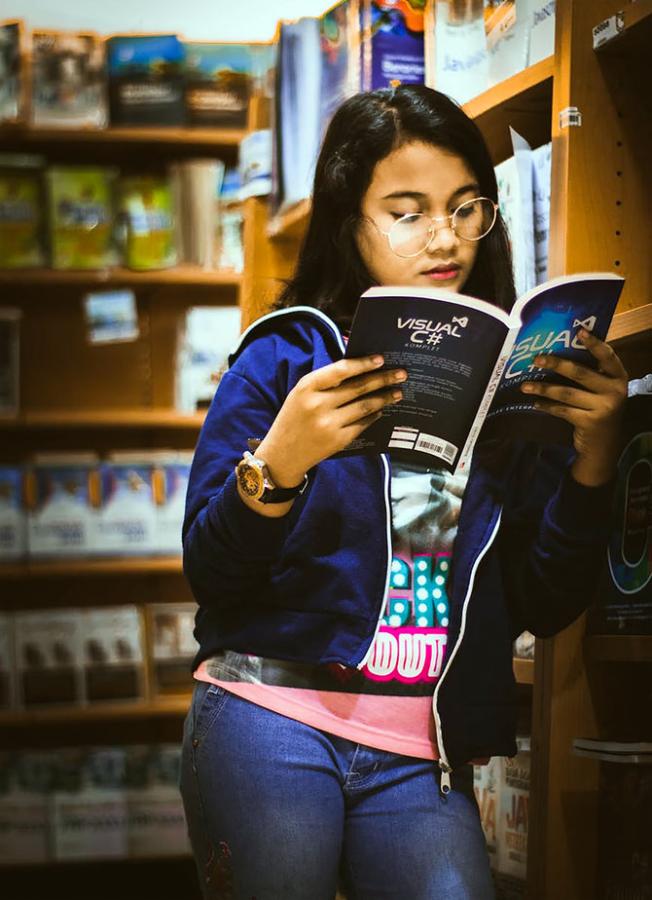 As cities remain locked down and people practise social distancing, technology has become indispensable during this period of isolation.
While the fight against the novel Coronavirus continues, it is imperative that people understand the importance of utilising this time to future-proof themselves and build successful careers.
COVID-19 scare among industries
The global decline caused by the pandemic has led to a significant commercial impact with a lot of industries trying to stay afloat.
To ensure business continuity, several companies have had to make hard decisions resorting to layoffs and salary-cuts. Moreover, the economic turmoil has brought hiring processes in most sectors to a halt.
Fresh graduates are under enormous stress and anxiety as they enter a job market when industries are shrinking at a rapid pace.
Most colleges across the country believe it will be tough for students to secure jobs in this economy. And while extensive hiring freeze and delayed on-boarding are imminent, future graduates must take this time to equip themselves with newer skill sets to meet the demands and challenges of the industry.
While we wait for industries to resume operations in full swing, the smart thing to do is to proactively obtain pertinent skills and knowledge required to secure a promising career.
1. Overcome the skill gap
A survey by UNICEF has cited that a third of the youth, globally, feel that their present education system isn't equipping them with the aptitude and skills that they will need to find placements.
Additionally, a survey by PwC (PricewaterhouseCoopers, a UK based professional services company) revealed that nearly three-quarters of CEOs are worried about finding employees with the expected skill sets required to expand the business. With the time in hand due to the lockdown, graduates must rethink their approach towards their careers and consciously make an effort to stay relevant in today's world.
2. Use the COVID-19 crisis as an opportunity
If graduates are still deciding when the best time to start upskilling is, the answer is today. There's no better time than the present!
According to PwC and UNICEF, about 30% of jobs and 44% of workers with lower education and limited skill sets are at a potential risk of losing to automation.
This is the appropriate time for graduates and job seekers to enhance their skills through ed-tech platforms.
Numerous ed-tech platforms are offering free courses to make the most of this lockdown period. Despite the uncertainties in the market right now, upskilling is undoubtedly a productive endeavour for all future graduates.
One in three future job opportunities have relied upon critical thinking and problem-solving as significant skills, while one in five jobs will demand process abilities. This simply means that upskilling necessitates a priority for all graduates. It can be in the form of short term courses or accomplishing certifications through online or part-time programs.
3. Apply for online internships
In line with the current scenario, even internships have gone online.
An internship can help you gain first-hand exposure to working in the real world and harness the skills, knowledge, and theoretical practice you learnt in college.
4. Focus on soft skills' development
What often goes unnoticed by many people aiming to join tech organisations is the value of soft skills.
A proliferating number of recruiters are now in search of candidates with soft skills alongside tech-based knowledge. Additionally, candidates who possess an amalgam of communication skills, analytical skills, and social skills are widely being prioritised over those who possess the craft alone.
5. Know your employability quotient
There are several surveys and reports on how employability is impacted by the lack of skill sets required by industries.
Knowing your employability quotient will help you do a SWOT analysis and devise a plan to bridge this gap.
Continuous assessments are necessary to understand how you can learn and stay at par with industry trends.
6. Learn a new language
Learning another language is an extraordinary skill and ability. This is not only useful when one is traveling but also an incredible method of brain exercise.
Studying another language shows one's willingness and commitment to learning something that requires patience and perseverance.
Learning a foreign language also helps with offsite assignments as companies search for people who can easily communicate and collaborate with clients abroad.
7. Stay updated with industry demands
It's prudent, especially now, for students and future graduates to remain up to date with industry trends.
It is vital to recognise which job profiles and industries will gather steam post the COVID-19 pandemic.
Identifying organisations that kept up their momentum and being aware of the changes made at their business front will help candidates in deciding and securing a successful career trajectory.
While the pandemic has disrupted life as we knew it, leaving people feeling vulnerable and helpless, it is crucial for people to focus on how they can transform themselves to become future-proof and thrive in an evolving world.
---
Ambrish Sinha, CEO, MeritTrac Services, a Bengaluru based assessment company. He can be contacted on ga@rediff.co.in
---