These six tricks could help you land good jobs.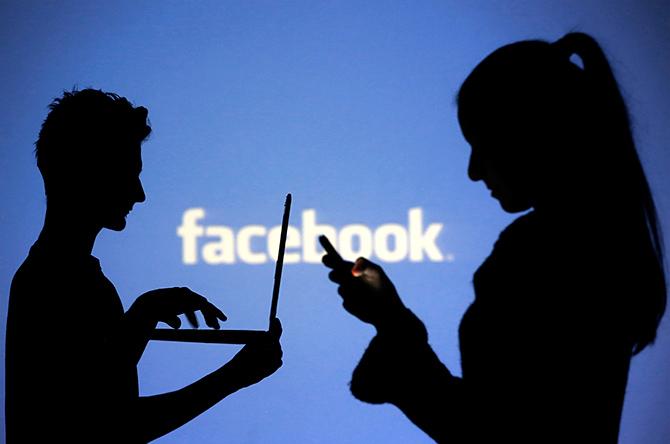 The craze for the IITs and top engineering colleges in India continues unabated.
Every year, parents of dreamy-eyed 10th graders make a beeline for IIT JEE Advanced and Mains coaching classes because they are caught up in the belief system that once their child is an engineer, their future is sorted.
However, as many engineering graduates leave the secure walls of college campuses to explore the real world of job and money, their dreams are often shattered by reality.
They face a steep learning curve and realise the need to look beyond academics and build other aspects of their profile to match industry standards.
If you are an Indian engineer seeking ways to boost your employability, here are six ways to go about it:
Build on your soft skills
Soft skills are non-technical behavior and personality based skills that are needed in the workplace to socially engage and interact with the various stakeholders in the business.
Soft skills include communication, leadership, team work, time management, quality responsiveness, etc.
Employers look for candidates with a higher emotional quotient, and a sensitivity towards the organisational climate.
To boost your employability, polish your soft skills. For instance, you can take up classes to enhance your communication skills or you can attend many workshops that develop team related skills.
Outbound training programmes or taking up a leadership position in a club or society are also excellent for developing leadership, time management, and team skills.
Tap into the network of your friends and family
Sometimes we are so engrossed with external resources like LinkedIn, or other online job platforms that we forget to tap into our strongest leads.
According to the theory of six degrees of separation, you are separated from President Donald Trump or the Dalai Lama only by six connections!
So, what's stopping you from connecting to the most influential people around you?
Connect with friends and family, and friends of friends. You may get some important leads that will help boost your employability.
Develop an international profile
In this age of globalised thinking, the need of the hour is an international perspective to problems.
You simply can't afford to be limited in your views to your local region.
To this end, you can consider pursuing a full-time post-graduate programme abroad.
If you are not prepared to do a long-term course, consider a short course.
An international experience gives you the dynamic duo of breadth of cultural exposure and the depth of intellectual insight.
Create an impressive LinkedIn profile
If you are seeking a job, LinkedIn is where you want to be seen.
It is a powerful digital media for business people around the world.
Job seekers and talent hunters are scouring for the right match and you need to showcase yourself with a strong LinkedIn profile.
LinkedIn is also a place for valuable resources, articles, and leads for potential career paths.
Create a good resume that is eye-catching, and an honest reflection of you.
LinkedIn has many tools and features to help you maximise your visibility.
Make sure to reach out to potential employers by using all the given resources.
Get into a reputed MBA programme
The hardwired technical grounding of an engineering degree combined with the business perspective that an MBA programme develops in you, can make the perfect match for enhancing your employability.
Indian engineers with a management background are coveted in the employment market.
Further your knowledge base by joining a reputed management school that equips you with concepts of finance and accounting, business communication, leadership development, and process management.
In these days of holistic experience, an MBA program will help you cast a wider net.
Take up an internship, summer placement or apprenticeship
For those of you who are still in college, nothing beats the worth of real work experience.
If you don't have any work experience, take up a summer job, or an internship with a professional.
Shadow them and learn everything you can about the workplace.
As an apprentice, you get hands-on training from the experienced people of the industry.
With a summer job, you can work at grassroots, and understand how organisations work in different structures.
If you have the energy and resources, you can also gain some vocational, or specialised training in the area of your choice.
Boost your employability with these six tips and you will soon be on the path of a major career breakthrough.
The author of this article is the partner and lead counsellor at Reachivy.com.
Lead pic used for representational purpose only. Photograph: Dado Ruvic/Reuters