If you want the job of your dreams, be watchful of what you say in the job interview.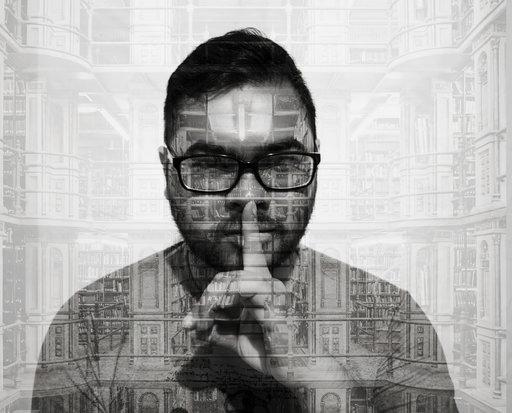 Getting a job in a start-up isn't easy.
When entrepreneurs decide to expand their team, they spend an enormous amount of time haggling to ensure they get the best talent onboard through the best possible deal.
It wouldn't be wrong to say that most start-up entrepreneurs are street smart and their negotiation skills are unbeatable.
If you're looking to build a career in a start-up, negotiation with your potential employer is inevitable.
It's very likely that you might get a job offer with a salary that falls below your expectations. But don't get affronted.
This just means that you need to sell yourself better.
During this stage of 'selling yourself', there are a few things that you should avoid saying if you want to work at the company. And these are:
1. "I'm surprised to receive this offer!"
You cannot begin your negotiations by expressing discontent and disappointment with your potential employer, and especially not if you haven't had a proper discussion about your salary package during your interview.
Expressing your 'surprise' is going to do you little help, because your potential employer really won't care about your disappointment at this point.
Moreover, by saying that you are surprised to receive an offer that's below your expectation, you unnecessarily make your discussion personal and give your employer a bad impression.
If you think your compensation is unfair, tell your employer this in a dignified and professional manner.
2. "Your salary offer does not justify my experience"
Working at a start-up and working at a corporate organisation are very different.
If you have no experience with working in a start-up, you cannot expect to get the monetary benefits that you are likely to get in a corporate organisation.
Additionally, if you feel insulted by your potential employer's offer, insulting them in return won't do you any good.
You need to create a win-win situation for both you and the start-up, and this is where your experience counts.
All you need is to make a strong case for your value and help your potential employer chart out a deal that could work for both of you.
3. "I'm a hard worker and I can multi-task"
Every individual who has ever hired anyone in their lives has heard this line a million times in a million different ways.
And this line matters even less in a start-up, because every employee at a start-up is a multi-tasker.
So you're not saying anything that will help you stand out.
In fact, you might just appear very desperate to your potential employer, and this won't help improve your self-respect.
4. "This is the salary I earned when I started working"
If the amount mentioned in your offer is the only budget your employer has been assigned for your position, bringing up your past salary isn't going to convince them to raise the salary they've just offered you.
In this case, the best strategy is to talk about the value that you will be adding to the organisation.
5. "Give me the salary I expect, look at my performance for six month and if I'm not able to prove my worth, you can fire me!"
Such tactics sound extremely juvenile to a recruiting employer.
A lot of employees think that they might appear confident by putting their time and effort at risk, but really, you just lose your importance when you pass out such statements.
Also, why would a start-up invest money on you for six months if the manager isn't fully convinced about your abilities in the first place?
A better way to negotiate your job offer would be to do tell your potential employer that if they can find a way to bridge the gap between their expectation and yours, then you can work something out.
The next time you are negotiating with a start-up, you can decide what you want to say – but do not say these things!
Lead image used for representational purposes only. Image: Chris Greevebiester/Creative Commons