What makes this supermodel different?
In case you missed it:
The desi entrepreneurs who made the Forbes 30 Under 30 cut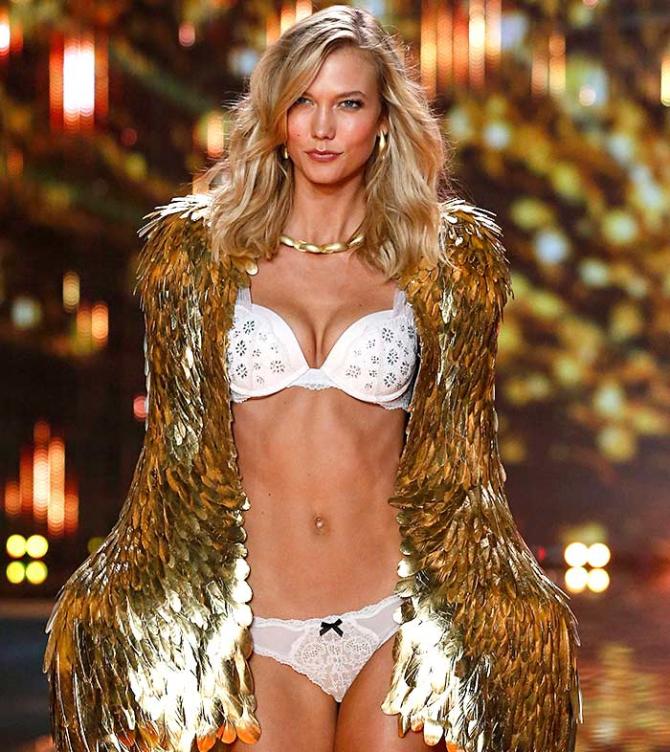 Karlie Kloss features among super achievers who were chosen for 'creating and designing the future of fashion and the arts'.
Photograph: Tristan Fewings/Getty Images.
She is one of the world's highest-paid models.
She has contracts with global brands like Swarovski, Express and L'Oreal.
She is the force behind Kode with Klossy, a nonprofit that teaches girls to code.
And she will soon launch her own cable TV talk show.
This combination has landed supermodel Karlie Kloss a spot in the Forbes 30 Under 30 Class of 2018.
Kloss features among the 'Art & Style' super achievers, who were chosen for 'creating and designing the future of fashion and the arts'.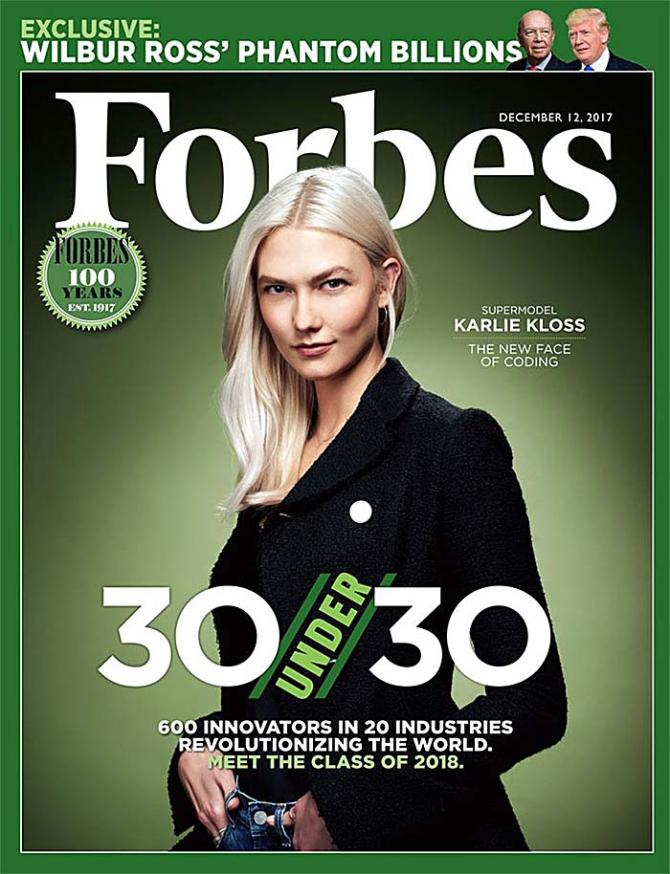 Karlie Kloss premiered on Forbes' highest-paid models list in 2014 'banking $4 million pretax'.
In the 12 months prior to June 2017, her contract earnings had soared to $9 million.
Kloss features on one of the four Forbes 30 Under 30 covers as 'the new face of coding'.
Forbes writes, 'A 36-time Vogue cover girl is an unlikely candidate to launch a charity [Kode With Klossy] that has taught more than 500 young women how to code. But the 25-year-old has leveraged her giant social audience -- some 12.6 million followers across platforms -- to grow a burgeoning nonprofit that aims to balance the scales of software engineering's gender disparity.'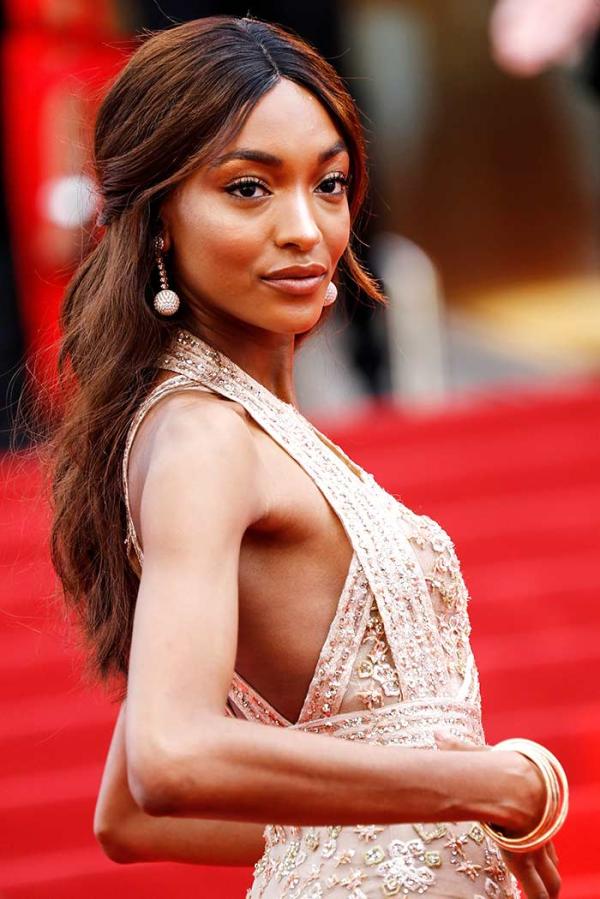 Jourdan Dunn.
Photograph: Tristan Fewings/Getty Images.
Kloss isn't the only model on the list.
Joining her in the same category -- judged by model-advocate and Forbes 30 Under 30 alum Ashley Graham, fashion designer Cynthia Rowley, and M Woods Art Museum co-founder Michael Xufu Huang -- are Jourdan Dunn and Lauren Wasser.
'Dunn has twice earned a spot on Forbes' top-earning models list with annual income of more than $3 million,' Forbes notes. 'She has been the face of Maybelline and she's one of the few black models to walk in hundreds of runway shows. Pregnant at 19, she modeled in a Jean-Paul Gaultier show with a visible baby bump.'
Dunn expanded into designing in 2015 with the LONDUNN apparel collections.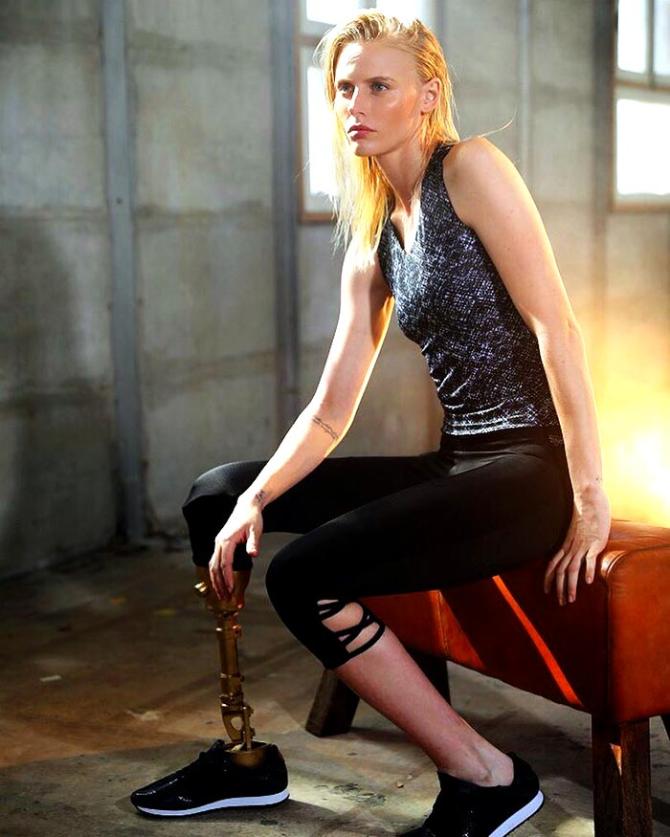 Lauren Wasser.
Photograph: @theimpossiblemuse/Instagram.
Wasser, meanwhile, has carved a path for models with disablities.
Forbes writes, 'After nearly dying of toxic shock syndrome in 2012, Wasser lost her right leg below the knee and toes from her left foot. At first she wore a flesh-colored prosthesis but has since switched to shiny metal... She's appeared in campaigns for Nordstrom and Kenneth Cole.'
Forbes also makes note of her work 'to raise awareness about TSS and to promote body positivity.'