Systematic investment plans can be the best way to achieve your financial goals if started early, says Vishwajeet Parashar is the Senior Vice President and Group Head -- Marketing, Bajaj Capital.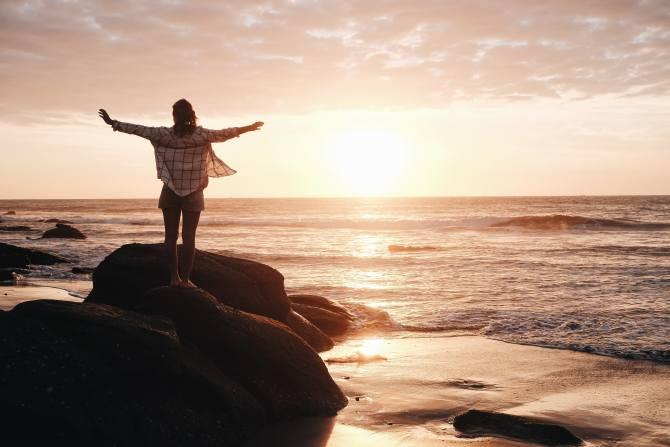 Everyone has some goals and responsibilities in life; some want to buy a new car and some are planning to retire rich so that they can enjoy their golden years.
We all have many dreams, but are we really investing that much time and money on building the corpus to achieve these goals. If one starts investing early, the percentage of building the corpus for desired future financial goals is higher as compared to those who start very late in their life.
Before we jump in to explain you the benefits of investing early, let's quickly understand the term SIP and its benefits:
A SIP is a simple and smart mode of investing money in mutual fund schemes. SIP allows you to invest with pre-determined amount at a regular interval (weekly, monthly, quarterly, etc.) which is at the same time less risky as compared to directly investing in the stock market because of below mentioned benefits:
Benefits of SIPs
SIPs comes with many benefits and one of them is 'Rupee Cost Averaging', which allows investors to get rid of market volatility, that is,, your monthly investment buys fewer units of mutual fund when the market is high and more units when the market is low as NAV of mutual fund schemes rise and fall basis on that.
Now let us understand how mutual fund SIP can actually help you achieve all your financial goals.
Invest early with less money and you could still be ahead of those who save later
In this example, investor 'Mr A' starts investing at the age of 30, but only contributes Rs 3,000 per month to his investments in building a corpus for retirement at the age of 60 years.
A second investor 'Mr B' starts at the age of 40 but even with higher contributions, that is, Rs 5000 per month, does not catch up to the net worth of the first investor when they reach the age of 60.
The assumption is that both investors earn 15 per cent returns every year.
Mr A: Starts at the age of 30 years
Summary for SIP Planner

Mr B: Starts at the age of 40 years
Summary for SIP Planner

Mr A was able to generate more than Rs 2 crore in 30 years with just contributing Rs 3000 per month, where as Mr B contributed Rs 5000 per month and still generates only Rs 75 lakh at the age of 60 years with same rate of return that is, 15 per cent.
The reason behind this short fall is that Mr B started investing later in life that is, at the age of 40 years, whereas Mr A smartly started at the age of 30 years only and got the edge of compounding on his investment.
So for Mr A it is actually the power of compounding that worked. Let's understand how compounding actually works for us:
Power of compounding: How it works
1. It means that the return on your investment becomes part of the investment and start generating returns.
2. The arithmetic of compounding means that investment starts generating disproportionately higher amount after some years.
3. It makes your long-term investment more rewarding.
So Even if you stop contributing in between, you could still be ahead as the part of your investment will itself start generating returns for you.
Conclusion
Once you are done with prioritising your financial goals of life, quantify how much amount you may need to achieve those goals and based on that choose mutual fund schemes.
The objective of the investment and your risk appetite lays the foundation of your mutual fund portfolio. One should always invest after assessing one's objective and risk profile.
Any investment made without a financial objective lacks in discipline and one cannot quantify it.
Before taking a step forward do consult your advisor in order to assess your risk appetite and try keeping your mutual fund portfolio well diversified, so that it is a perfect blend of right mutual fund schemes and avoids market risks.
Give wings to your dreams and start investing in something each month to achieve your goals without any burden of heavy debt on your shoulder.
Photograph: Morre Christophe/unsplash.com