Zooty supernovas. Bona fide style vixens. Fashion maharanis. Legends in their own right.
These are the kinds of ladies who know how to make the bada bing bada boom noise at Cannes and transform the venue into a gaudy, edgy carnival of couture.
There's no room for a misstep, and it's almost like second nature for them to blaze it up on the red carpet at the film festival.
Each day at the French Riveira called for a few outfit changes. New style chapters were written. And the power of high fashion was nakedly demonstrated (with clothes on, of course).
People returned home with heads exploding with images of the breakout glam moments they saw, to be put together and worn in the upcoming season.
A look at Seven Trends From Cannes that you can wear with pride at the next cocktail party, showy shaadi or red-letter event you plan to attend.
Old glam Hollywood gowns still stand the test of time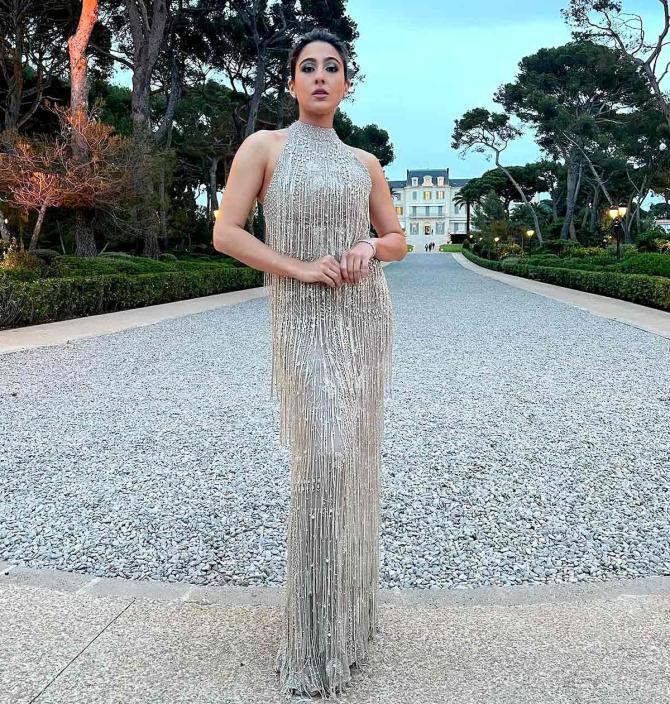 The metallic game is finally paying off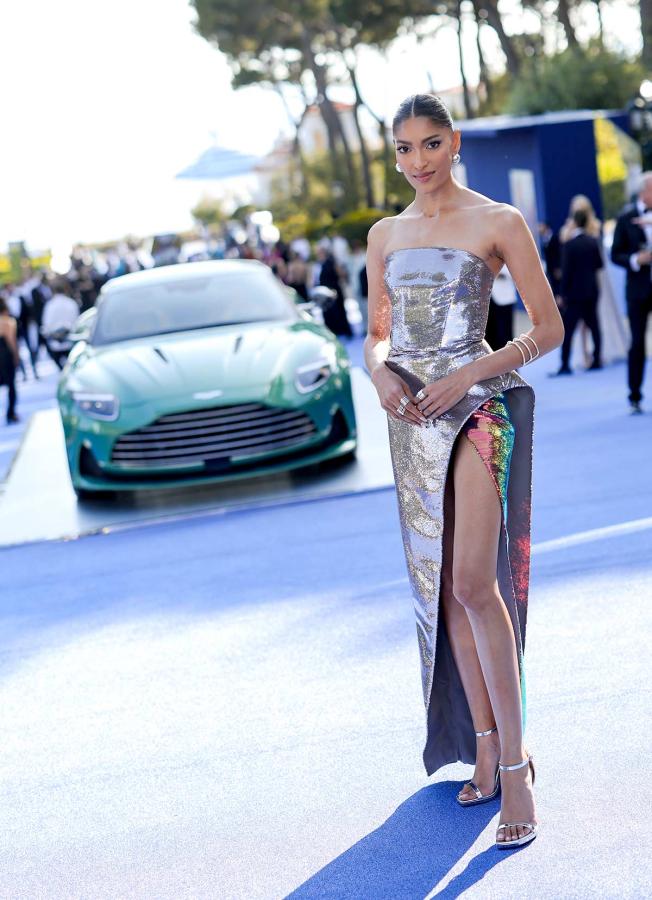 Paving way for the resurgence of a slit reaching the upper thighs and beyond?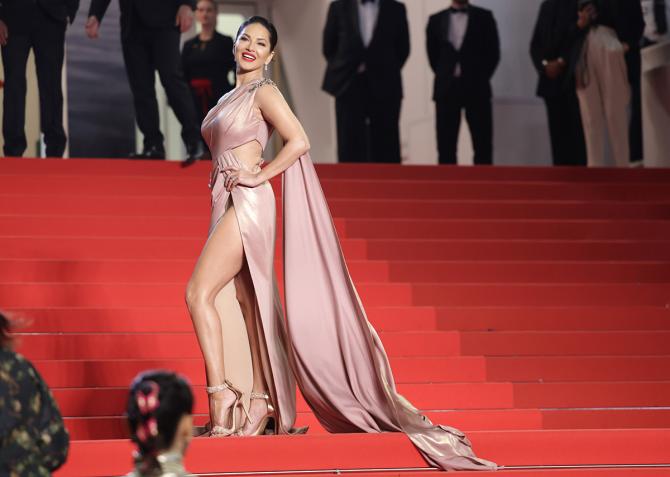 The West loves a sari gown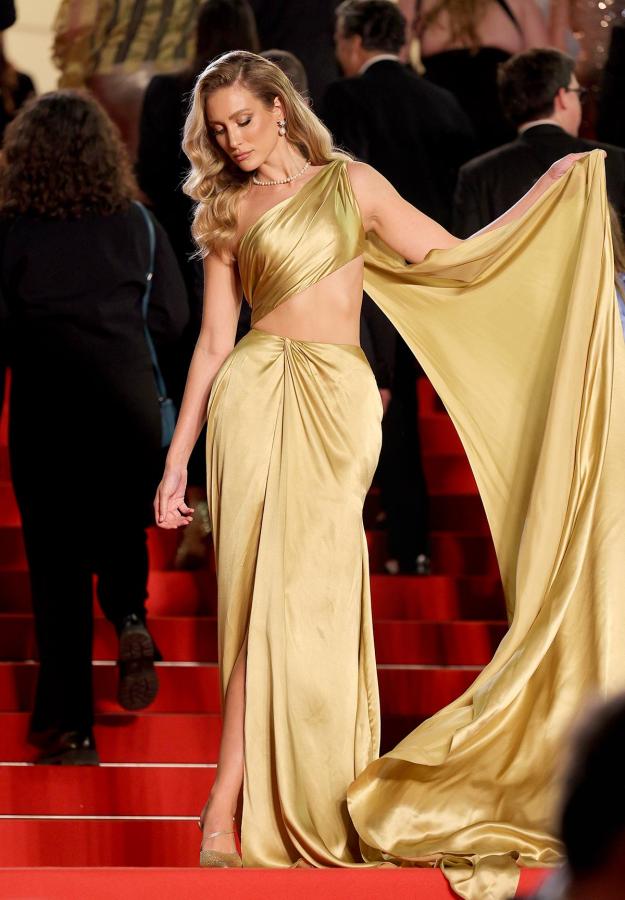 Sexy is about the cut and fabric
The exposed bra was the scene stealer