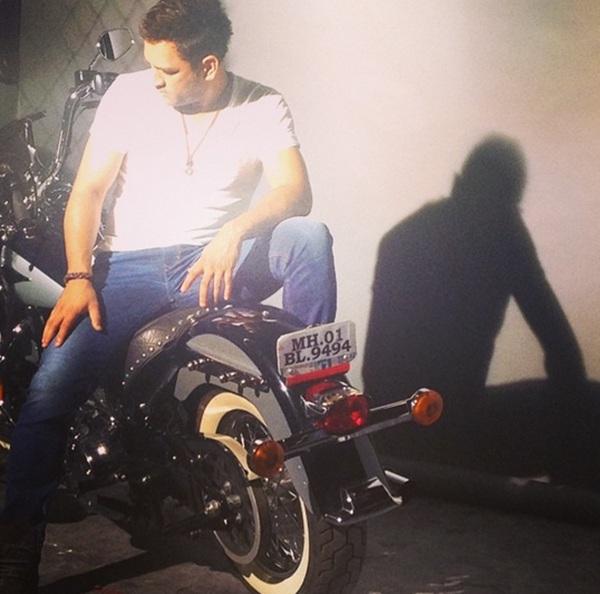 Former India captain Mahendra Singh Dhoni is making most of his current break from cricket.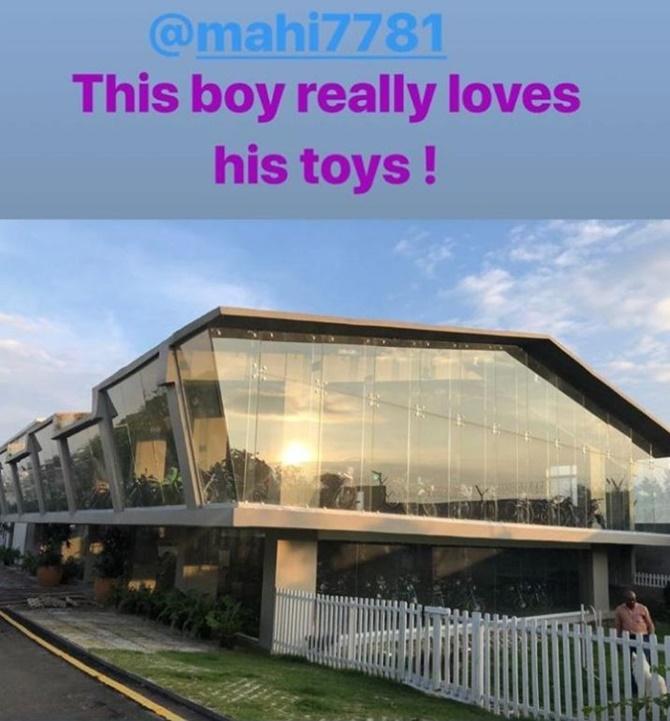 Dhoni's wife Sakshi posted a picture of the cricketer's lavish garage, which was well decorated with a couple of luxury bikes. "This boy really loves his toys," she wrote in her Instagram story.
In fact, India's all-conquering cricket captain had once said that he is keen to promote motor sport in the country by opening a riding school.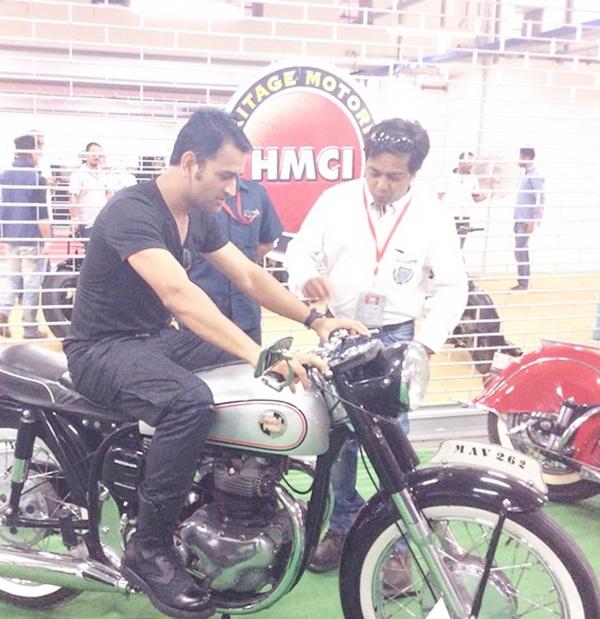 "I have dreamt of opening a riding school. Coming from a small town, when I say I wanted to play cricket, I never thought cricket would be my profession; Army was something I wanted to join and it was like a dream for me."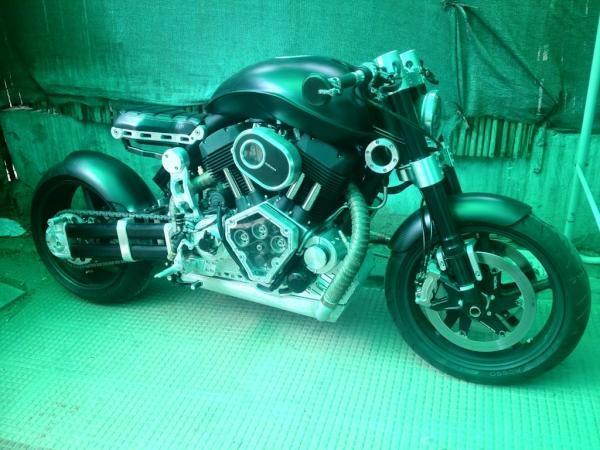 "Frankly, if you ask me, I never thought I would play for India; as simple as that! Opening a riding school was definitely never the agenda for me, but now we are in a position where we can do that," he had then said.