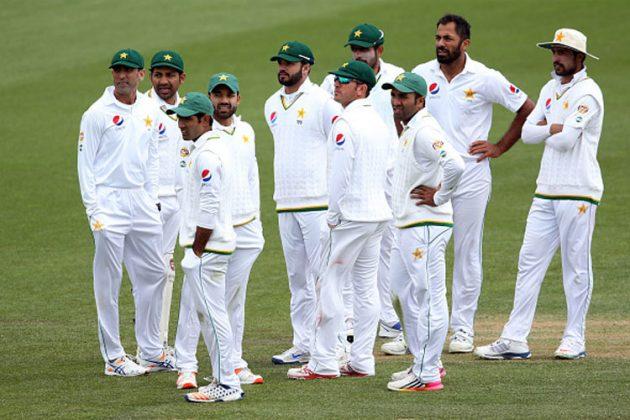 Pakistan has slipped from second to fourth position in the ICC Test Team Rankings after its 2-0 loss to New Zealand in their two-match series which culminated with a 138-run verdict in Hamilton on Tuesday.
- NZ rip through Pakistan to clinch series
Pakistan, which went into the series with 109 points in the team rankings led by India (115), is now on 102 points and tied with South Africa but ahead on decimal points. England and Australia are both on 105 points with England ahead on decimal points.
Pakistan was top-ranked as recently as last month before India overtook it in the first week of October during a home series against New Zealand which it won 3-0. India is now comfortably perched at the top as it has a 10-point lead over the rest of the pack.
New Zealand, which won the opening Test in Christchurch last week by eight wickets, has moved up one place to sixth position. The home side has gained five points to reach 96 points and is ahead of Sri Lanka on decimal points.
This means that the top seven sides in the rankings table are within 20 points of each other and six of them are within a range of 10 points.
Courtesy: ICC