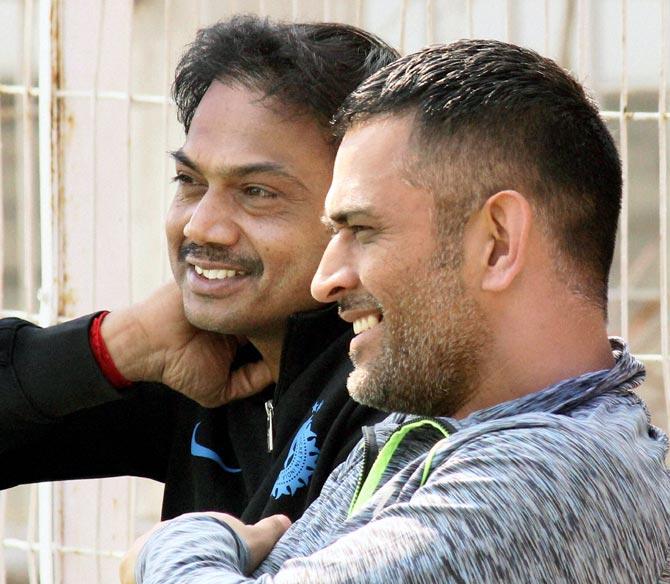 Mahendra Singh Dhoni was forced to step down as India's limited overs captain following his state team Jharkhand's defeat in the Ranji Trophy semi-finals, it was reported on Monday.

BCCI Joint Secretary Amitabh Chaudhary, who is also the president of Jharkhand State Cricket Association, put pressure on Dhoni to give up the captaincy of India's ODI and T20I teams, claimed Bihar Cricket Association secretary Aditya Verma.
Apparently, Chaudhary was unhappy that Dhoni didn't play in the semi-final match against Gujarat, which Jharkhand lost by 123 runs.

Verma told a television channel that Chaudhary called up BCCI chief selector MSK Prasad and asked him to speak to Dhoni on his future plans which apparently didn't go down well with the World Cup winning skipper.
A hurt Dhoni then sent his resignation from the captaincy soon after, he added.
Dhoni took the cricketing world by surprise when he announced his decision to step down from leadership last week, giving Virat Kohli the reins of captaincy in all three formats of the game.
So far, Chaudhary and Dhoni have not commented on Verma's claims.