The Board of Control for Cricket in India is likely to plead before the Supreme Court for more time to file a comprehensive investigative report on irregularities during the sixth edition of the Indian Premier League.
The BCCI's working committee was unanimous in its opinion that to do justice to the report that will be submitted to the Supreme Court it would need more time.
"Our legal counsel will request the Supreme Court to provide it with some more time as the investigations haven't yet reached its logical conclusion. We still need some more time before we can submit the report that has been sought by the SC," a senior BCCI office-bearer and working committee member said on Monday.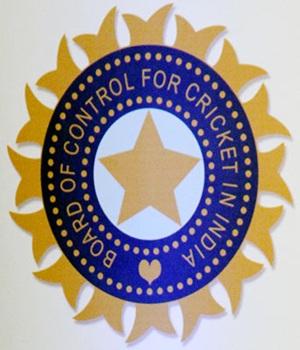 A Bench of Justices B S Chauhan and Dipak Misra had last month directed the BCCI to submit its report within 15 days and asked it to bring the errant teams and players to book on the basis of the report.
"Since the Supreme Court pulled up the BCCI for lackadaisical approach, the members feel that we should have all ends covered before we are in a position to submit the report. If you look at the incidents that have occurred, 15 days is not good enough time to complete a detailed probe. The report that's going to be submitted will be detailed and exhaustive."
"The problem is lackadaisical approach of the BCCI and it must stop," the Bench had said in a tough tone when senior advocate Ranjit Kumar opposed a PIL seeking ban on IPL matches.
"We are not talking about individual players but about irregularities. What measures are you taking? You must take all steps to stop the irregularities," it said, adding that judges also watch cricket.
Meanwhile, during Monday's working committee meeting, Rajasthan Cricket Association president and Union Minister for Road Transport and Highways C P Joshi also joined I S Bindra in questioning BCCI's functional head Jagmohan Dalmiya's authority to take decisions related to the Board.
"Unlike Bindra, Joshi wasn't in attacking mode but still questioned Mr Dalmiya's authority. However, when Ravi Sawant apprised him about the clause in the BCCI's constitution, which allows Dalmiya to conduct and take decisions at the Working Committee meeting, he was fine with it.
"Once the meeting got over, he came up and hugged Mr Dalmiya," another member of the working committee said.