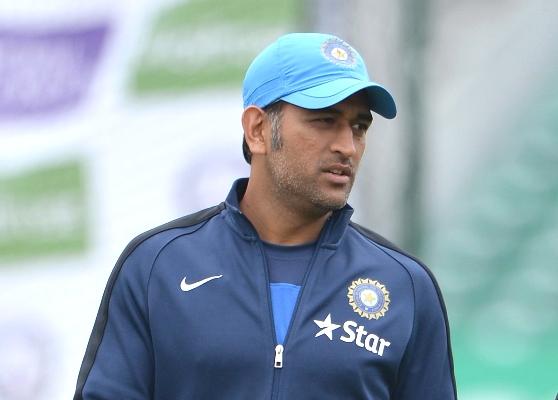 The Indian team ODI captain Mahendra Singh Dhoni. Photograph: Getty Images
It is not fair to draw conclusions on the basis of one bad series, and MS Dhoni should continue as the captain of the Indian ODI side, believes Mohammed Shami.
Asked whether Dhoni should give up captaincy after a poor show by India against Bangladesh, the pacer replied in the negative.
"I like his captaincy, I mean look at his record. Mahi Bhai has won us World Cups in all formats of the game. One should not draw conclusions based on just two series where we haven't performed. According to me, he should continue," he said.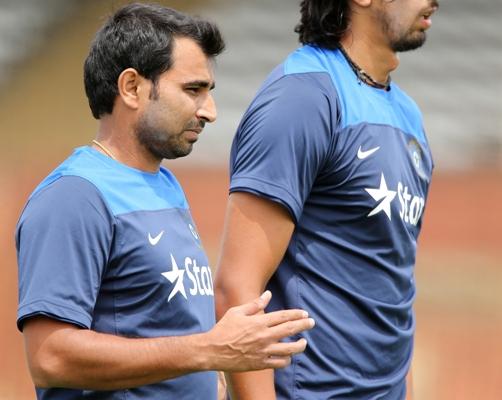 Indian pacer Mohammed Shami. Photograph: Getty Images
As regards his own fitness, Shami was hopeful of an early return.
"I hope to start bowling in the nets next month," he said.
Shami has been out of action since the World Cup - where he was the fourth highest wicket-taker with 17 wickets in seven matches - due to discomforting pain and injury in his left knee.
He is undergoing fitness training at the National Cricket Academy in Bangalore since.