DRS to be used in IPL this year: Rajeev Shukla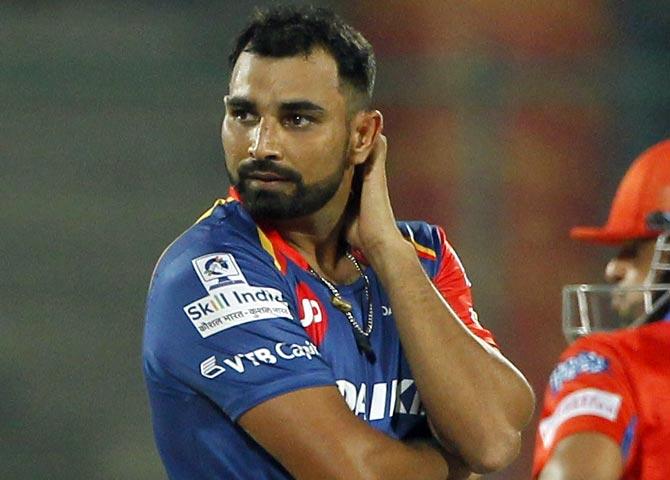 The Decision Review System, already used in the Twenty Internationals, will be introduced at the upcoming edition of the cash-rich Indian Premier League.
"Yes, this idea has been going around for many years," said IPL chairman Rajeev Shukla at a media conference here today, confirming that the TV replay system will be utilised if a team challenges an umpiring decision.
Each team is given one chance to review an umpiring decision during a T20 innings at the international level.
Shukla said BCCI was awaiting the report from the BCCI's anti-corruption unit head, Neeraj Kumar on allegations against fast bowler Mohammed Shami.
"Our anti corruption unit, headed by Neeraj Kumar, will investigate and give us a report. We are awaiting it. We are expecting the report shortly," said Shukla, a former BCCI vice president.
Kumar has been asked to investigate allegations levelled by Shami's wife Hasin Jahan who had claimed that the cricketer had received unaccounted money from a Pakistani woman.
The woman in question, Alishba, has confirmed that she met Shami in Dubai but denied that she handed any money to Indian fast bowler.
"We are not concerned over his private matters. As soon as he (Kumar) gives the report we will decide. The investigation is still on. It's Neeraj Kumar's job to investigate it," he added.
It was also announced that the player with the best strike rate in each IPL game will be rewarded and a Tata Nexon car will be awarded to the player with the overall highest strike-rate in the entire tournament, set to run from April 7 to May 27.
IMAGE: Mohammed Shami
Photograph: BCCI