He believed in investing in companies with strong cash flows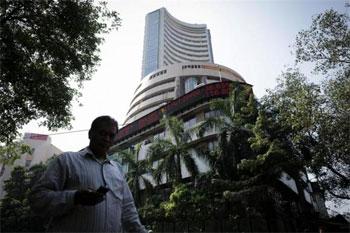 Dalal Street veteran Parag Parikh approached Chandrakant Sampat shortly after college, when his business idea on using laminated plastic collapsible tubes for toothpastes was rejected as unviable.
In his advice to Parikh, he made one of the best arguments for entrepreneurial Indians with some risk-taking ability to turn to the stock markets.
Sampat said that while Parikh understood business, there was a case to be made to avoid not just the kind of rejection that he had just experienced, but also the myriad problems of raw material shortages, and regulatory issues that besieged any businessman in India.
Instead, Sampat said, why not just buy the shares of attractive businesses listed on the stock market? One can participate in the business opportunity without the attendant hassles of actually running the company.
What's more, if any of the businesses started doing badly, all he had to do to exit was sell the stock. How much easier this was than setting up a factory, and then shutting it down if the business headed south. Closure of any business enterprise was an interminable process then.
Sampat largely remained out of the limelight but is widely regarded on Dalal Street as one of the foremost value investors in the country.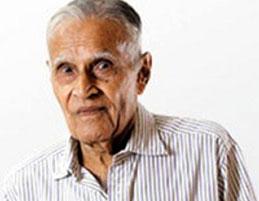 He believed in investing in companies with strong cash flows and predictable businesses.
He made a killing in the 1970s with the introduction of the Foreign Exchange Regulation Act or Fera. The legislation required foreign companies to dilute their equity at prices lower than their intrinsic value. His picks included Gillette at the price of Rs 16, when it was called India Shaving Products Limited. He also picked up Hindustan Unilever when the share price was in its teens.
Sampat was well-read and kept up with the Economist and the international edition of Fortune. He was well aware of the size and scale that these businesses could achieve and was therefore able to come early to the Fera party.
Sampat was a regular jogger and extremely active. He had been in hospital for a few days following a fall. He passed away at the age of 86.
"It's a sad day. Whenever I sat with him, I would walk away wiser. I am going to miss it," said Parikh of his mentor.