How Budget savvy are Indians?
In the budget season, we thought of checking how savvy Indians are when it comes to economic issues.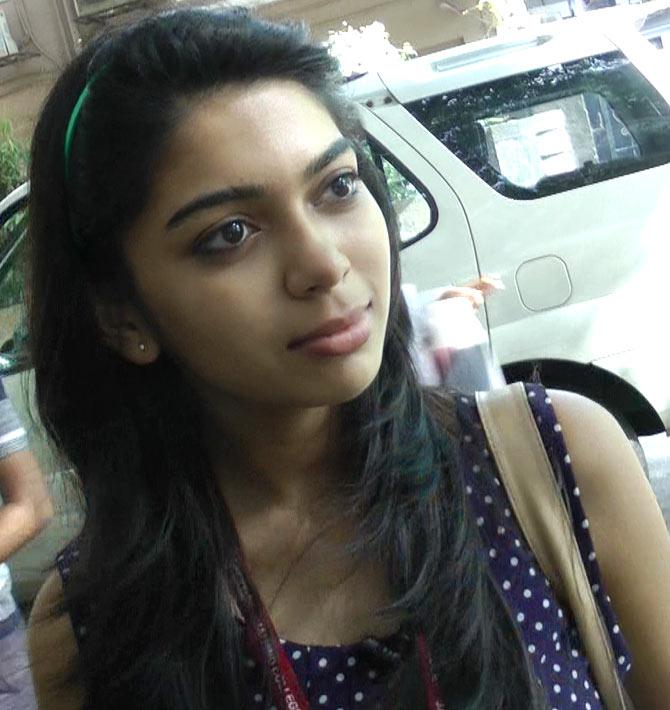 To make things a bit complicated, and a little fun, we made up a couple of questions. For example, if it is a good idea to introduce 10 per cent tax on public display of affection.
Watch the video to find out what happened…