Online retail in the country is expected to grow to $200 billion by 2026, up from $15 billion in 2016.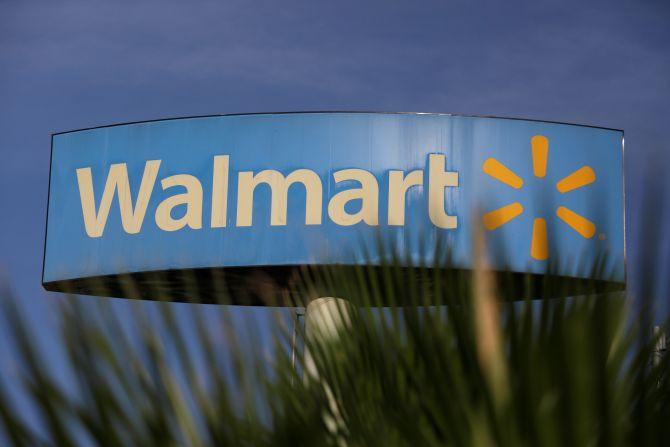 The Walmart-Flipkart deal is one of the biggest in the retail sector in India.
However, those in the business are not affected. According to incumbents Business Standard spoke to, the coming together of the two big retailers will not impact their business.
"It is one more serious entry on the part of the largest retailer in the world. But it won't impact the plans of local players. We will continue with our plans," said Damodar Mall, chief executive officer of grocery retail at Reliance Retail.
A senior executive at Kishore Biyani-led Future group said the company was growing at a great speed and entry of anybody else does not hamper its business.
"Indian customer has believed in us and has been buying from us. We are not bothered about who comes," he said.
The executive, however, said Walmart had taken a back-door entry to retail.
"They could not do multi-brand retail due to FDI (foreign direct investment) restrictions. Now, they are coming through the back door," he said.
Amazon, a US-headquartered retailer, and Future group have a tie up wherein the former sells Future's brands.
Though the previous government allowed FDI in retail, the final say on allowing foreign retailers was left to state governments.
So far, the Tata-Tesco joint venture is the only FDI in multi-brand retail.
The current government has not scrapped the FDI policy in multi-brand retail, but it has also not supported the policy per se.
According to a recent report by research firm Morgan Stanley, online retail in the country is expected to grow to $200 billion by 2026, up from $15 billion in 2016.
It constitutes small percentage of the $650-billion retail market in the country.
Arvind Singhal, chairman of Technopak Advisors, said Walmart buying into Flipkart does not change much as foreign investment is not allowed in retail across many states and such investment has stringent conditions in terms of population, sourcing and so on.
"Walmart will be run as Walmart. Flipkart will be run as Flipkart. The scenario will change when FDI is allowed in multi-brand retail," Singhal said.
He thinks Walmart will remain as a financial investor in Flipkart.
"After the deal, Flipkart will no longer be desperate to raise funds. Walmart could tell them to focus on profitability and not on GMV (gross merchandise value)," he said.
Nikhil Chaturvedi, managing director of apparel retailer Provogue, however, said FDI in multi-brand retail would eventually be allowed in the country.
"They (Walmart) will look at entering bricks and mortar after the deal is through."
Domestic retailers such as Future group have in the past alleged that e-commerce portals violate FDI rules in multi-brand retail.
Photograph: Daniel Becerril/Reuters