The Reserve Bank of India kept its policy interest rate unchanged at a five-year low of 6.50 percent on Tuesday, while signalling the prospect of another cut later this year if monsoon rains dampen upward pressure on food prices.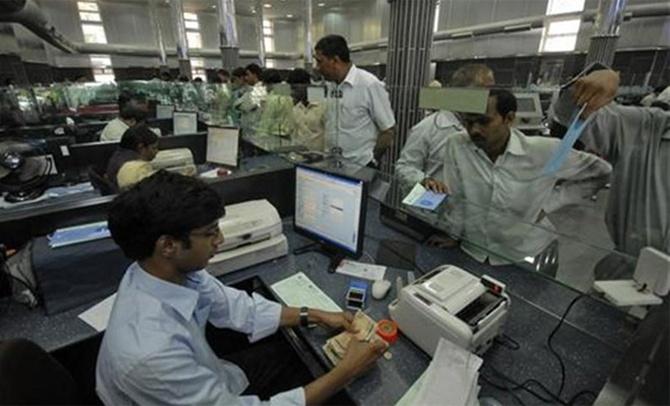 Here's how the economists responded to the monetary policy.
Rupa Rege Nitsure, group chief economist, L&T finance holdings, Mumbai
"Some factors are pointing to upside risks to inflation such as seasonal spikes in vegetable prices, added burden of tax on services inflation, and some factors are creating uncertainty like geopolitical situation on crude oil prices and monsoon. Naturally, it was not a time to take a rate action."

"But I think what is positive is that they would like to take thorough review of MCLR lending rate regime. Transmission has not happened much on the longer interest rate side. As long as the structural stresses continue in large corporates, provisioning needs for banks will continue on higher side. As long as that continues, there will be limited chance for interest rates to come down on longer tenure loans."
A. Prasanna, Economist, ICICI Securities, Primary dealership Ltd, Mumbai
"Our view is that repo rate has bottomed out, there are no further rate cuts. RBI's commentary on inflation seems to be moving along in that direction.
"Base case is system should be able to manage FCNR redemption, and if there is pressure, RBI has indicated they will be stepping in if there's dollar shortage.
"The timeframe in which liquidity neutrality will be achieved will depend on external conditions. If balance of payments' profile is favourable then it can be in the beginning of next year, else will extend to the next financial year."
Madhavi Arora, Chief Economist, Kotak Mahindra Bank
"Though they have raised issues with regard to inflation, overall accommodative stance continues. If and when they get a chance to revisit the rate cut stance, I think there still is a scope for one more policy rate cut, probably not immediately but definitely second half of the year.
That said, the immediate focus of the central bank would move to liquidity management. I think that is the key policy movement you would see in the next few months."
Abheek Barua, Chief Economist, HDFC Bank, New Delhi:
"This is the most tepid policy I've come across in many years. I don't think this policy gives us additional information from what the April policy did. One source of comfort is that there is an assurance to manage dollar and rupee liquidity if there is pressure during FCNR outflow. There's also a caveat that people should not take it for granted depending on the level of the rupee whether there will be intervention or not.
"The other thing is statement is couched in many conditions. I think to see the policy as hawkish is a bit premature. There is room for at least one rate cut until December.
"I think the policy is very neutral and tepid in every sense of these two words."
Photograph: Reuters