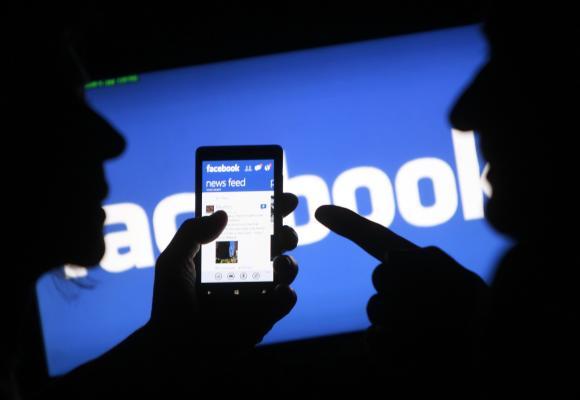 Digitsecure India Private Limited, a Hyderabad-based mobility and payment gateway services provider has launched HotRemit, an online and mobile social wallet platform that enables payments and money transfers between Facebook and BBM users, to start with.
This announcement comes at a time when social networking sites the world over are abuzz with tweets and posts on Facebook's proposed plans to launch a new money transfer service on its Facebook Messenger app.
"Digitsecure has been authorised by the Reserve Bank of India (RBI) for secure credit and debit card processing. The money transfer that happens between Facebook and BBM users can be instantly sent to any bank account in India. Digitsecure already works with 18 banks worldover. Plans are afoot to take this service globally, too," Krishna Prasad, chairman of Digitsecure, told mediapersons.
Using HotRemit, users can seamlessly send money to any of their contacts without bothering about the details associated with a traditional money transfer. The platform ensures security of transaction data both in rest and in transit, he added.
Digitsecure claims that HotRemit is the first application in the Asia-Pacific that enables real money transfer and payments as a Facebook application. Prasad said the company was in the processing of launching the service in other social networking sites as well "as they provide secured assessment and authentication."
Stating that the transaction limit per user would be up to Rs 50,000 a month, he said the iOS (iPhone operating system) and Android versions of HotRemit were due for launch next month.
"HotRemit will be offered to small and medium businesses (SMBs) shortly, which will enable them to engage socially with their customers and to receive payments. Once this merchant enablement starts, revenue streams will open up for us," Prasad said, adding HotRemit was expected to generate revenues of close to $2 million in the first year of launch.