The Securities and Exchange Board of India (Sebi) is quickly moving towards its goal of compressing the initial public offering (IPO) period from 12 days to seven days.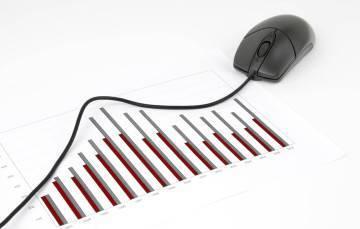 The market regulator plans to integrate brokers with online Asba - Application Supported by Blocked Amount - a software provided by stock exchanges.

Industry players say modifications are being made to ensure an exponential rise in the reach of Asba, vital to speeding up application and refund processes in IPOs.

According to people involved in the process, once the mechanism is in place, brokers will play a larger role in procuring Asba forms.

At present, a broker only collects the Asba form from the investor and deposits it at the bank where the investor has his account.

Sebi introduced Asba in September 2008 to reduce the time taken for primary market issuances.

Under Asba, an applicant can bid without his money moving out of the bank account; the money is debited only at the time of allotment of shares. This eliminates delays due to refunds.

"We are ready with the interface and are only waiting for confirmation from various intermediaries, including brokers, registrars and SCSBs (self-certified syndicate banks)," said a stock exchange official.

"These entities will have to change their back-office systems to integrate with the new mechanism. There will be an interface between SCSBs and brokers that will help the latter key in the details directly in the online application mechanism," he said.

In other words, the exchanges would provide stock brokers access to the online Asba mechanism, wherein brokers would be able to key in details like the demat account number, the depository participant ID, the bank account number, the permanent account number and the bid details.

Thereafter, banks that have access to the system will verify the account details and block the amount.

"Finally, brokers will become an integral part of Asba, which will increase its reach," said a compliance officer of a domestic brokerage.

"All brokers will push for Asba after the new mechanism is in place. Right now, we end up as courier agents, picking up the form from the investor and depositing it in the bank. Asba helps eliminate a lot of procedural delays in the (IPO application) system," he said.

The market regulator has already clarified that brokers and sub-brokers will be entitled to a share in the Asba commission.

While initially the facility was available only for retail applicants, it was extended to institutional investors this April. In its attempt to widen the reach of Asba, Sebi asked exchanges to provide the forms on their websites.