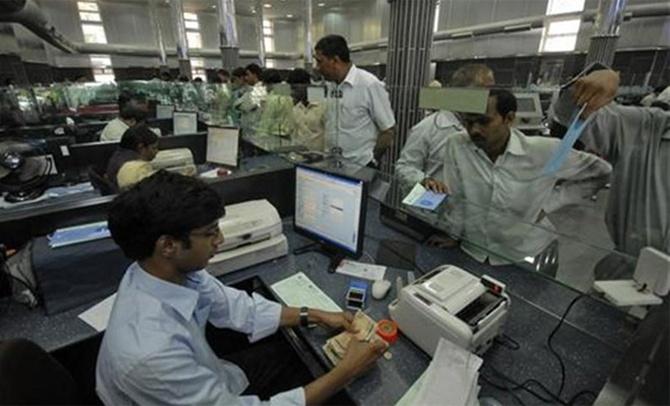 After cutting the repo rate by 25 bps in a surprise inter-meeting monetary policy on Wednesday, Reserve Bank Governor Raghuram Rajan on Wednesday said he sees banks passing on the benefit of lower rates regime to customers shortly.
In yet another surprise move, the RBI on Wednesday reduced the repo rate by 25 bps to 7.50 percent. This is the second time in as many months that Rajan cut rates on a non-policy day. On January 15 also the repo rate was reduced by 25 basis points.
"My hope is that over the span of the next few weeks, as we move in to the new fiscal, we will see more transmission into lower interest rate," Rajan told analysts over a concall after the surprise action.
Despite a fall in cost of funds, banks have not passed on its benefits to the consumer, a fact Rajan had criticised at the last policy day.
After the January 15 rate cut, only two state-run banks Union Bank of India and United Bank of India reduced their base rates.
"The process of transmission is somewhat asymmetric. Banks tend to be a little faster in raising rates rather than cutting rates. I have no doubt that the pressure of the two rate cuts over time will feed into lower rates," Rajan said.
The Governor said the central bank is also examining if there are any institutional constraints in passing on these interest rate cuts.
"We have made changes to the base rate determination policy and we will be examining this very carefully to understand whether it is working as effectively as it should," the Governor added.
On the rupee, Rajan reiterated RBI stance, saying it intervenes in the forex market to curb volatility and not to achieve a level for rupee.
"I said an excessively strong rupee is undesirable, which you will agree with, I'm sure. The fact that it is undesirable doesn't mean that we will necessarily act against it if that situation were to arise," Rajan said.
"I believe that what we can do is can perhaps act against temporary undesirable volatility. It's very hard for us to act on a sustained basis to maintain a value of the Rupee."