Priced at Rs 14,999, Xiaomi's Mi Max is hard to ignore, says Niharika Sharma.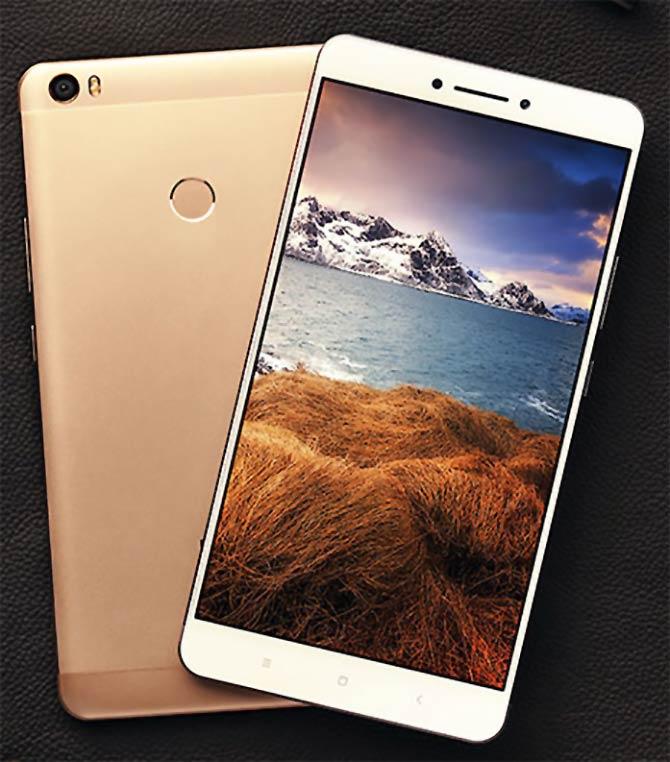 Smartphone maker Xiaomi has taken the expression "go big or go home" quite literally with their newly launched Mi Max.
With the 6.44-inch screen, the Chinese company is aiming squarely at the phablet segment in the smartphone arena.
Xiaomi calls the Mi Max, a game changer; let's find out if the claims are true.
The 6.44-inch display will get your attention as it caught mine.
But later on, I realised that the lightweight phone showcases no design defects and is quite easy to use despite its gigantic size.
The Mi Max is sleek, with an edge panel combining the curved rear edges which makes the phone easier to hold.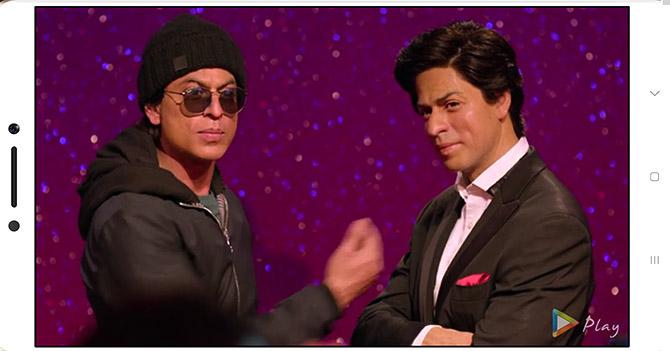 The full-HD screen has good brightness and contrast with decent viewing angles.
It has a fingerprint scanner set into the rear, an easy index finger's reach up as you cradle the phone in your palm.
The design is impressive, the screen is brighter but what doesn't work for me is that I cannot keep it in my pocket.
The ideal place for the Max would be in your bag, which makes me wonder, size does matter.
Looking at the specifications, the Mi Max is powered by a Qualcomm Snapdragon 650 processor, has 3GB of RAM and 32GB of internal storage, which is expandable and can accept cards of up to 256GB.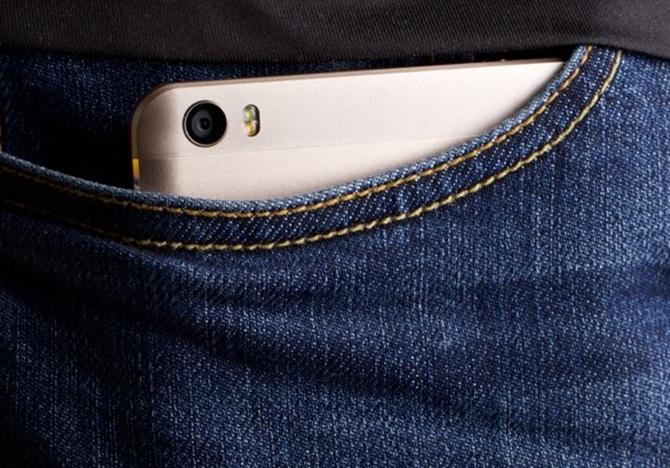 With a 16-megapixel (MP) camera with dual-tone LED flash, the phone manages to capture share-worthy pictures; however, the night shots don't really come off great.
The 5MP front camera won't disappoint the selfie maniac in you.
The display does wonders as well. Images and text look sharp, irrespective of the size you set.
Sunlight legibility is also quite impressive. For me, watching videos, reading, browsing and gaming was a great experience on a massive display.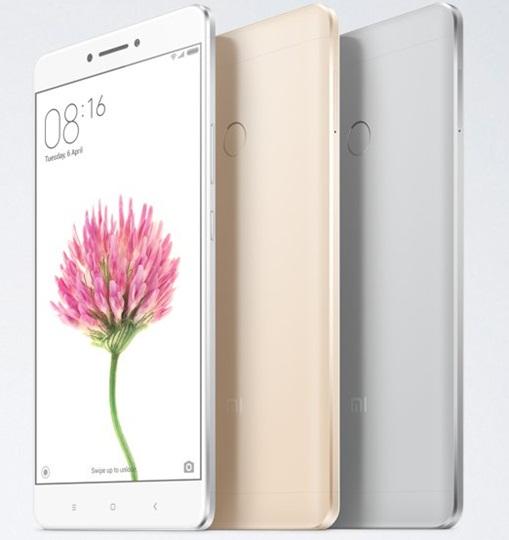 The handset runs on Android 6.0 Marshmallow, with MIUI 7 on top, which will soon be upgraded to MIUI 8.
It has a 4,850mAh battery, which makes the phone itself a power bank.
The battery life actually surprised me.
Using WhatsApp, streaming of YouTube videos, playing music, reading, gaming, capturing about 40 photographs and of course, shooting a 4K video along with insane hours of calling, the Mi Max survived it all without asking for a battery recharge the entire day.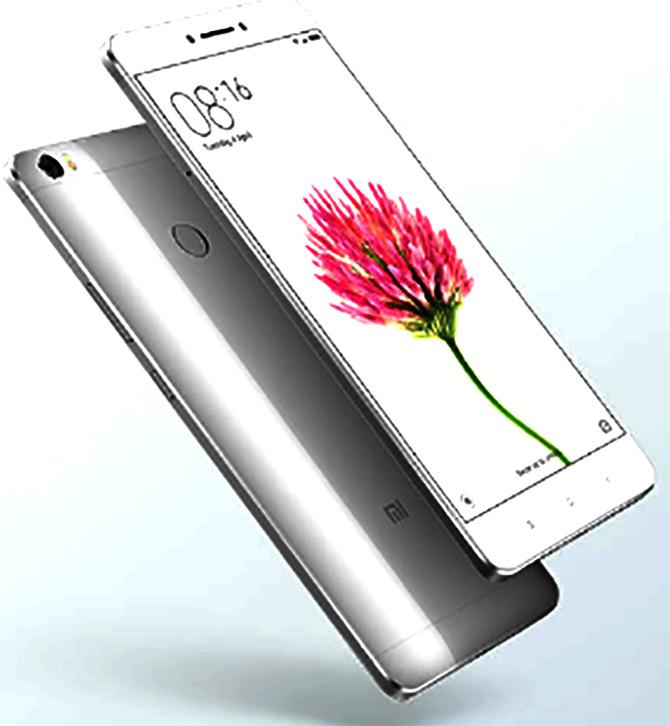 Priced at Rs 14,999, Xiaomi's Mi Max is hard to ignore.
The big size surely has many advantages working in its favour.
The detailing on the handset's display is a plus point which helps in clear reading and the good quality videos.
However, the camera slightly disappoints. But nonetheless, the Xiaomi Mi Max offers a decent deal which should be grabbed.