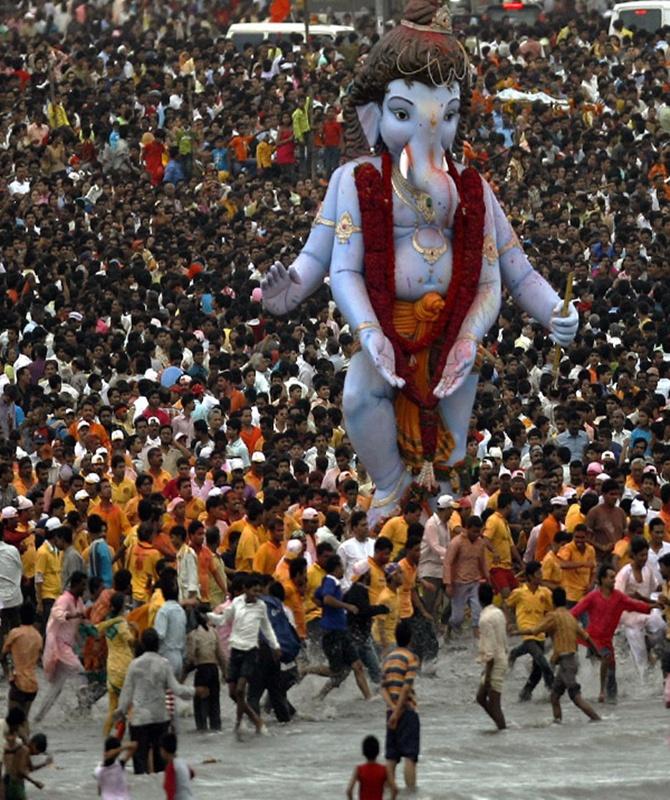 Image: Devotees carry a statue of the Hindu elephant god Ganesh for immersion in the sea in Mumbai. Photograph: Punit Paranjpe/Reuters
A rapid rise in population has triggered a decline in the quality of life in India's commercial hub Mumbai and capital New Delhi, both of which are trailed by emerging Tier-2 cities of Hyderabad and Pune in a new global survey.
The 'Mercer 2015 Quality of Living rankings' evaluated local living conditions in more than 440 cities around the world for the assessment that placed Vienna on top.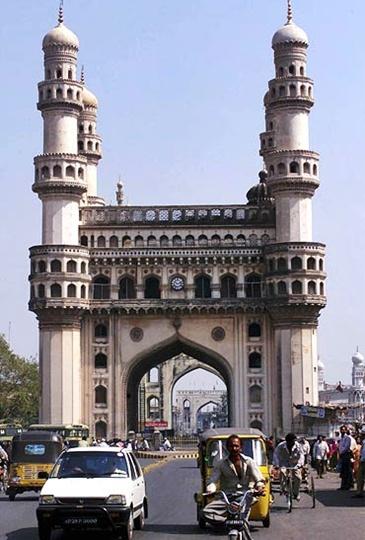 Image: Hyderabad, best city to live in. Photograph: Reuters
"Hyderabad (138) and Pune (145) rank higher for quality of living than the country's more traditional business centres, Mumbai (152) and New Delhi (154).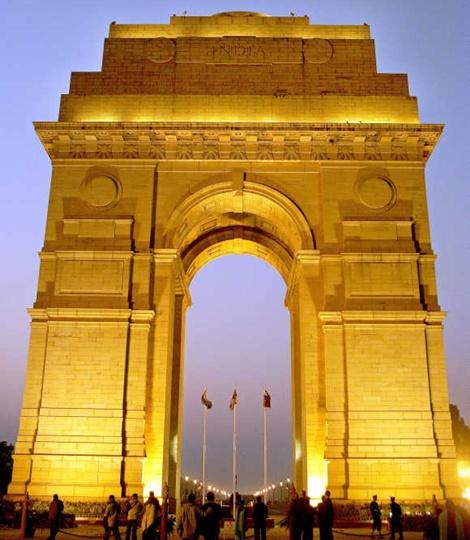 Image: New Delhi falls in best cities rankings. Photograph: Reuters
"Considerable population increases in Mumbai and New Delhi in recent decades have increased existing problems, including access to clean water, air pollution and traffic congestion," the report said in its assessment for India.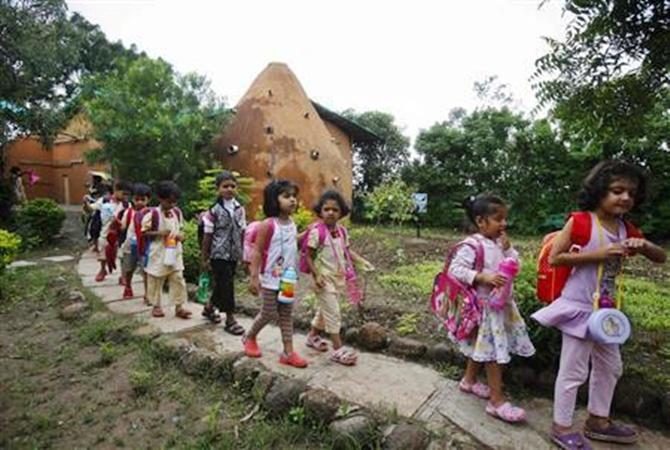 Image: Pune, 2nd best city to live in Photograph: Reuters
Slagin Parakatil, principal at Mercer, said: "These so called second-tier emerging cites are investing, particularly in infrastructure to improve their quality-of-living standards and ultimately attract more foreign companies."
Vienna topped the charts as the world's best in terms of quality of living, followed by Zurich, Auckland, Munich and Vancouver in the top five.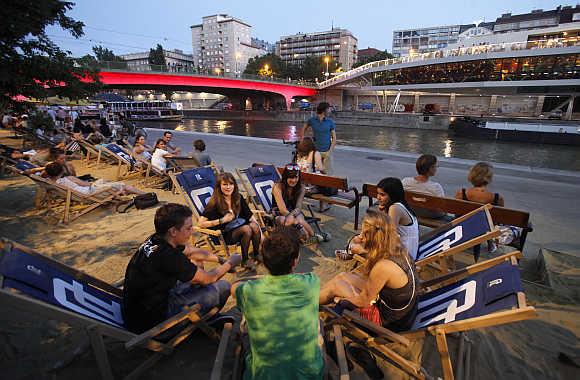 Image: Vienna is the world's best city to live in Photograph: Reuters
Overall, European cities dominate the top of the ranking, with Singapore (26) the highest-ranking Asian city, whereas Dubai (74) ranks first across the Middle East and Africa. Montevideo in Uruguay (78) takes the top spot for South America.
The Mercer rankings are based on assessment across 10 categories, including political, economic and social environment as well as housing and medical provisions.
Image: Zurich is the world's 2nd best city to live in. Photograph: Reuters
"Cultures, societies, and comparatively different climates, as well as political instability, high crime rates, and poor infrastructure can be difficult to navigate and settle down in for employees and their families.
"Employers need to assess whether their staff and families will encounter any drop in quality of living when relocating and ensure they are fairly compensated for it," explained Parakatil.
In the UK, London (40) is the highest ranked followed by Birmingham (52) and Glasgow (55).