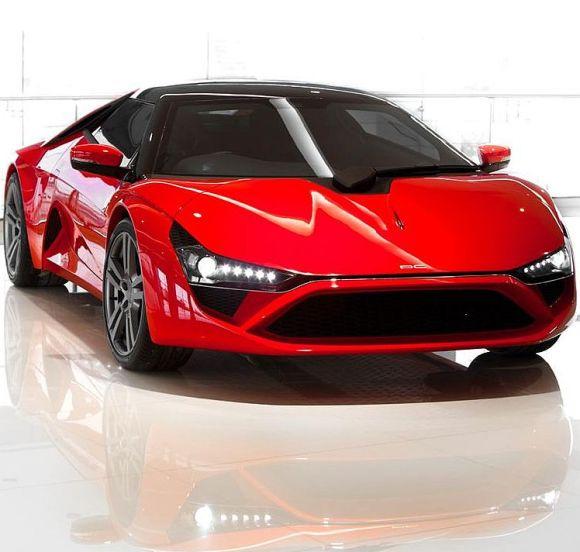 Photograph: Kind Courtesy, DC Designs
Indian Autos Blog learns through its dealer-level sources that DC Design will start customer deliveries of the Avanti from January 2015.
Cars will first be delivered to customers who pre-ordered it, although dealers are accepting fresh bookings as well. The initial booking amount is Rs 5 lakh.
Deliveries for customers who book now is promised sometime around August-September 2015. The Avanti has an ex-factory price of Rs 35 lakh, according to sources.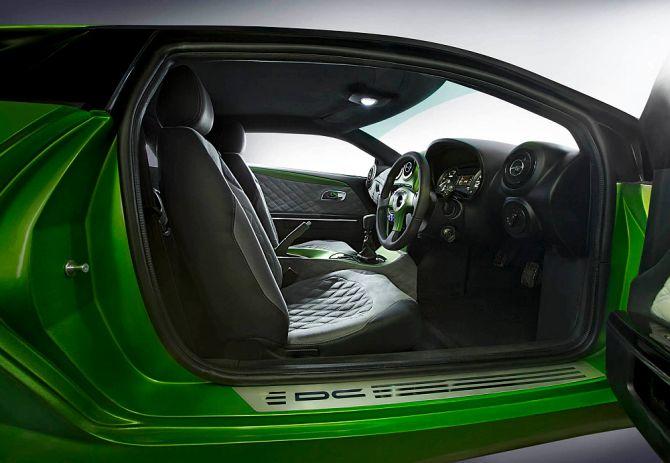 Photograph: Kind Courtesy, DC Designs
The Avanti's powertrain remains a bit of a mystery for now. While early reports said that the car will come with Ford's 2.0-litre turbocharged EcoBoost unit, sources tell us that the Avanti is powered by a Renault-sourced engine.
Irrespective, the Avanti should still hold its claim of hitting 0-100 km/h in 6 seconds and a top-speed of at least 180 kmph. The car is built on a spaceframe chassis and is reported to weigh 1,580 kg.
Showcased as a concept at the 2012 Auto Expo, the production Avanti was revealed at this year's Auto Expo sporting design changes to the lights, bumpers and air intakes, and a few structural changes.
The Avanti will be made at DC Design's Talegaon factory, which has an expected capacity of 2,000 units per annum.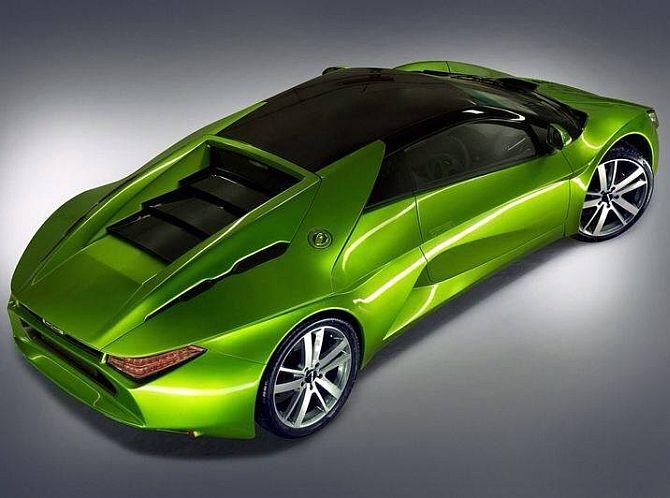 Photograph: Kind Courtesy, DC Designs
Powered by


IndianAutosBlog.com sizzles with spyshots, news, renderings and reviews of your favorite cars everyday. Are you updated?