Be extra careful while using credit cards because there is a risk of misuse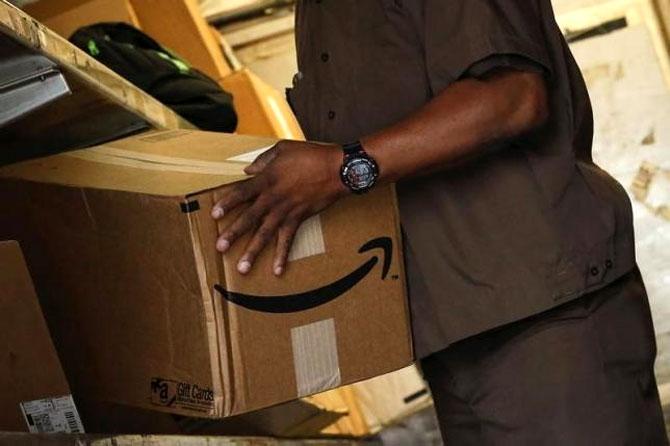 Mumbai-based musician Manoj Raikar was shopping online for ceramic knives. A set of four was available at half the price on international websites compared to Indian online retailers. Surprised, he checked the shipping cost. It was free. He decided to give it a try.
"It was a Rs 900 item and I was willing to take the risk for the savings. The product came after a month but turned out to be value for money," Raikar says.
Raikar is among many Indian consumers who have started scouting for deals on international websites to bring down their shopping bill. Many are also logging on to these websites to buy products that are not easily available in India. Some popular websites include Alibaba Group-backed AliExpress.com; Wish.com, co-founded by two former engineers at Google and Yahoo!; and Banggood.com.
While many are finding value shopping at these online retailers, experts say consumers need to be cautious while purchasing goods. "Shopping on these websites is similar to swiping your credit card for a physical transaction in a foreign country, which carries many risks," says Mukul Shrivastava, partner, fraud investigation and dispute services, EY.
Smart shoppers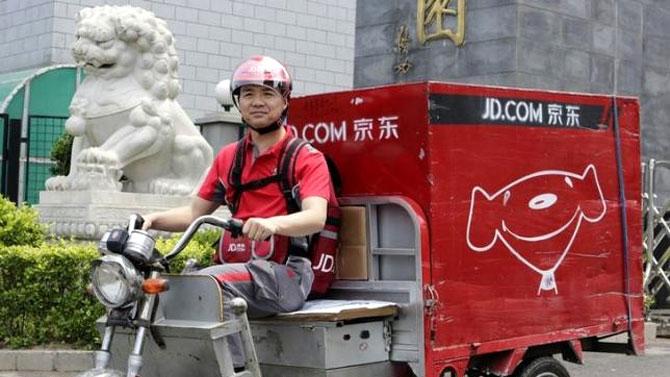 IMAGE: Richard Liu, CEO and founder of China's e-commerce company JD.com, rides an electric tricycle as he leaves a delivery station to deliver goods for customers to celebrate the anniversary of the founding of the company, in Beijing, June 16, 2014. Photograph: Jason Lee/Reuters
Most India shoppers go to the international websites to buy products in certain categories. These include apparels and lifestyle products, electronics accessories and children's toy.
"These are technology-savvy buyers and/or are well-travelled and have shopped abroad. They are also regular users of credit cards unlike majority of Indian online shoppers who prefer cash on delivery," says Mohit Bahl, partner and head of forensic services at KPMG.
Most of these consumers start small and gradually increase the value of transaction, according to Ashish Chopra, analyst, Motilal Oswal Securities.
Subbu Muthu, a finance professional, ordered two mobile cases to test one such website. The two covers cost him Rs 200 and there were shipping charges of Rs 100.
When these were delivered without any hassles, he ordered a mobile scratch guard. After two purchases, he bought a Rs 900 leather sling bag. The same was being sold in India for Rs 2,000. "As my confidence grew, I bought more expensive things," says he.
These savvy consumers also restrict the value of their purchase. Raikar, for example, says he is willing to spend only up to Rs 3,000 and Muthu won't spend more than Rs 2,000 on international websites. Despite cheaper products and increasing confidence, they say they won't take a risk with cross-border transactions. These buyers also opt for simpler products, where the chance of damage during shipping is low.
When things go wrong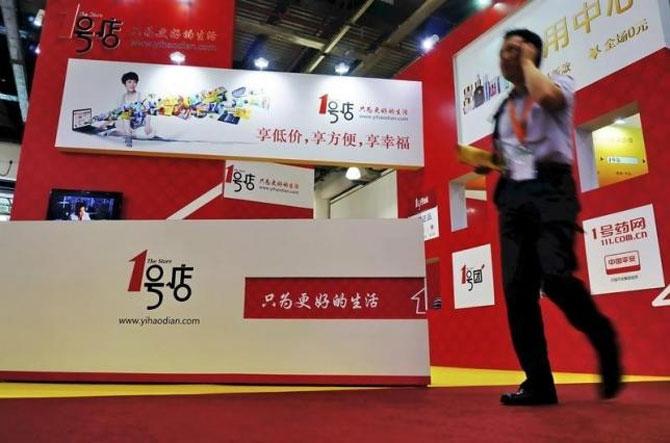 Many of these websites are based in China. Websites such as Wish.com are based in the US but most of their sellers are from China. The sellers manage to sell items at low prices, as most products are from unknown brands and many times part of an unsold inventory.
The business models of these international online retailers is similar to that of Flipkart and Amazon - they connect sellers with buyers. To avoid fraudulent sellers, these websites have taken adequate measures. However, they are not completely free from selling fake or sub-standard goods.
Most follow a standard dispute resolution. They assure refund if the buyer doesn't receive the order within a stipulated time. There is also assurance on quality. Shoppers can also return the goods if damaged or not as described.
But, the products need to be unused and the buyer needs to retail original packaging. For exchange, for refund or reporting of damaged goods, there are specific conditions and timeframes.
As these websites are located outside the country, consumers need to rely on their reputation, as Indian laws don't apply to them, according to Abhilash Panickar, a lawyer and founder of Entrust Legal Services. If, for some reason, the website doesn't agree with you there's nothing you can legally do.
Customs can be another grey area for customers, according to Pinaki Ranjan Mishra, partner and national leader - retail at EY. Some orders can attract Customs. The onus of paying duty is on the customer.
Evaluating sellers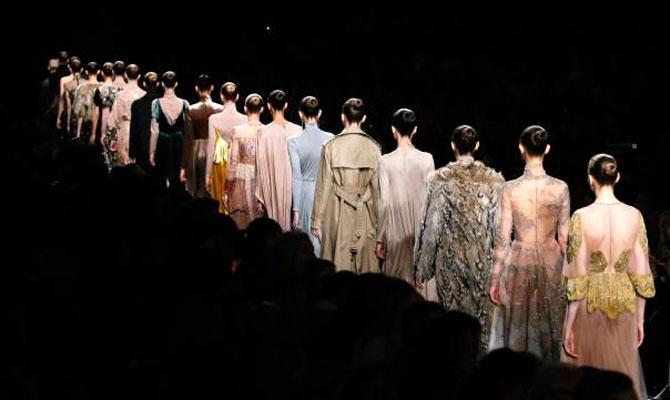 A US-based website recently reported on eight China-based international websites that targeted women with Facebook ads offering too good-to-be-true deals on clothes. Some of these include Zaful, DressLily, RoseGal, TideBuy, and RomWe.
When women ordered these clothes, they received cheap, extremely low-quality knockoffs - far from what was displayed on the websites. Some also received dresses too small to fit them. There was no customer service to help resolve the issue.
Experts say shoppers should only shop at well-known shopping websites. If you search for the website reputation online, read buyers' experience on as many websites as possible.
That's because a business can bury a negative review using services of search engine experts. Make sure the website address starts with 'https' and not just 'http' at the beginning. This means all communications between your browser and the website are encrypted.
For selecting sellers, the process is straightforward. Look for the seller's feedback on the platform and see the product reviews. There is even a possibility that reviews can be managed in favour of the seller. So, go for the seller that has the number of feedback in four digits. If you see a branded well-known company's goods at a throw-away price, avoid it. "Buyers should skip deals that look too good to be true," says Bahl.
Payment options and security risks
The easiest way is using a MasterCard or Visa credit cards, which all shoppers prefer because of convenience. A person also has the option of Western Union money transfer and bank transfers but these involve a painful lot of work and are also expensive.
India is among the very few countries globally that have mandatory two-factor authentication for card transactions. If a person uses his card internationally, the transaction goes through only with the details printed on the card. Shrivastava of EY says this increases the risk. "One cannot eliminate the threats entirely but being cautious can reduce your chances of falling prey to card frauds," says Shrivastava.
A good website implements highest possible security controls and measures. They may also store your card details - some do it for a few days and some for years. If there's a breach in their systems, your credit card details can fall in the hands of the cyber criminals. Therefore, be cautious when transacting on these websites.
Ensuring safe transactions
Virtual card: This is like a credit card but expires within two days. In case you want a refund, there can be a problem, as websites will transfer money back to the same card
Deactivate foreign transactions: Some issuers allow cardholders to activate and deactivate international transactions on request
Set limits: Issuers also allow cardholders to set limits for international and domestic transactions. Set a smaller limit for international transactions that you are comfortable with
Have an exclusive card for international transactions: Keeping a lower credit limit will curtail losses
Cancel card: If you don't shop online too often, cancel the card after transacting and ask the bank to re-issue you a new one. Can be useful in high-risk regions, such as Africa and Asia
Insurance: Many insurance companies cover frauds only after the cardholder reported misuse to the issuer. Check the cover and conditions before signing up
Manoj Raikar (32) Musician I had ordered a media player from a China-based website. When I tracked the shipment, it said that it has reached Kolkata Customs, and was stuck there for several days. I sought help on online forums. Different individuals shared their stories and passed the number of an agent who could help. As it was a low value item I, decided to wait. After seven weeks of ordering, the courier company delivered it and asked me to cough up around 20 per cent of the price as Customs duty.
Photographs: Reuters