Can Nestle go beyond Maggi? While recovery in the March quarter has been led by the popular noodle brand, the company hopes for a different revenue mix in five years.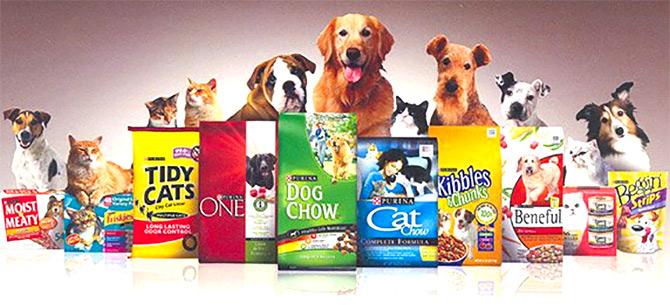 One of the country's best-known packaged food companies, Nestle, may no longer just be a food player. The company is set to evolve into something bigger as it looks to shed its 'food' tag.
The move comes as Nestle increasingly becomes cognisant of the pitfalls of depending on one brand alone. In this case it is its instant noodles, Maggi, which remains India's best-loved comfort food. Also one that has clawed its way back in terms of market share in the last year and a half since its dramatic recall and ban following quality issues.

Just how much Nestle depends on Maggi can be gauged from this: A fortnight ago when its Swiss parent announced its March-ended quarter results, the India commentary stressed on how Maggi had aided recovery post demonetisation.
In the December quarter, Nestle India had seen its net profit decline 9 per cent because of the high-value note ban announced that quarter. In the March quarter, the company said it was bouncing back fast in India due to Maggi.


To sector analysts this came as no surprise since Maggi today has a share of 60 per cent, which is only 15 percentage points lower than its market share prior to the recall and ban in June 2015. Analysts say that Maggi is expected to close the 1500 basis-point gap in the next few quarters as the company launches new flavours and variants to build on market share. It is also working hard to engender trust, emphasising that quality issues with Maggi are a thing of the past.

This point was stressed in a recent earnings call to discuss Nestle's March quarter results. Nestle Global Chief Financial Officer François-Xavier Roger said, "Nestlé India continued with a good performance, driven by Maggi. We see progressive normalisation after demonetisation. South Asia continued to make sustained progress with high single-digit organic growth."

While Maggi is expected to continue growing, the company is also broadening its horizons, looking to introduce more international products into the country, which is aimed at derisking its business model.

In its recently-released annual report for 2016, Suresh Narayanan, chairman & managing director, Nestle India, said, "We have 2,000 brands globally and we will explore ways to bring them to India." The message was clear: Get more products into the country and spread itself across categories.
The company, in fact, has already taken the first few steps in this direction. It has entered breakfast cereals with Nestle Ceregrow and is expected to add pet care, healthcare, skincare and hair care to its list this year.

In a recent interview Narayanan said, "Nestle is not just a food company and a new complexion of Nestle will be clearly visible in 5-10 years."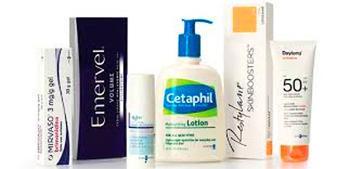 Pharma focus

The plan, according to Narayanan, is to double the number of brands outside the food and nutrition segment in India in the next few years.
This plan is in line with its global strategy of strengthening its non-food portfolio. For the record, Nestle is present in health sciences, premium skin care and prescription-based products besides food and beverages globally, making it a far more diversified major than it is in India.

Analysts tracking the company say that Nestlé's move to go beyond food is also linked partly with the growth prospects of the pharmaceutical and health care market in India.

According to estimates by consultancies such as PwC and McKinsey, India's pharmaceutical market is pegged at $36.7 billion, or Rs 2.35 lakh crore, which is growing at a compounded annual rate of nearly 16 per cent. By 2020, it is estimated to touch $55 billion, or Rs 3.5 lakh crore, putting India among the top three pharma and healthcare markets in the world by incremental growth and sixth-largest in terms of absolute size.

It is not surprising, say experts, why India will be in the top three healthcare markets in the world in the future. With the world's second-largest population in India at 1.2 billion and this number only growing, the country's healthcare needs are also increasing, implying that the need for basic and specialised care as well as healthcare products will only grow, sector experts say. A move into prescription-based products, premium skincare and hair care therefore for companies such as Nestle, which are predicated on health, science and nutrition, say experts, is the way forward.

McKinsey says that emerging markets such as India and China will play a key role in propelling pharma growth in the world even as growth in developed markets slows down. It is also cheaper to produce pharma and healthcare products here, compelling companies such as Nestle to increasingly focus their attention on this market and make necessary investments especially in areas such as research, development and production.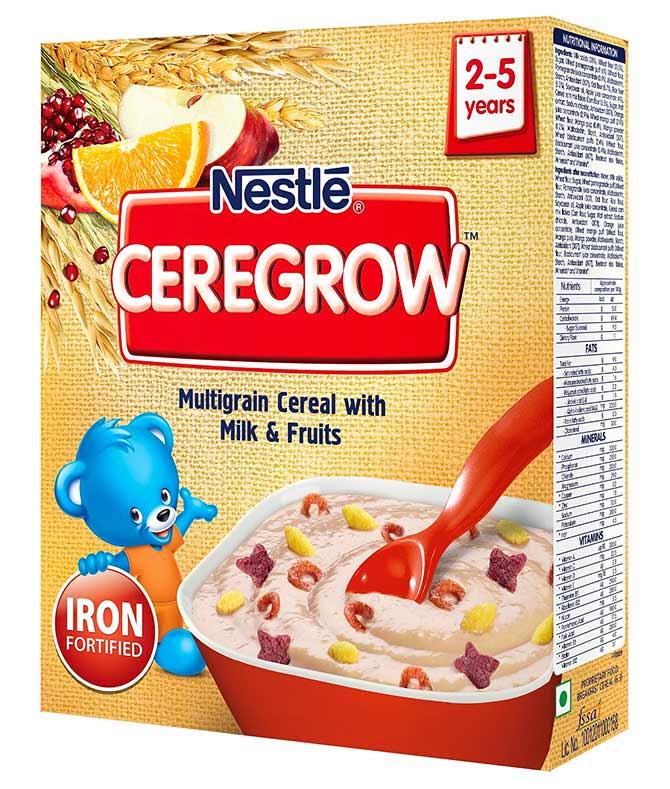 Nestle India's 2016 annual report, for instance, indicates that its research & development centre, set up in 2012 at an investment of Rs 287 crore, will be leveraged in this effort by the company to enter new areas. The company says that work has been on for some time now, which will be galvanised further.

"Along with the network of R&D centres across the globe, the research & development centre in India has worked towards developing winning concepts, suited to local consumers," the annual report said.

Nestle is also getting its distribution in place to market these new products that it proposes to introduce in India in the coming months. While specialised, prescription-based products such as Peptamen (for those who cannot digest food normally), Human Milk Fortifier (for pre-term babies) and Excella Pro (an infant milk substitute) have been launched in India, more products are expected to be added to this stable soon.

But as Nestle increasingly steps into health sciences in India, it is likely to encounter fierce competition from players such as Abbott and Danone, which have in the last few years increased their presence in the nutrition domain in the country, targeting products for children as well as adults.