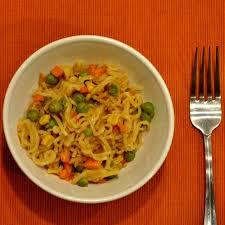 The Advertising Standards Council of India will sign a deal with the Food Safety & Standards Authority of India to work on complaints on misleading food and beverage ads.

While the two bodies work on a number of issues together, this is the first time a formal agreement will be signed, according to persons in the know.

The move follows a broader arrangement with the department of consumer affairs three months ago, allowing the ASCI to act against misleading ads on an complaints website.

This website allows consumers to complain about any advertisement appearing in any medium across any category.

In the case of the FSSAI, any complaint received by the food safety regulator will see the ASCI stepping in and writing to the advertiser concerned to modify the ad based on its prescribed guidelines.

In the event the advertiser does not comply, the FSSAI will step in to take action. While ASCI functionaries could not be immediately reached for their comments, this approach is expected to act as a strong deterrent against errant advertisers.

The development also comes as the ASCI is moving from a monthly, fortnightly to a weekly cycle of addressing complaints.

Monitoring levels have also improved with the National Advertising Monitoring Service, a tie-up with TAM Media Research, in 2012, that scans over 10,000 print advertisements and over 350 television advertisements each week.

The ASCI has been asking consumers to raise relevant complaints more often.
"Those who wish to complain can send an email, post, call or log on to our online complaint system," Shweta Purandare, secretary-general, ASCI, had said in an earlier conversation with Business Standard.