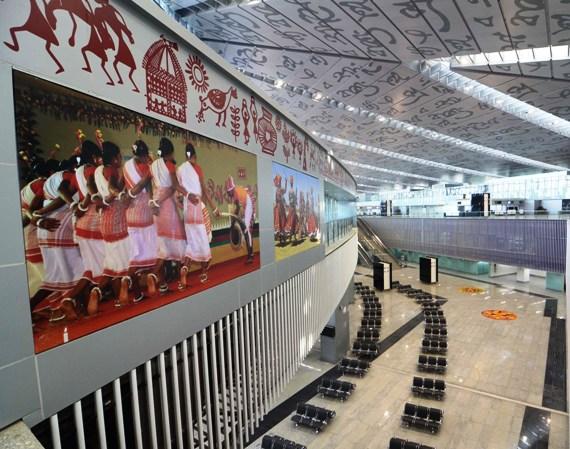 After witnessing the launch of the country's first mobile service in 1995, Kolkata is all set to become the country's first digital metro city with Reliance Jio unveiling its Wireless Broadband Access-based Wi-Fi services in Kolkata on Thursday.
West Bengal Chief Minister Mamata launched the 'Jionet' brandWi-Fi service from Park Street. Adjoining areas like Loudon Street and Rafi Ahmed Kidwai Road were also likely to be covered in the first phase of the soft launch.
The first mobile phone service in the country was launched when Modi Telstra patched through a call in 1995 between then chief minister Jyoti Basu in Kolkata and then Union telecom minister Sukh Ram in Delhi.
"All my Wi-Fi friends, I am tweeting using #WiFiKolkata. So proud to be first Wi-Fi Metro city in India.
Congratulations to us all," Banerjee unveiled the service with this tweet.