Mumbai-headquartered financial services firm Edelweiss, for close to a decade now, has been aligning its brand with sporting talent of every kind except cricket. What made the company buck the trend, and has it worked?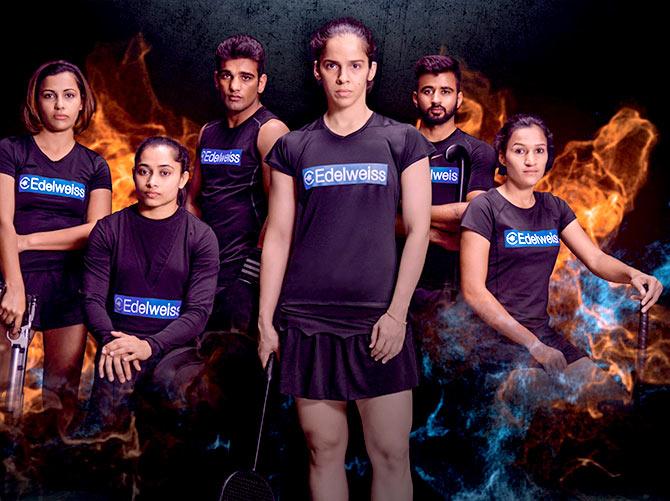 In a country where cricket rules the public imagination, rarely do other sports get a chance to shine on the endorsements table.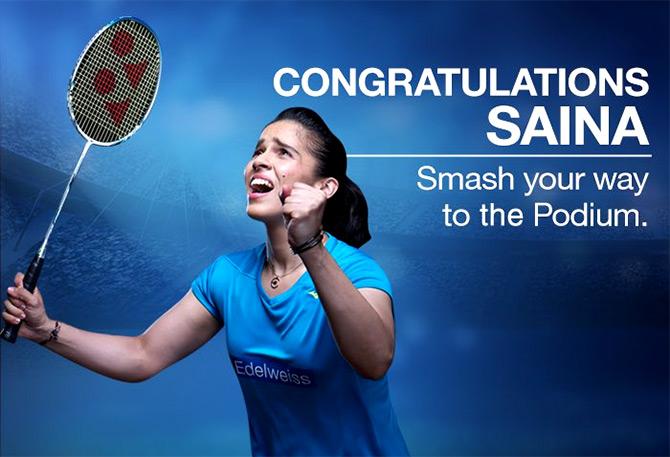 Although a few success stories in other sports have altered the script somewhat in the past few years, seldom do these stars or the games they play turn in long-term endorsement contracts.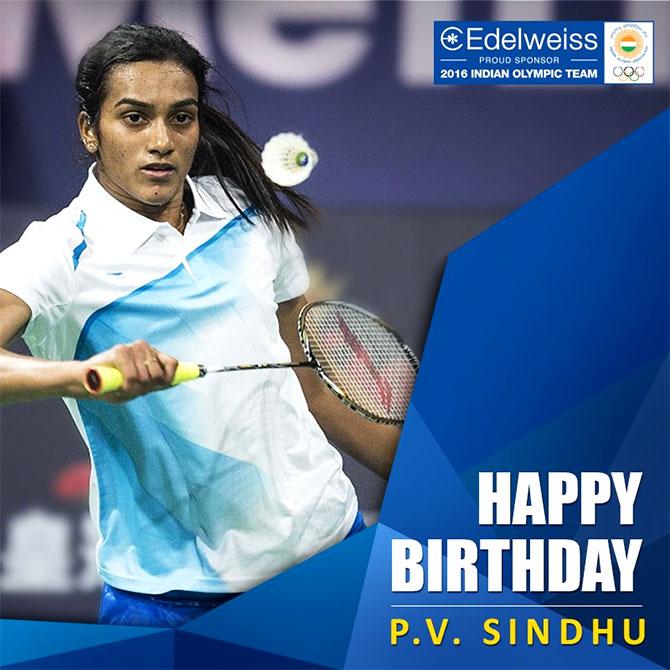 Mumbai-headquartered financial services firm Edelweiss, for close to a decade now, has been aligning its brand with sporting talent of every kind except cricket. What made the company buck the trend, and has it worked for Brand Edelweiss?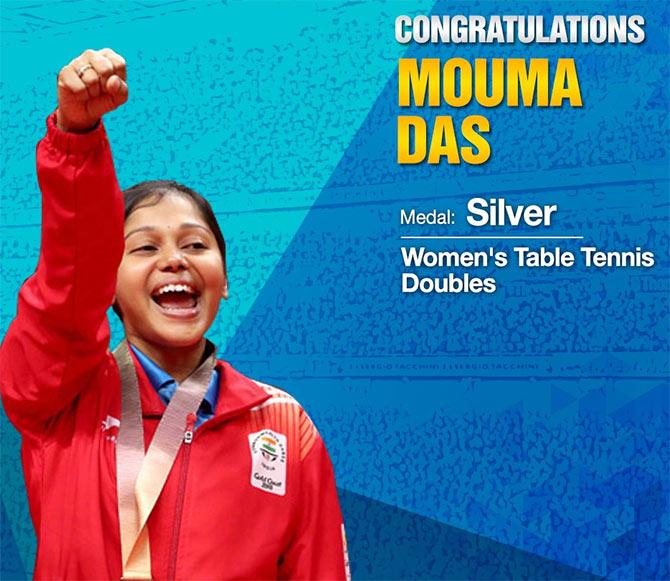 Cricket, the company says, was its first stop too but it burnt its fingers with the sport early in the game. Back in 2007, when Subhash Chandra was backing the first domestic T-20 league in the form of Indian Cricket League, Edelweiss signed on as a partner. But the league folded up within two seasons and there ended the association.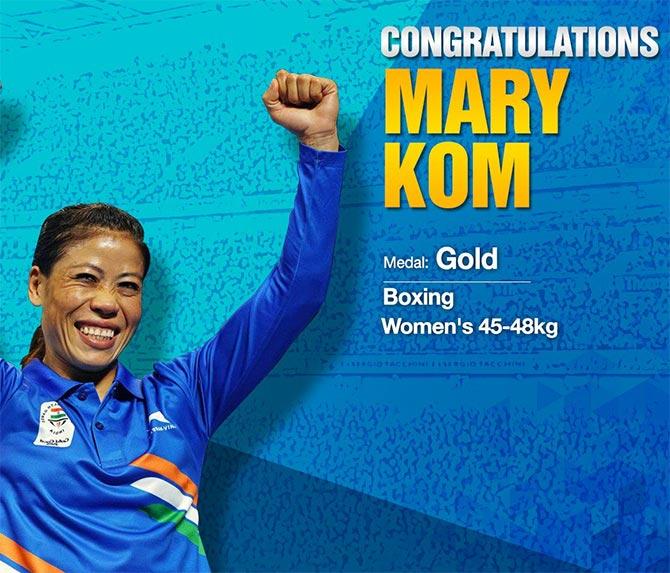 However, the company decided to follow through on its association with sports as part of its corporate social responsibility initiatives. In 2009, when the Olympic Gold Quest was being set up, Edelweiss saw an opportunity to extend its CSR programme in support of non-cricket sports through its philanthropy arm EdelGive.


"Through the association, we supported athletes like Mary Kom, Ayonika Paul, and PV Sindhu. We continued our partnership with OGQ and as our involvement grew, we realised there is much to be done," says Shabnam Panjwani, CMO, Edelweiss group. The brand earned goodwill through the exercise, she adds.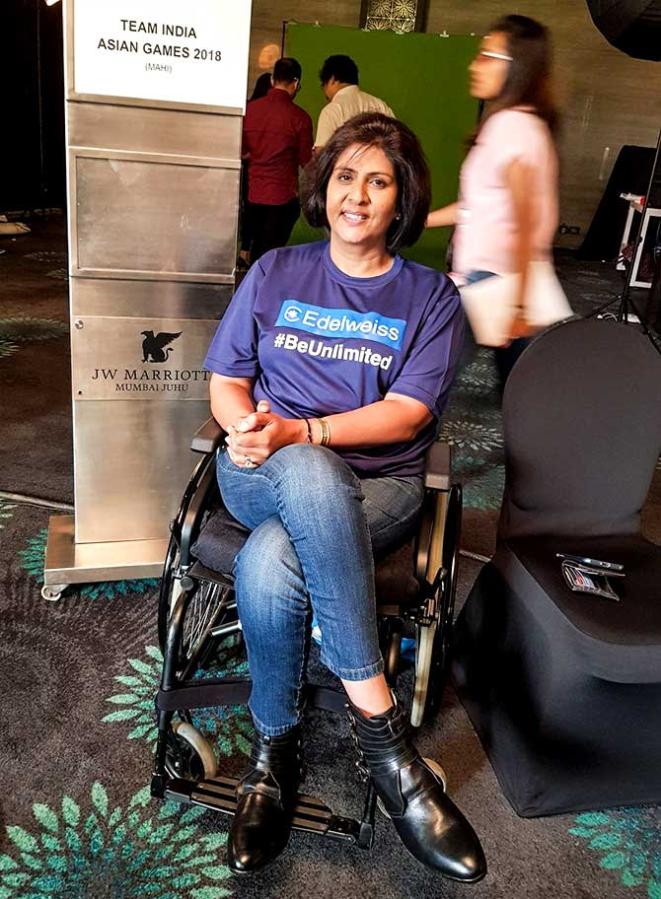 According to K V Sridhar, founder of Brand-Building.com, "Sports can be a good metaphor for a brand, provided the brand and sport share common ground."
Most brands do not spend enough time understanding the sport or the sportsperson they back and the relationship ends up being a transactional one. It does not grow beyond an endorsement or a sponsorship. For Edelweiss, its CSR goals allowed for a more lasting relationship.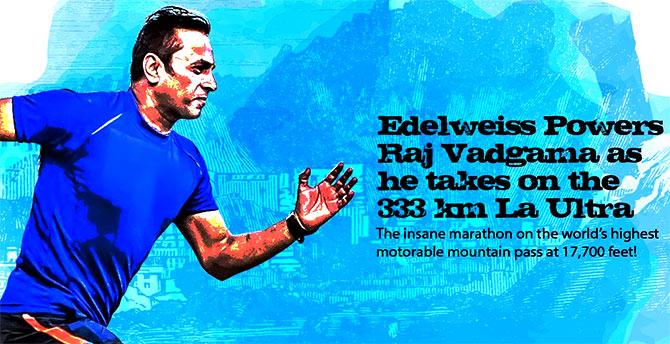 Explaining the firm's decision to choose Olympic sports, Panjwani says, "Before the 2012 London Olympics, we conducted a dipstick and realised there was negligible awareness of the athletes representing India. This was a wake-up call. So we launched a campaign to create awareness about India's participation in the tournament and it was quite successful."


One thing led to another and quite organically, sports sponsorship and supporting athletes became a part of the Edelweiss marketing strategy, and not just a programme under EdelGive. The company was the official sponsor of the Indian contingent to the Rio Olympics in 2016, which included insuring each athlete for Rs 10 million.
At this point, the company also decided to not stop at just sponsoring the contingent.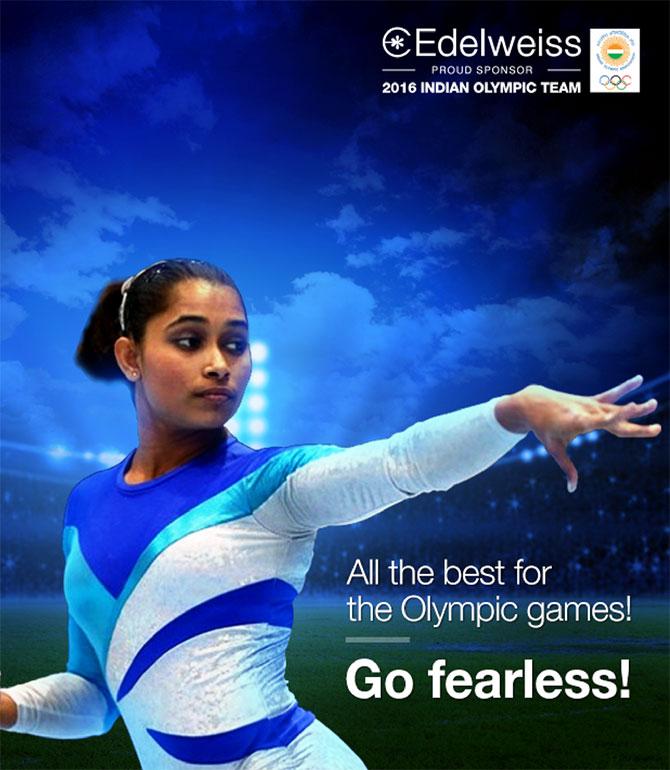 "Our campaign that year did not talk about our products. It was all about the athletes representing India and supporting them. To sponsor, spend advertising money and move on to the next campaign is easy to do. But to build a deeper and consistent association across alternative sports and athletes, helps build brand and maintain its aura. That is why we looked at building a long term association with the Indian Olympic Association," Panjwani adds.


"There are two levels to any sponsorship. One is the awareness a brand gets from the association. That can be bought by buying media space around the stadium, flashing the brand's name on TV etc," says Sridhar.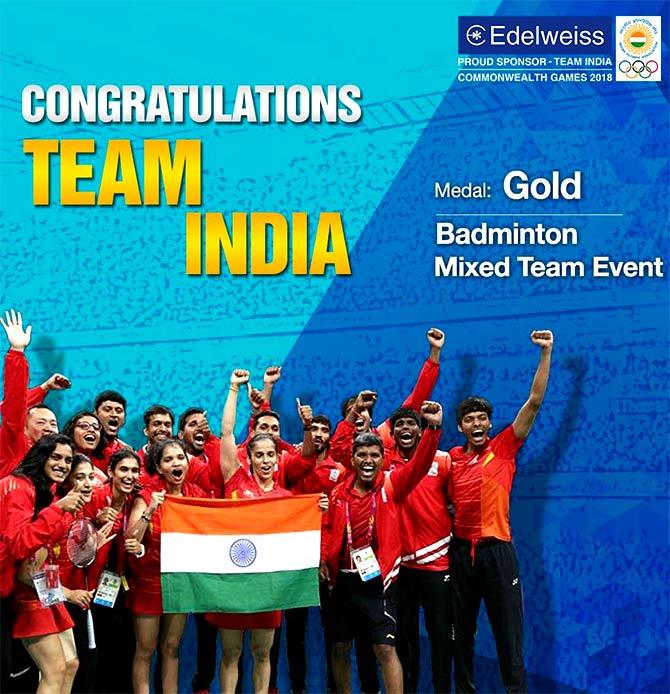 "The second level, is a deeper synergy with the sport. This cannot be bought and if the brand's ethos and the sport/tournament have synergy, then it's a good fit. The brand can benefit a lot in this case.".
For example, Rolex has been associated with the Olympics and a lot of aqua sports events. These sports require precision and timing and the brand fits, says Sridhar, and adds, "A lot of these sports are also elite, that works for Rolex's positioning as well."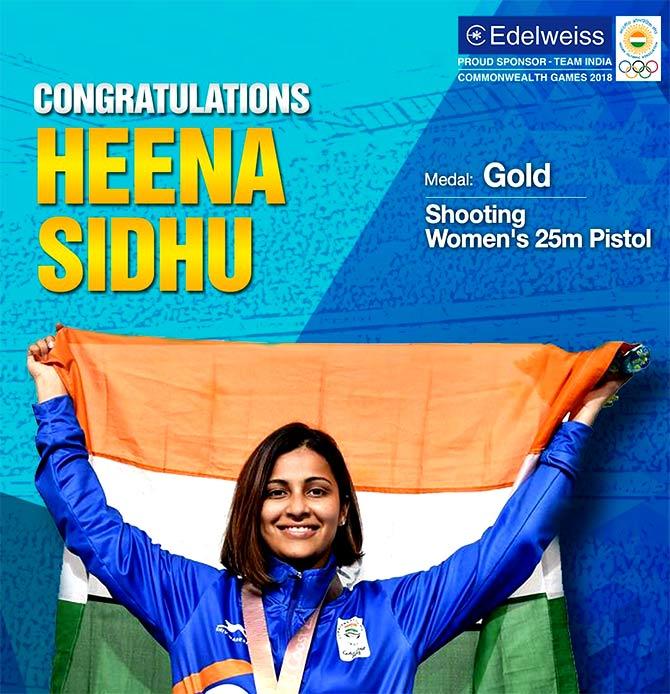 Edelweiss is now developing its marketing through sports strategy on two levels, support the athletes in their present endeavours in their respective sports, and help them manage their wealth so that their future is secured.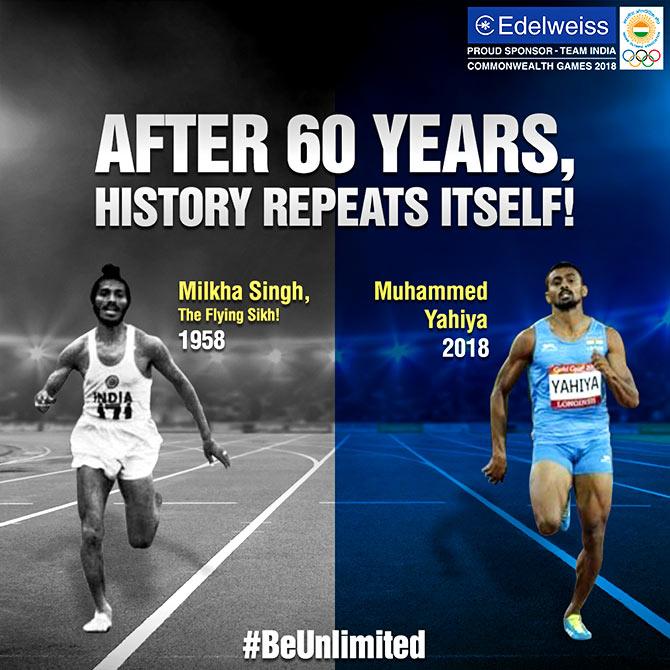 While the first includes providing better conditions for the training, insurance, and overall support, the second involves helping athletes become financially secure.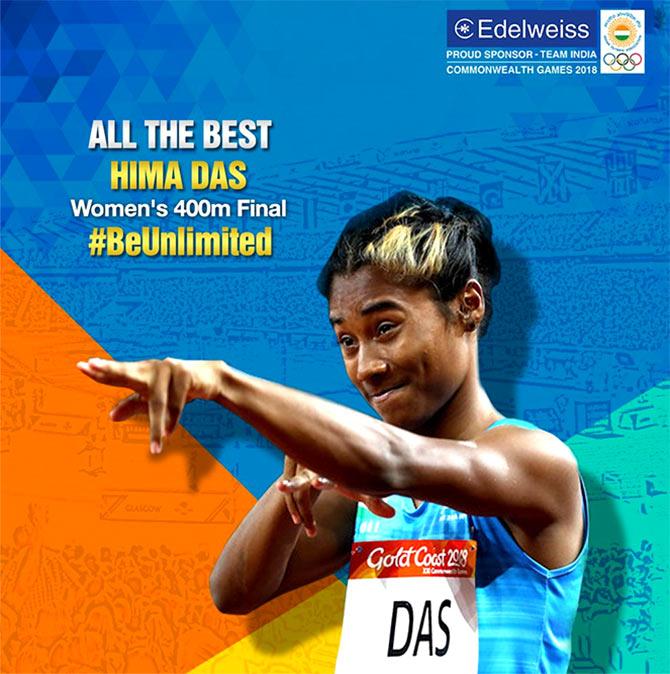 Edelweiss's endeavours have paid off in terms of brand awareness, visibility and adoption. Panjwani explains that efforts over the past two editions of the Olympics and other international tournaments like the Commonwealth Games and Asian Games has resulted in better brand tracking numbers for Edelweiss.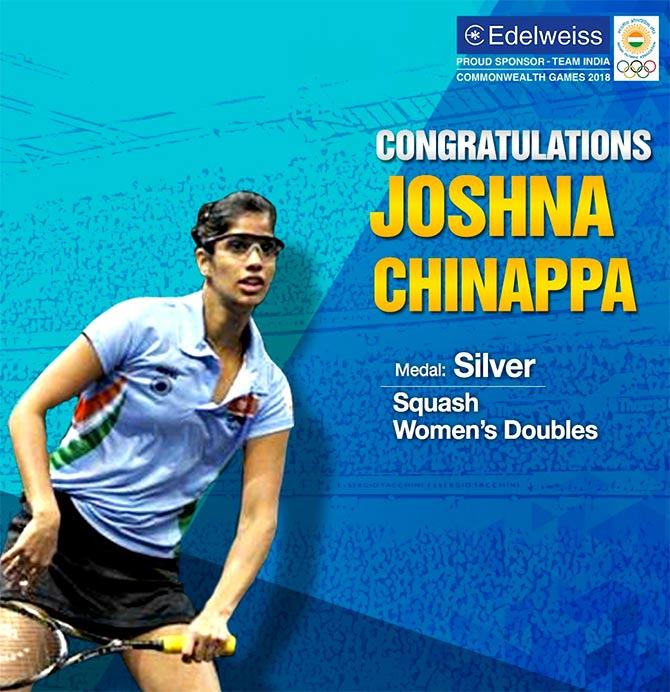 "We have seen growth in both awareness and consideration impact measures. We focus on building brand conversion (increase in consideration percentage amongst those who are aware). For example we ran brand tracks to measure impact of our marketing efforts both pre and post the Rio Olympics. We found that between the two periods, our awareness numbers grew by 47 per cent, while our consideration jumped by a healthy 74 per cent in just 3 months. This points to a brand lift centred on reputation and goodwill. Further, the spirit of a sportsperson fits very seamlessly with the motto of Edelweiss which is 'Be Unlimited'. So from a qualitative and quantitative point of view, it works!" Panjwani says.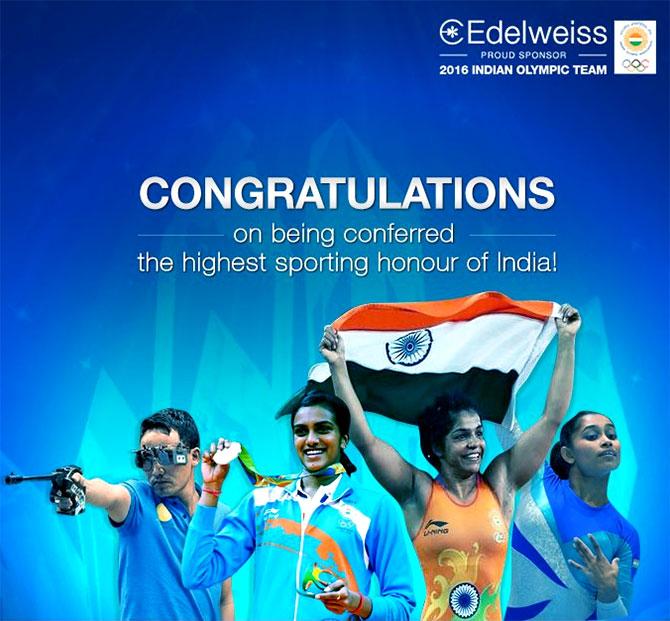 The company's association with non-crickets sports is expected to continue for years to come, and it has its calendar booked till the 2020 Olympics in Tokyo.