It is important to know whether you are being sold the right scheme; these questions will help elicit the answers needed.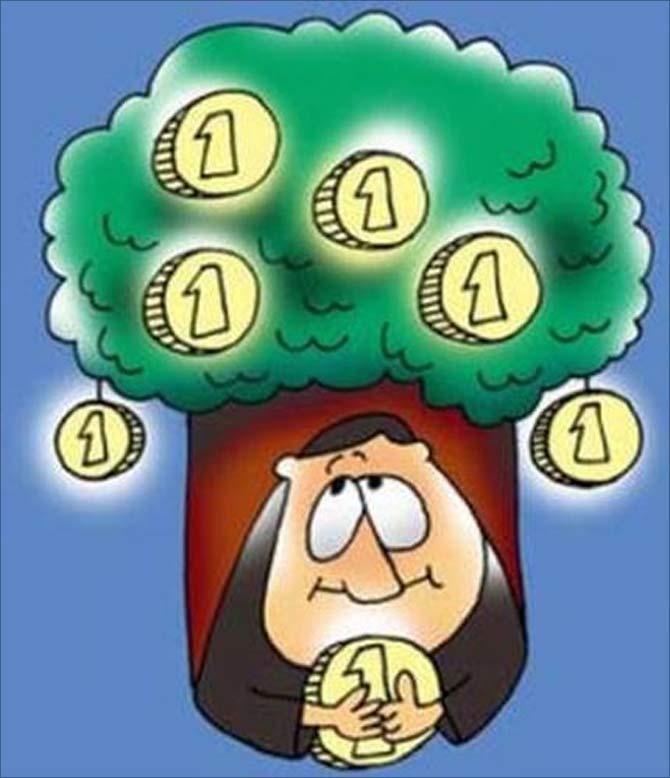 With mutual funds beginning to see increased inflows, retail investors are aggressively coming back into the market.
Many need to be careful, as a distributor or bank can easily show last year's performance and push a product. Since, most schemes would have done well in the past one year due to the sharp uptick in the stock market, it would be a wrong parameter. Also, many might push new fund offers (NFOs), which give them big income.
Says Dhirendra Kumar, chief executive officer, Value Research:
"The first thing to see is that whether the distributor enquires about your risk profile and whether you want a growth or dividend option.
If not, he can sell you anything." In fact, he goes ahead and says an investor should ask the seller about the downside rather than the upside of the product. For a mid-cap or small-cap scrip, the downside can be as high as 50-60 per cent or even more, whereas for a balanced fund (debt plus equity), it would be 10-20 per cent.
"This would give you an idea of the risk being taken," he adds. There are a few basic questions you should always ask.
One, what is the pedigree of the fund house? If you are being sold an NFO, it is an especially important question.
Ask about the fund house's other schemes and how these have performed over time.
This will give you an idea if the fund house has done well over time. Even if it is a new fund house, look at its recent performance and compare it with similar schemes of other fund houses for the same tenure.
Two, what is the peer performance? Before buying any scheme, go through the performance of peers. If this scheme has done better than others, it might be a good investment strategy.
If it hasn't, seek the reason for the recommendation. If the answer is convincing enough, in terms of long-term performance or stock picks, go ahead.
Three, what is his brokerage? With fund houses paying as much as five per cent in the case of NFOs, it is extremely important to know the brokerage.
If you are buying an existing scheme, remember that the Securities and Exchange Board of India has made it mandatory that the seller has to declare the brokerage of peer schemes.
If someone is pushing the scheme with a higher brokerage but low on performance, you have the answer. Four, what are the options?
The seller might be pushing a pure equity scheme. This might not suit your profile.
Ask for other options as well. Says Hemant Rustagi, Wiseinvest Advisors: "Investors should ask about the options, if they take a more aggressive strategy or a conservative one.
This will ensure they look at a whole series of products and are sure they are buying the right one." Five, what is the performance across cycles?
Especially, if you are buying a fund with a 10-20 year history, it is very important to look at the performance in various cycles.
Some schemes do really well in a bull run and equally badly in a bear run. It clearly tells you that the fund manager is very aggressive and his stock picks can generate great returns but hurt in bad times.
Then, there are fund managers who perform well in a bull run but do not perform too badly in a bear run. Depending upon your risk profile, choose the scheme.