Best known as the 'Father of the White Revolution', Verghese Kurien started the biggest agricultural development programme in the world. This operation made India the largest milk producer globally from being a milk-deficient nation.
To pay tribute on his 93rd birth anniversary, we bring you a report from our archives that tells you how he transformed the dairy industry in India.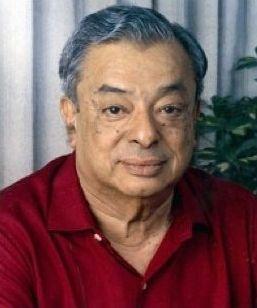 Verghese Kurien (90), who passed away at Nadiad near his beloved Anand, never tired of telling a story of a young man coerced into managing a near-defunct creamery at Anand in 1948 by his uncle, John Matthai, then the finance minister of India.
Kurien, a metallurgical engineer trained at Michigan State University in the US, was serving out his bond which Matthai refused to waive.
Tribhuvandas Patel, a self-effacing Gandhian who led the dairy farmers of Kheda district to form a cooperative for getting remunerative prices for their milk, invited him to manage the fledgling organisation.
Kurien agreed reluctantly for a period of six months in the then-godforsaken backwater.
He never left, and died a proud Gujarati, the pioneer of a hugely successful enterprise that changed the face of dairying in India.
In those days, the Kheda milk went to Bombay. Traders paid unremunerative prices in the winter flush months.
Under Patel's leadership, farmers refused to sell milk to private dairies.
The state government stepped in and bought milk for its Bombay milk scheme.
That still did not solve the problem of seasonality of production causing gluts and shortages.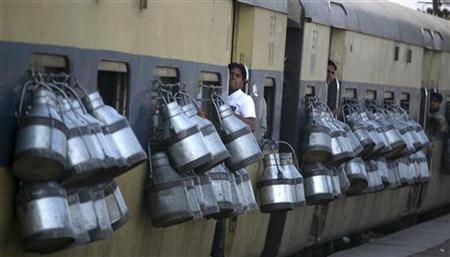 Image: Verghese Kurien revolutionaised milk production in India. Photograph: Parivartan Sharma/Reuters
This problem is not unique to India.
Dairies process surplus winter milk into milk powder and butter oil the world over, and recombine those into milk in the summer.
Kurien decided this was the only way out.
The problem was that the world used cow milk and Kheda had buffalo milk.
No one had processed it until the 1950s.
Kurien prevailed over stiff opposition from experts and scientists from leading dairying nations like New Zealand and persuaded Unicef to gift a plant to dry buffalo milk. Jawaharlal Nehru inaugurated it in 1956.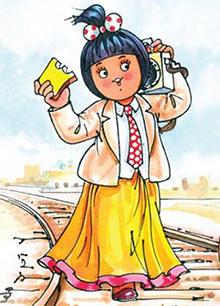 That was the beginning of the modern dairy business in India.
Today, the Gujarat Cooperative Milk Marketing Federation, which covers all the major milk-producing areas of the state, is a Rs 12,000-crore (Rs 120-billion) giant and its brand, Amul, has now achieved that iconic status of the brand name being synonymous with the generic product.
It also connotes integrity and equitability, the values Kurien cherished throughout his long life.
That would be considered achievement enough for most people, but not Kurien.
When he found the European Economic Community was sitting atop a mountain of butter and milk powder in the 1960s that it intended to gift to India, he became worried that it would flood the market with cheap product and effectively kill the nascent dairy industry.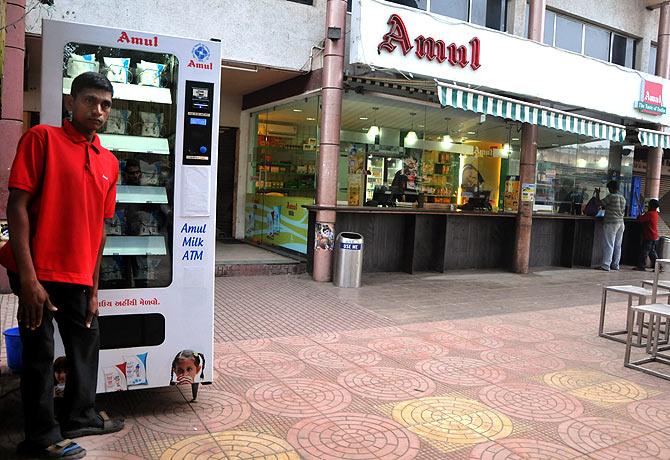 He persuaded first the government and then EEC to gift the commodities to the National Dairy Development Board, which could then sell those at prevailing prices and use the funds generated for dairy development.
Thus was born the felicitously named 'Operation Flood', which has made India the leading milk producer in the world today.
Kurien's genius lay in combining the atomistic primary commodity production with large-scale modern processing, backed by nation-wide marketing.
He created multi-tier organisations to implement this strategy, which have succeeded in most major states.
He whole-heartedly espoused modern technology.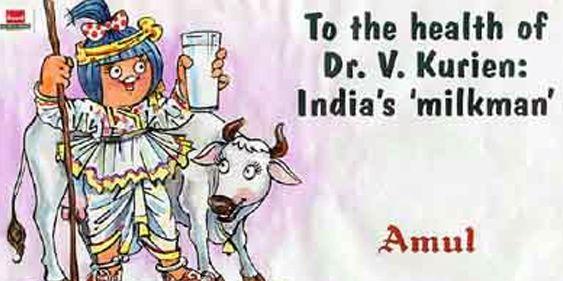 When he found qualified managers hard to recruit, he decided to build his own Institute of Rural Management at Anand (Irma).
It was my great good fortune to act as his man Friday (and the rest of the days of the week as well) at the start of this unique institution.
The reputation Irma enjoys today and the experience of working with Kurien over the past three-and-a-half decades is among my most valued treasures.
Kurien made up his mind early and stuck to his position.
He took on technocrats, businesses, bureaucrats and politicians.
The phrase "I roundly abused him/them" used to embellish his numerous accounts.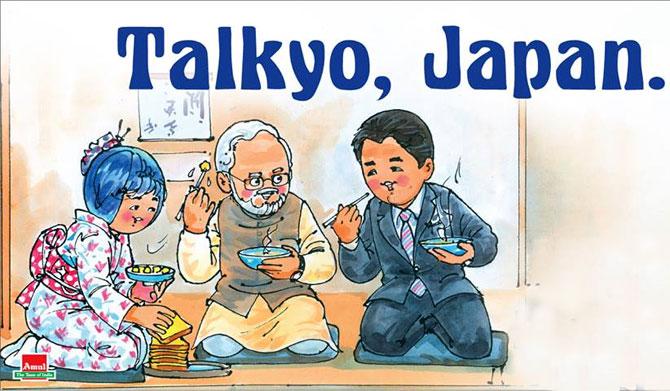 "Yet, he managed to earn the respect of most people he worked with.
"He had equally amicable working relationships with Lal Bahadur Shastri, Indira Gandhi and Morarji Desai, a feat he shared with his fellow Gujarati, I G Patel (and not getting the much-deserved Bharat Ratna).
This fighting spirit and his small physical stature earned him the sobriquet rooster. It also led to avoidable controversies late in his life.
"There are many ways to skin a cat, but we know only one," Kurien used to say when asked about his dogged approach.
Unfortunately, that way did not include fading away gracefully, leaving only the charming grin behind.
(The report was first published on September 10, 2012)