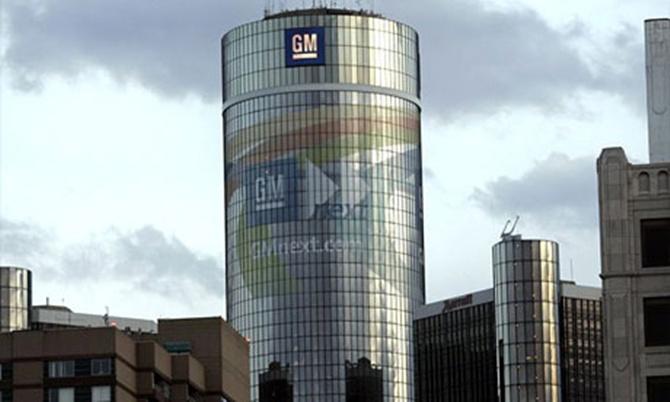 Volkswagen and Toyota are now the world's two biggest automobile makers, pushing General Motors to third spot.
In India, the latter is in 11th spot, with a market share of 1.5 per cent, despite being here for nearly 20 years.
It has now set in motion a plan aimed to reverse the slide, leading to closure of a factory (Halol, in Gujarat), doubling of investment and launch of nearly a dozen new products.
Mary Barra (photographed below), global chief executive officer, spoke to Business Standard on the plans.
Edited excerpts:
On one side, there is a commitment (to invest) of $1 billion, and on the other, you are shutting a plant. Why is this so?
It is important that we drive efficiency.
We will now have the efficiency at a plant where we can achieve long-term sustainable profitability, with focus on our investment.
We have to invest in this new vehicle family and the ability to bring 10 new products to the market. When you look at the Talegaon (near Pune) plant, it is very flexible and expandable.
Installation there is much more compatible with the direction we are going. We had to make some changes and concentrate those investments such that it is successful in the long term.
Will you sell the Gujarat plant?
We have said we are ceasing production and we were very responsible in getting that message out in a timely fashion, to allow individuals to plan. We have also committed to make sure the right things happen (with the employees).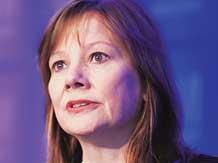 Workers of the Halol plant might explore taking legal action.
We are not aware.

GM has had a very restricted growth in India, compared to your peers. Why?
What we have done is to put a comprehensive plan together that looks at all the aspects.
In the past, we had products (but) we did not have the consistency of rolling out new products focused on the customer. We did not have consistency with regard to quality, which then caused inconsistencies with the supply base and challenges for the dealerships.
So, we have looked at it on how to ensure when we come, we do so with a full portfolio of vehicles, to truly bring what the Chevrolet brand means, with its true DNA.
In the past, it was (in) bits and pieces; now it's linked together and we have the full commitment of the region and the whole cooperation to execute the plan flawlessly.
What is India's importance in GM's global plan?
India is an incredibly important market. By 2025, it is expected to be around an eight-million one.
We also see a lot of change that Prime Minister (Narendra) Modi is driving.
We believe in 'Make in India' and that's why in addition to serving the Indian customer, we are making a facility here (Maharashtra) capable from an export point of view. We are already exporting and plan to grow that.
GM will launch 10 new products in five years. What will happen to the existing ones?
We will bring new products, refreshed products, and will look for combinations.
By 2020, we will have no product in our showroom older than three years. That means we will exit (from) some of our existing vehicles, which happens in every market.
Image: GM headquarters; Photograph: Rebecca Cook/Reuters