Shankaracharya slaps journalist over question on Modi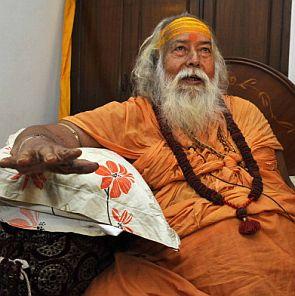 Dwarka Shradha Peeth Shankaracharya Swami Swaroopanand Saraswati has been caught in a controversy after he slapped a television journalist.

Swami lost his cool and slapped the journalist when he was asked a question on BJP's PM candidate Narendra Modi.

Swaroopanand had been vocally critical of the BJP's decision to project a PM candidate.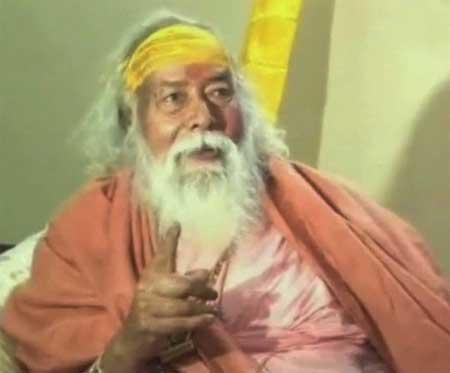 Later, Swaroopanand admitted that he slapped the journalist and said that the question was to uselessly keep the politicians in news.