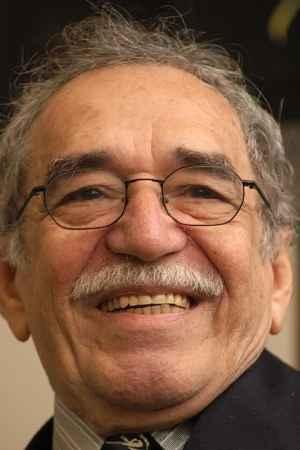 Literary giant Gabriel Garcia Marquez has died, Mexico's state-run news agency reports. He was 87.
The Colombian author had been hospitalised for infections in his lungs and his urinary tract.
The Nobel Prize recipient, known as "Gabo," was born in the northern Colombian town of Aracataca, the inspiration for the fictional town of Macondo, the setting of the 1967 novel "One Hundred Years of Solitude."
He won the Nobel Prize for literature in 1982 "for his novels and short stories, in which the fantastic and the realistic are combined in a richly composed world of imagination, reflecting a continent's life and conflicts," according to the Nobel Prize website.
He started as a journalist, and wrote many acclaimed non-fiction works and short stories, but is best known for his novels, such as One Hundred Years of Solitude (1967), Autumn of the Patriarch (1975) and Love in the Time of Cholera (1985). His works achieved significant critical acclaim and widespread commercial success, most notably for popularising a literary style labeled as magic realism, which used magical elements and events in otherwise ordinary and realistic situation.
Read Gabriel Garcia Marquez's fascinating interview here