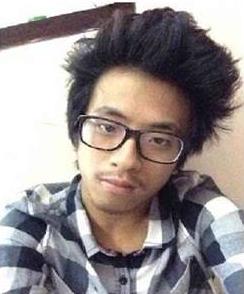 The Central Bureau of Investigation has dropped murder charges on the accused allegedly involved in the death of Northeast student Nido Tania, 19, son of an Arunachal Pradesh member of Legislative Assembly, on the ground that his killing was not premeditated but a result of altercation over breaking of glass counter.
The Delhi police had slapped charges against Farman, Sunder, Pawan and Sunny Uppal under section 302 (murder) of the Indian Penal Code after the postmortem report revealed that Nido Taniam died due to injuries to his head and face caused by a blunt object.
However, in its charge sheet filed today before chief metropolitan court, the CBI has alleged seven persons, including three juveniles, were involved in the assault on
Tania and imposed charges of culpable homicide, illegal confinement and offences under the SC/ST Atrocities Act against the four. The sources said the post-mortem report did not mention presence of any narcotic in Nido's body. The proceedings against the three juveniles will be carried out by the Juvenile Justice Board, the agency said.
Justifying the dilution of charges, CBI sources said the killing was triggered by an altercation over the breaking of counter and the accused had not planned it. They said the accused had not intended to kill Nido resulting in dropping of murder charges. The sources said no weapon used in the attack was found other than a stick.
Son of Congress MLA Nido Pavibtra from Arunachal Pradesh, Tania, a BA first year student in a private university, had an altercation with some shopkeepers at Lajpat Nagar here on January 29 this year after they made fun of his hairstyle, following which they allegedly thrashed him.