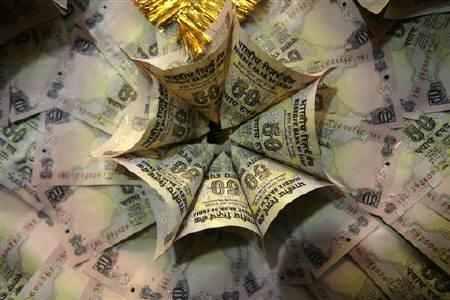 The Supreme Court on Monday said the plea of two Sahara group firms for extending time to refund Rs 24,000 crore to their investors with 15 percent interest would be heard by the same bench which had ordered the refund on August 31 last year.
A bench headed by Justice K S Radhakrishnan said for hearing the Sahara group plea, the same bench comprising him and Justice J S Khehar would have to be reconstituted.
The bench made the remark when an application for extension of time was mentioned before it by senior advocate Ram Jethmalani on behalf of the Sahara group.
The August 31, 2012 judgement was delivered by the bench of justices Radhakrishnan and Khehar. Both the judges were on different benches today.
Later on December 5, a bench headed by Chief Justice Altamas Kabir, had directed the two Sahara group firms, Sahara India Real Estate Corporation Ltd (SIRECL) and Sahara Housing Investment Corporation Ltd (SHICL), to make immediate payment of Rs 5,120 crore and the balance in two instalments.
The first instalment of Rs 10,000 crore was to be made by the first week of January and the remaining by the first week of February.
The bench headed by Chief Justice Altamas Kabir had also directed the group to supply the documents relating to the investors to SEBI within 15 days and had warned that any failure to fulfil its directive on payment of the money through market regulator would lead to attachment of assets.
Meanwhile, the review petition filed by the Sahara Group against the August 31 verdict was listed for chamber hearing tomorrow.