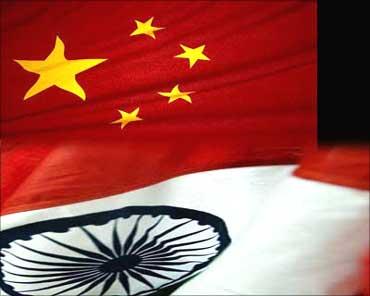 Indian and Chinese firms see Dubai as the leading business centre in the Gulf region, but negative perceptions regarding occupancy costs still remain, a new report has said.


The report, 'Retreading The Silk Road', by Cushman and Wakefield Middle East, was based on feedback from the firm's agency division which suggested that commercial leasing by companies from South Asia and Asia Pacific has been on the rise.


C&W conducted a series of interviews with Chinese and Indian companies already established in Dubai as well as with those companies considering setting up in the region.


According to the report, across the board, Chinese and Indian companies believe that Dubai offers the best business environment as a result of its location, as well as its superior infrastructure and transport links in comparison with its regional peers.


However, there remains a perception in the market that Dubai is as expensive and overcrowded as it was in the boom years of 2006-2008.


Despite being part of much larger organisations, the majority of businesses are currently operating small satellite offices, with limited space requirements and minimal head-count.


Kausuv Roy, executive director, Cushman & Wakefield India, said, "When Indian companies talk to us about setting up
an office in the Gulf, Dubai is naturally uppermost in their minds because it meets their needs, offering a friendly business environment, a large expatriate population and historic trade links with South Asia.
"We, therefore, anticipate an increased number of enquiries for office space to come out of India in the coming period." Michael Atwell, head of C&W's Middle East Operations, said, "Indian and Chinese companies are quite clearly looking at Dubai as the ideal strategic location for their regional business activities.


"However, it is vital that the city's landlords offer the flexibility and support that these new entrants, who are taking a cautious approach to regional expansion, require.


"Although rents in areas like DIFC remain relatively high, Dubai now offers improved affordability for those looking to set up operations and the city must work harder to challenge any misconception."


The companies interviewed cover a range of sectors Financial Services, Professional Services, IT, Leisure and Tourism, Industrials and Manufacturing.