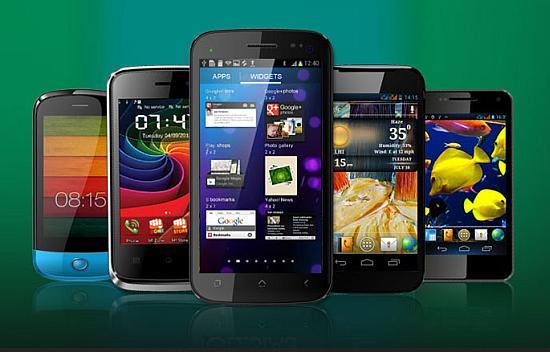 The Competition Commission of India will launch an investigation of Ericsson in regard to a patent dispute with Indian firm Micromax, Ericsson said on Thursday.
In March 2013, Ericsson sued Micromax over patent infringement. As part of its general defence, Micromax filed a complaint to the Competition Commission of India, Ericsson said in a statement.
"The CCI has now decided to refer the case to the Director General for an in-depth investigation," Ericsson said, adding it would fully cooperate with the probe.