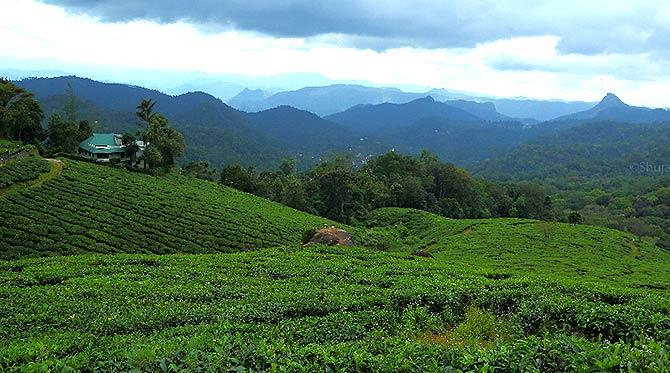 Do you have some memorable travel pictures? You can share them at #India-Photos.
Presenting the latest photographs in the series...
Take a look.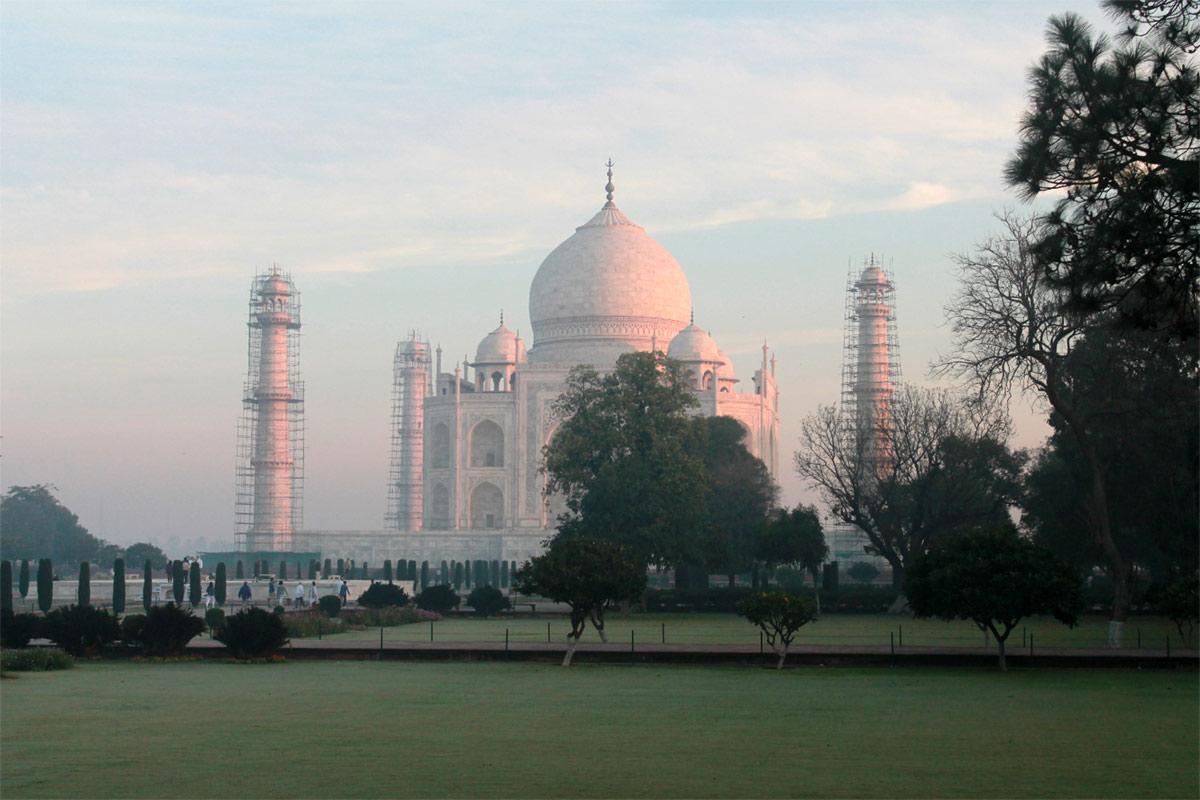 IMAGE: First up we have Subrata Chatterjee's picture of the first rays of sunlight falling on Taj Mahal, Agra, on a winter morning.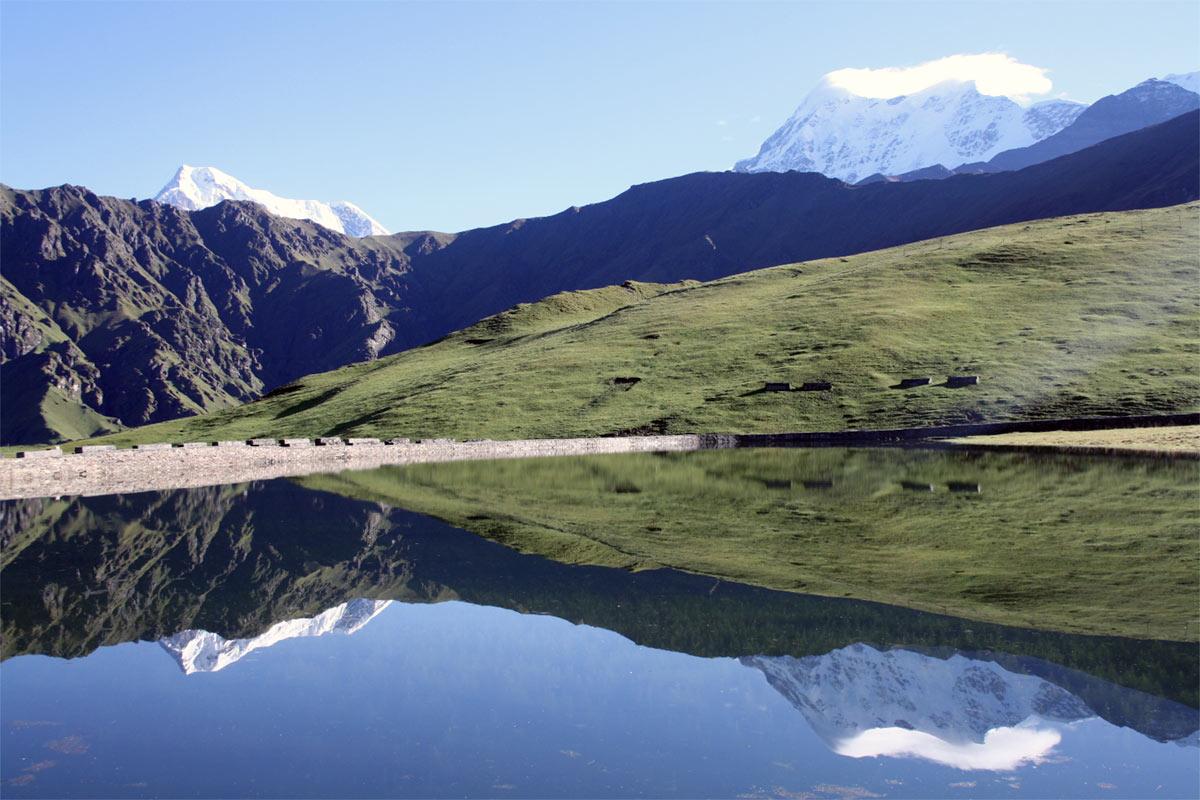 IMAGE: Sunil Tomar captured the r

eflection of the mighty Mount Chaukhamba in Bedni Kund at Bedni Bughyal.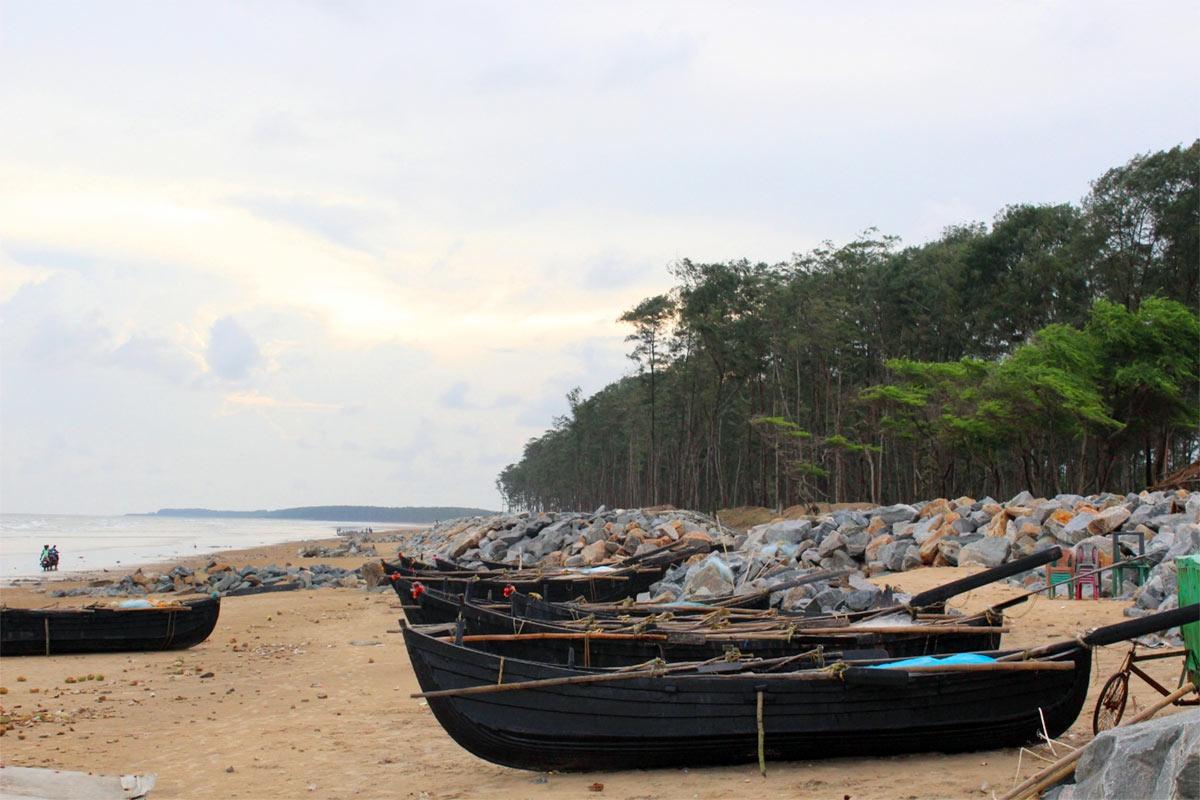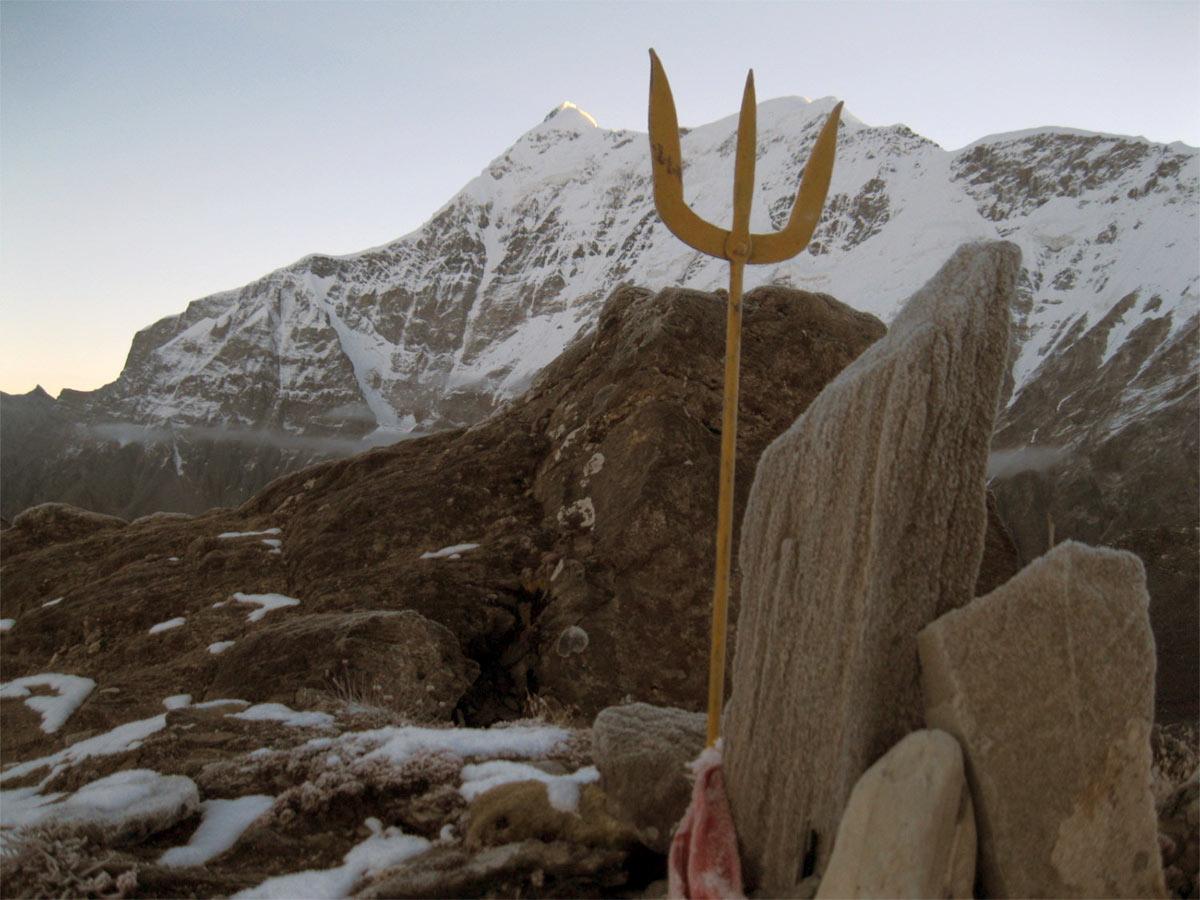 IMAGE: Vishal Sharma shared this photo of a s

mall shrine at Junargali Pass, with the Trishul Peak, Chamoli, Uttarakhand in the background.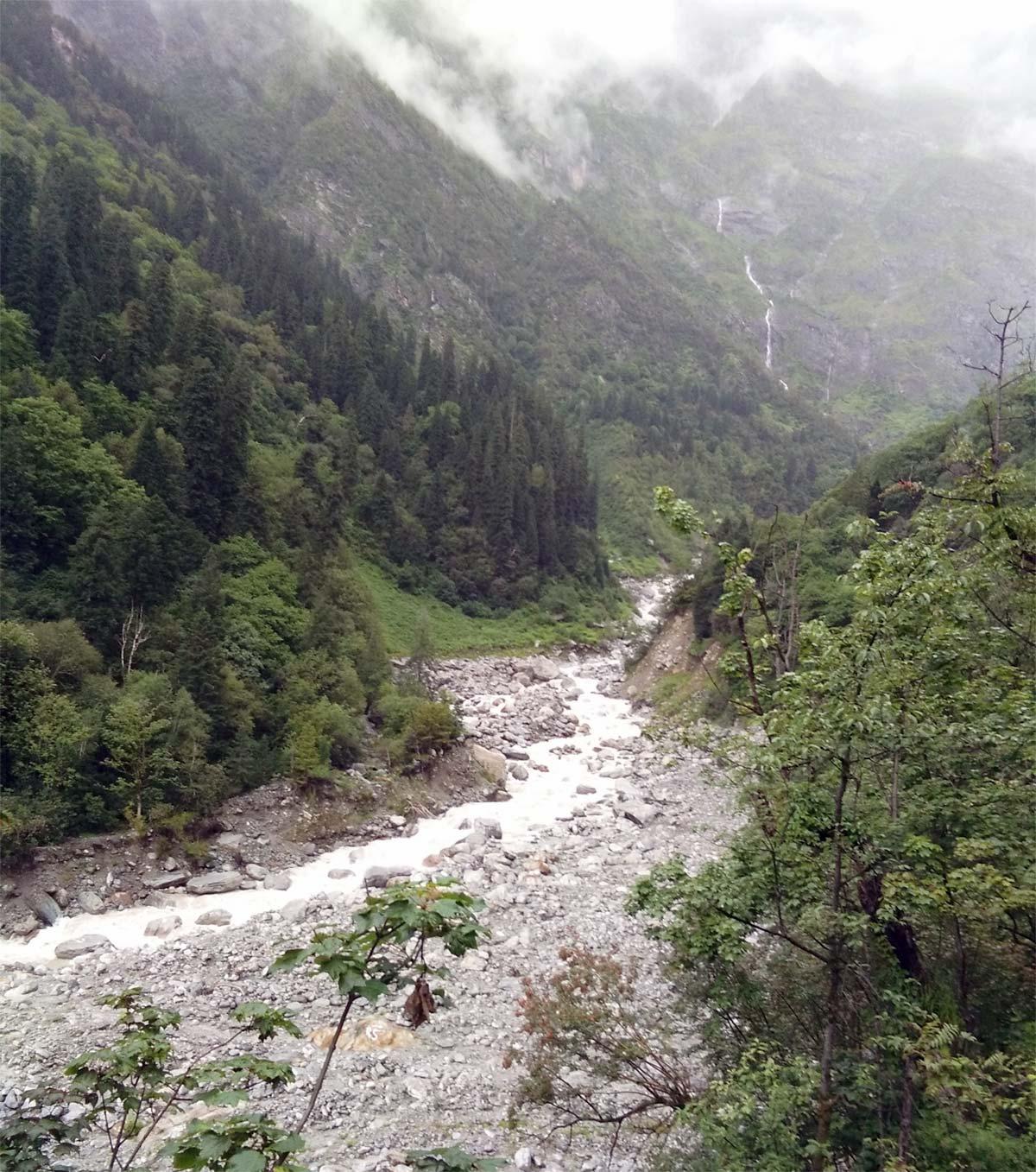 IMAGE: Pramod Rao took this picture

en-route to Ghangaria from Joshimath, Uttarakhand.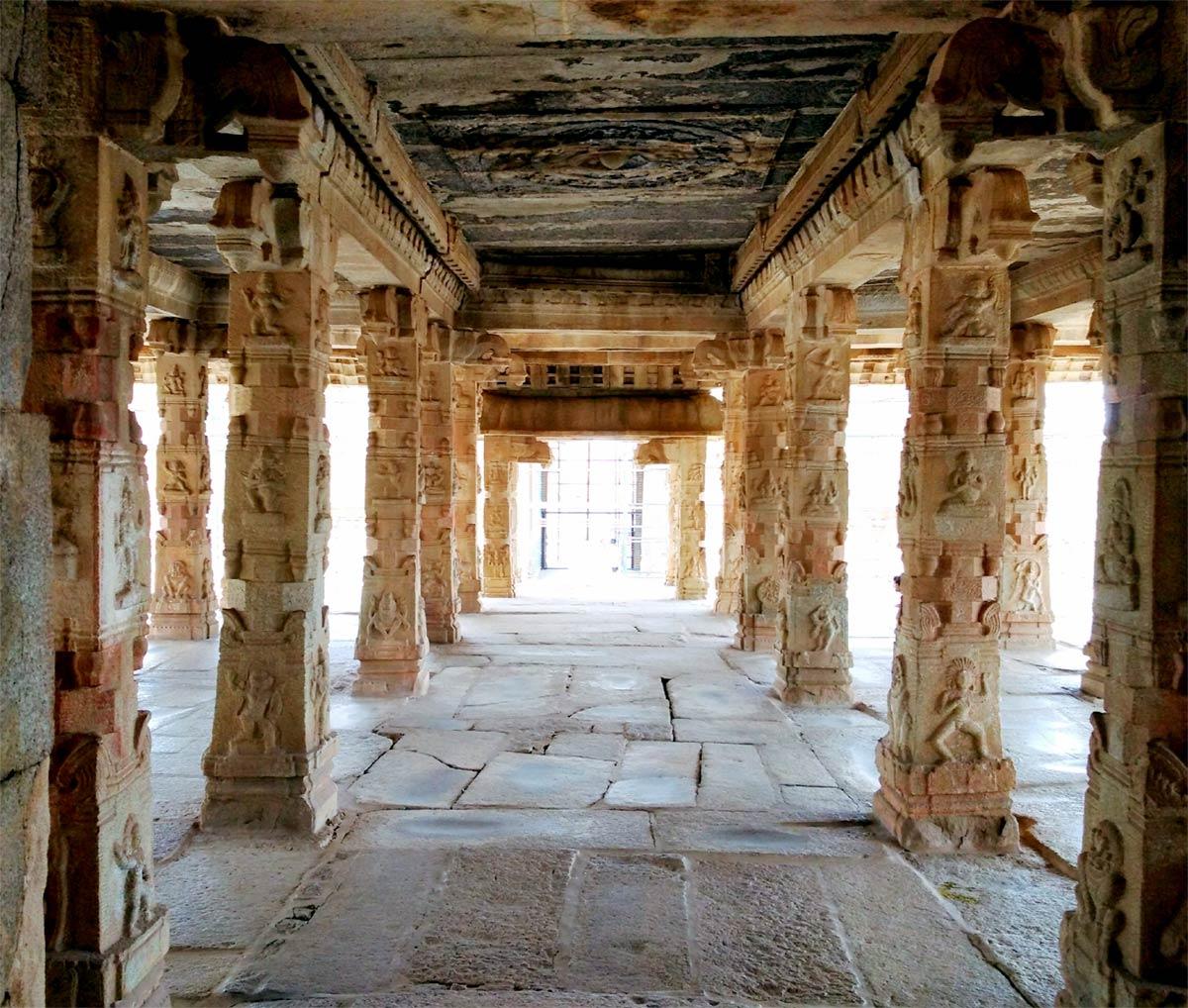 IMAGE: Aurojyoti Pattnaik captioned this picture: "

Krishna Temple in the ruins of Hampi. It was built to commemorate Krishnadevaraya's victory over Udayagiri which is in Odisha."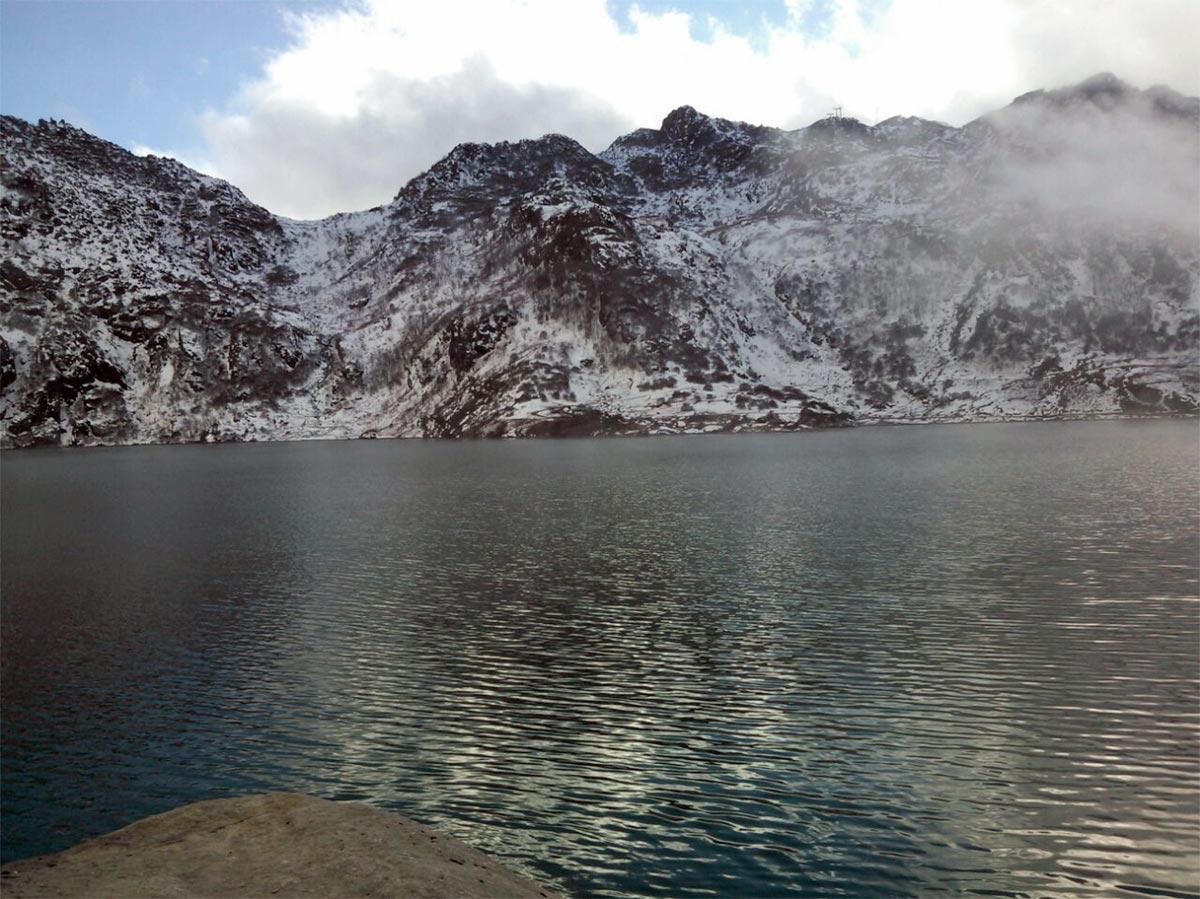 IMAGE: Next we have Pramod Rao's picture of the scenic Lake

Tsomgo in Sikkim.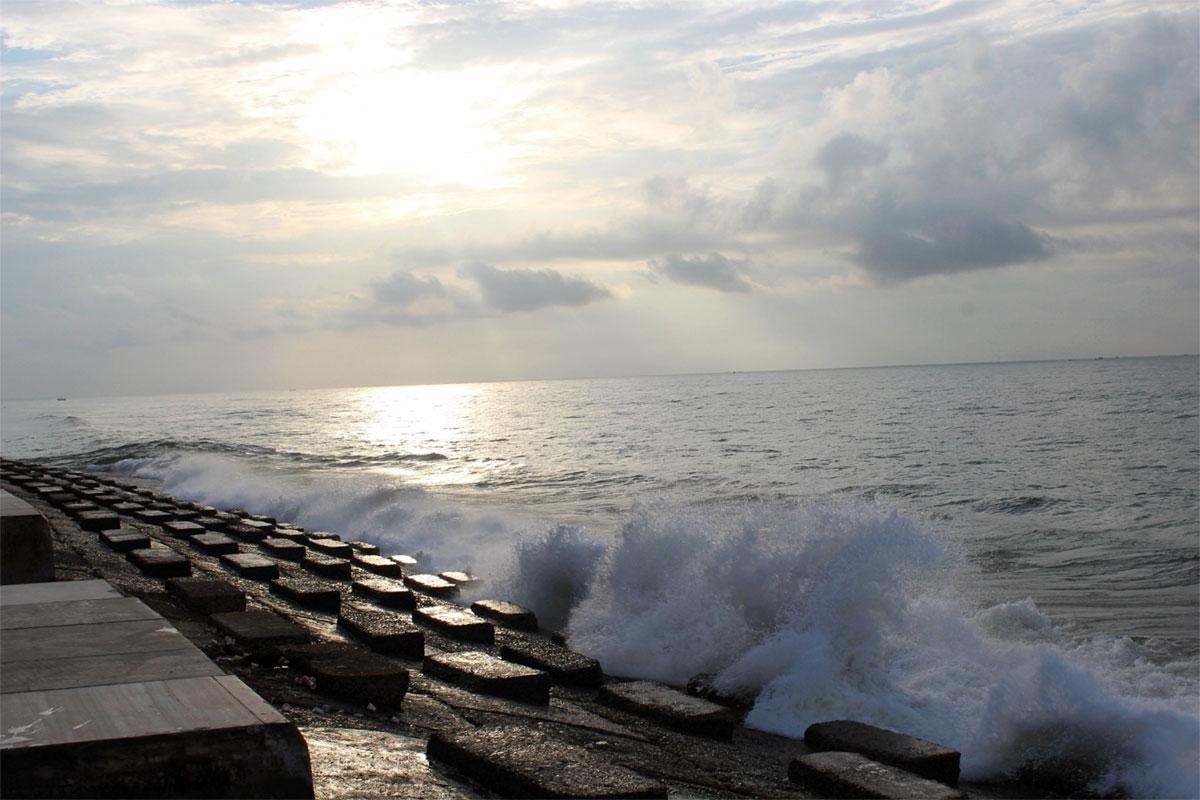 IMAGE: A view of the sunrise at Digha, West Bengal. This picture was shared by Deependra Khandelwal.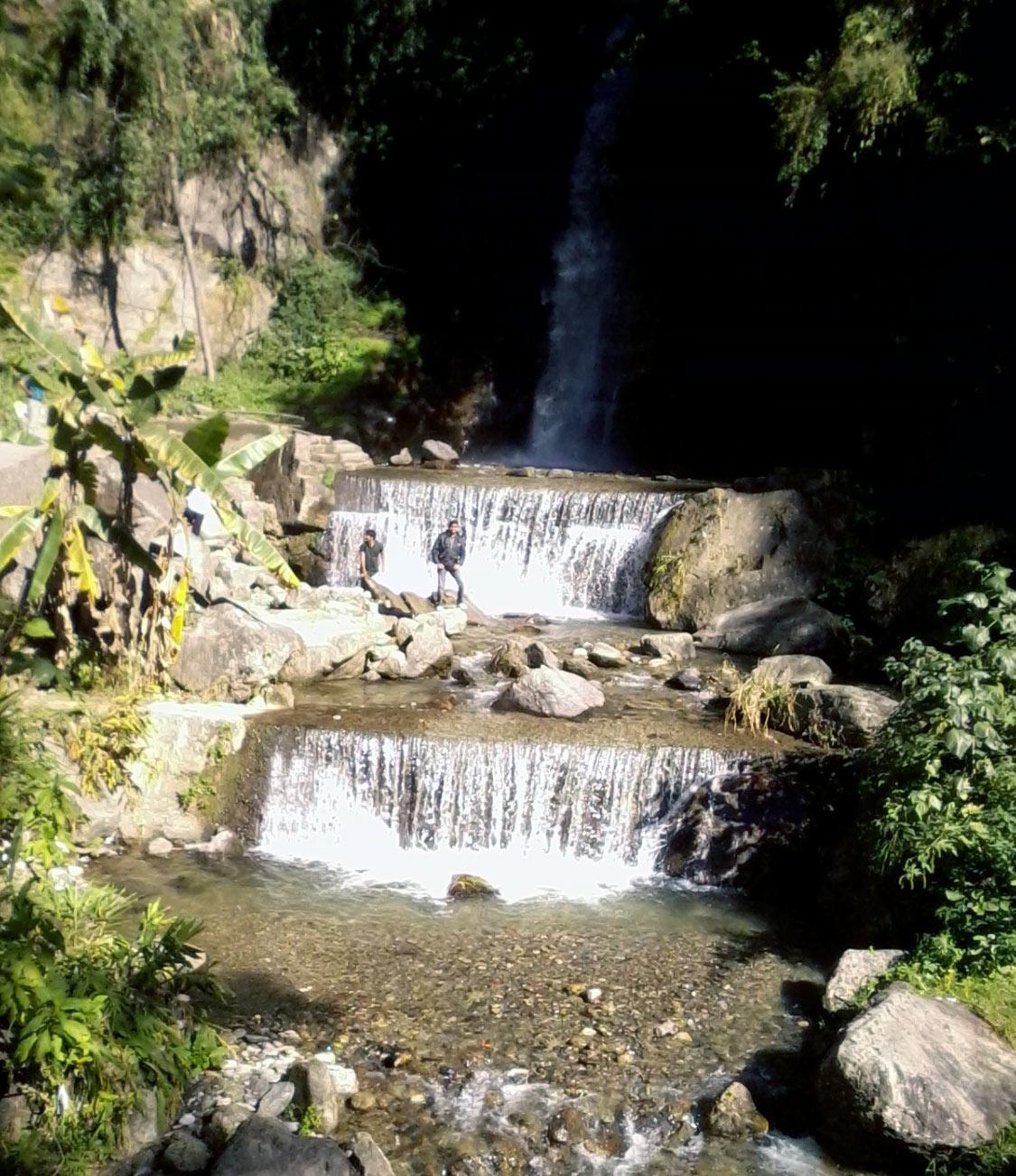 IMAGE: Can you spot the man standing by the waterfalls? Pramod Rao shared this picture of the

Ban Jhakri Waterfalls in Sikkim.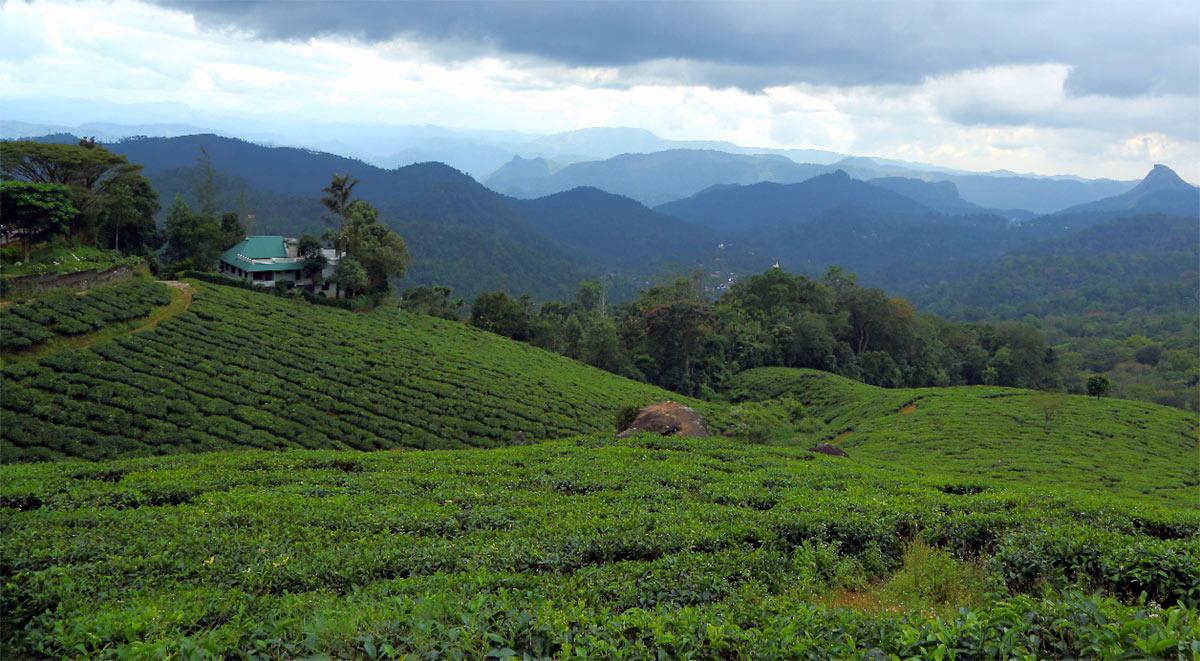 IMAGE: The lush, green tea estates of Munnar, Kerala captured by Mohammad Shuja's lens.
Follow this link to post the best of your #India-Photos and we will publish them right here on Rediff.com!
You can see all the published photographs here!
Disclaimer: The photographs featured in this series are, to the best of our knowledge, original entries submitted by readers. Rediff.com does not assume any responsibility for their originality.