To attract more dollar inflows, the Reserve Bank extended the deregulated interest rate scheme for NRE deposits till January 31 next year from the earlier November 30.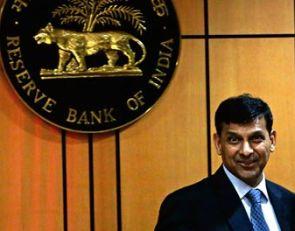 The deregulated interest rate scheme on non-resident-external rupee deposits will remain unchanged until January 31, 2014, subject to review, the RBI said in a notification.

The RBI also said banks will continue to get exemption provided on such deposits from CRR and SLR requirements during this period.

Accordingly, the RBI also extended the interest rate ceiling on FCNR-B deposits of one-three year maturity and three-five year maturity to January 31.

To shore up dollar inflows to contain current account deficit and to stem the resultant fall in the rupee, the central bank had on August 14 had lifted the interest rates ceiling on FCNR(B) deposits up to November 30
this year.
Accordingly, the RBI allowed banks to offer Libor/swap plus 200 basis points on such deposits of one-three years and Libor/swap plus 300 basis points on three-five years bucket.
The RBI had said on floating rate deposits, interest would be paid within the ceiling of swap rates for respective currency/maturity plus 200 bps/400 bps as the case may be, while for floating rate deposits, the interest reset period would be six months.