India's second-largest information technology (IT) services company Infosys said chief compliance officer Nithyanandan Radhakrishnan had resigned to become an independent consultant on global legal matters.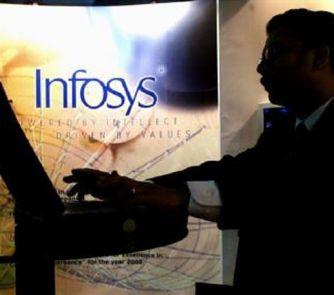 He was among those inducted into the executive council (disbanded) last year after co-founder N R Narayana Murthy returned as the executive chairman.
The company has appointed Company Secretary and Chief Risk Officer Parvatheesam Kanchinadham the chief compliance officer.
He would oversee and manage the regulatory compliance of Infosys, the company's site said.
Kanchinadham is a bachelor of law from Bangalore University, a master of business law from the National Law School of India, and a master of business administration from the Massachusetts Institute of Technology, US.
Infosys is seeing seniors exiting since Murthy's return in June. Board members Ashok Vemuri and V Balakrishnan, at one point tipped contenders for chief executive, quit, too.